UNICEF (United Nations international Children's Emergency Fund) has announced that it will be investing in six Blockchain start-ups just months after it published a...
The World Ethical Data Forum is a platform that gives technology users and lovers an opportunity to network with several global leaders. This event,...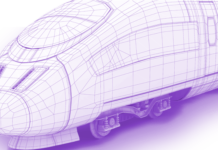 GoChain makes it easier for households to lower their energy costs GoChain acts as a scalable, smart contract blockchain that is based on Ethereum. It...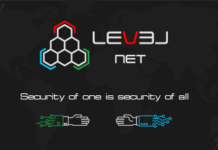 LevelNet Is A Secure Blockchain Based Network If you are looking for a secure network that allows users to stay connected and trade info concerning...
Xmoneta is designed to be a decentralized, encrypted messenger useful in both business and social communication. Xmoneta capitalizes on the advanced Ethereum blockchain to...
CoTrader is a project that is expected to disrupt the global investment funds sector using Blockchain technology to ensure the investors have total control...
Peculium ICO is the first ever cryptocurrency savings platform that merges cryptocurrency markets with the traditional savings economy. Peculium manages this via artificial intelligence,...
As the name suggests, Cryptassist is a blockchain solution that allows users to have access to four basic services. These are; crypto exchange, e-commerce,...
Further Network is a project that promises to disrupt the travel and tourism industry by using blockchain and a Cryptocurrency called Aton. Consequently, the...
About Cyber Capital Invest Cyber Capital Invest is a project that is expected to boost Cryptocurrency trade by assisting people interested in investing in the...
Are you looking for a cryptocurrency wallet that allows you to store, transfer, buy and sell bitcoins, litecoins, ripple, GBP, EURO and USD? Then...
DateCoin brings the blockchain to matchmaking services DateCoin happens to be on of the first dating services in the world to have been using neural...