On previous reports we have covered here as well as featured on other websites such as CCN, we have emphasized the fact that the...
The Blockchain Summit Singapore is part of the Global Blockchain Summit series and the one-day summit was held at Suntec Singapore Convention and Exhibition...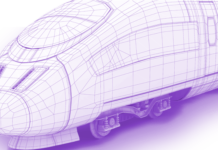 GoChain makes it easier for households to lower their energy costs GoChain acts as a scalable, smart contract blockchain that is based on Ethereum. It...
Ask an ordinary person you stop on the streets about the financial markets and 7 out of ten do not know how they work...
FLIPNPIK is a project promising to change how the current collaborative economies work by providing an ecosystem that allows for the growth of local...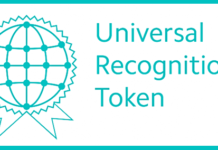 The Universal Recognition Token is a blockchain solution that provides a platform where employees, employers and employee reward items enthusiasts meet for various services....
Peculium ICO is the first ever cryptocurrency savings platform that merges cryptocurrency markets with the traditional savings economy. Peculium manages this via artificial intelligence,...
As the name suggests, Cryptassist is a blockchain solution that allows users to have access to four basic services. These are; crypto exchange, e-commerce,...
Further Network is a project that promises to disrupt the travel and tourism industry by using blockchain and a Cryptocurrency called Aton. Consequently, the...
About Cyber Capital Invest Cyber Capital Invest is a project that is expected to boost Cryptocurrency trade by assisting people interested in investing in the...
Kraken is a platform that allows users to buy and sell different Cryptocurrencies. Here is a guide on how to use it. Creating An Account For...
IBM has unveiled, through its Melbourne Australia based data center, a Blockchain main net. Going by an 11th of February article by ZDNet, through...