Walmart is urging its producers of fresh greens to utilize Blockchain technology in order to follow the produces' movement in line with its new...
Mexico has not featured much in the world of Crypto, but that is no longer, as one of the biggest events in this market...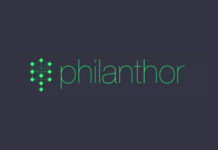 Philanthor is a project that is expected to change philanthropy, as we know it today by making it possible for anyone to become a...
Meritt is a blockchain solution where members create their own bespoke tokens for a number of purposes. The tokens have a value of that...
Video streaming is the new norm leave alone downloading, and when you are watching a video online, the website's server is sending you the...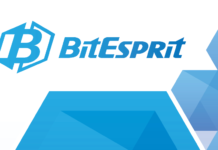 The cryptocurrency world is always adjusting to changes in the market to ensure that all investors get a return on their investment. BitEsprit is...
Peculium ICO is the first ever cryptocurrency savings platform that merges cryptocurrency markets with the traditional savings economy. Peculium manages this via artificial intelligence,...
As the name suggests, Cryptassist is a blockchain solution that allows users to have access to four basic services. These are; crypto exchange, e-commerce,...
Further Network is a project that promises to disrupt the travel and tourism industry by using blockchain and a Cryptocurrency called Aton. Consequently, the...
About Cyber Capital Invest Cyber Capital Invest is a project that is expected to boost Cryptocurrency trade by assisting people interested in investing in the...
CEX.IO is one of the fastest rising companies in the world that allow for easy trading of bitcoins. The platform allows cryptocurrency investors to...
Tom Lee, the only key strategist in Wall Street to administer bitcoin price targets, communicated to CNBC that he forces the largest cryptocurrency in...