For several years, the residents of Venezuela have been trying to cope with the harsh economic conditions in that country. This condition has been...
Blockchain Summit Hong Kong is in its third year and being part of the Global Blockchain Summit Series, it will bring blockchain enthusiasts from...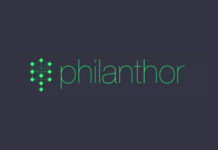 Philanthor is a project that is expected to change philanthropy, as we know it today by making it possible for anyone to become a...
OPP Open WIFI is developing a blockchain solution that will bring together over 25 million individuals who will provide data for other people to...
Video streaming is the new norm leave alone downloading, and when you are watching a video online, the website's server is sending you the...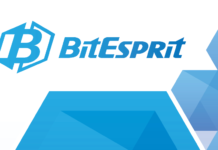 The cryptocurrency world is always adjusting to changes in the market to ensure that all investors get a return on their investment. BitEsprit is...
Peculium ICO is the first ever cryptocurrency savings platform that merges cryptocurrency markets with the traditional savings economy. Peculium manages this via artificial intelligence,...
As the name suggests, Cryptassist is a blockchain solution that allows users to have access to four basic services. These are; crypto exchange, e-commerce,...
Further Network is a project that promises to disrupt the travel and tourism industry by using blockchain and a Cryptocurrency called Aton. Consequently, the...
About Cyber Capital Invest Cyber Capital Invest is a project that is expected to boost Cryptocurrency trade by assisting people interested in investing in the...
ICOs are the new and popular way companies are using to raise funds for the development of tech products and services. The companies integrate...
The latest and probably the most intriguing reality-based game is Worldopoly. The mobile game implements DAG, augmented reality, and blockchain technology into a world...