As another G20 summit seems so close, the member nations have been deeply involved in some crucial talks. They have been discussing how they...
The Blockchain Summit Dubai is part of the Global Blockchain Summit Series now in its third year. The one day only event will be...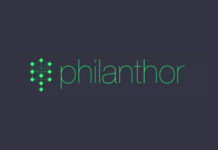 Philanthor is a project that is expected to change philanthropy, as we know it today by making it possible for anyone to become a...
Ask an ordinary person you stop on the streets about the financial markets and 7 out of ten do not know how they work...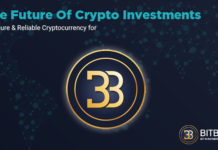 The Future Of Crypto Investments The Blockchain Concept BitBose is proffering a platform that will be offering the services of a fully-fledged bank to Cryptocurrency holders....
Statista carried out a study that showed that the maintenance and improvement spending on both rental units and homes in the USA recorded continuous...
Peculium ICO is the first ever cryptocurrency savings platform that merges cryptocurrency markets with the traditional savings economy. Peculium manages this via artificial intelligence,...
As the name suggests, Cryptassist is a blockchain solution that allows users to have access to four basic services. These are; crypto exchange, e-commerce,...
Further Network is a project that promises to disrupt the travel and tourism industry by using blockchain and a Cryptocurrency called Aton. Consequently, the...
About Cyber Capital Invest Cyber Capital Invest is a project that is expected to boost Cryptocurrency trade by assisting people interested in investing in the...
There has been unprecedented growth in the popularity of cryptocurrency gambling platforms. Bitcoin Penguin is one of the platforms that are regarded as the...
You have probably watched videos of tourists enjoying hiking the Swiss Alps online and wished you could join them. You can now make that...