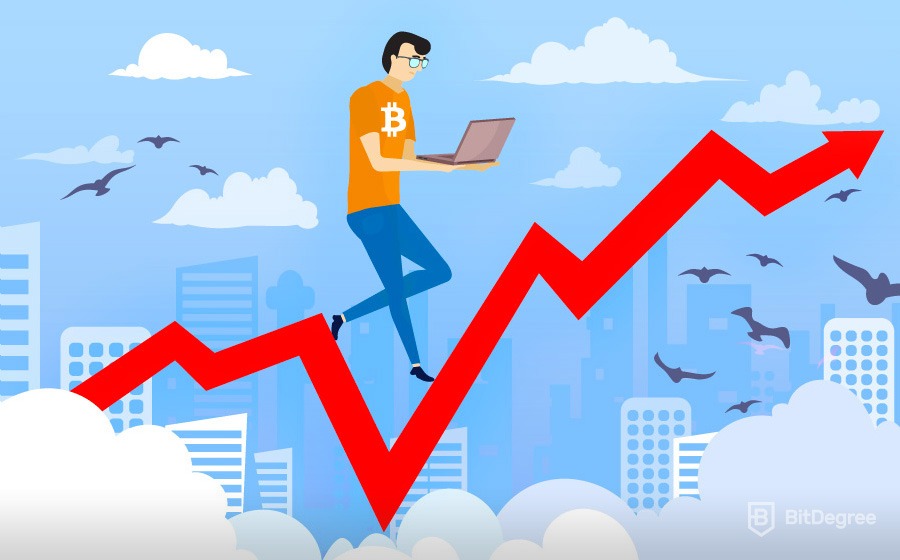 The concept of money which can be recognised globally and is not subject to government restrictions and subsidies has attracted many investors. This is why cryptocurrency trading is increasingly more popular in the world today.
In the past, one bitcoin was equivalent to 0.003$. However, today; one bitcoin is worth $9881. Many crypto investors are always on the lookout for the best cryptocurrency trading and broking platforms. Here are the top five crypto trading platforms;
Etoro
Etoro is a multi-asset brokerage firm which has offices in three countries; Israel, Cyprus, and the United Kingdom. Even crypto newbies can easily trade on the eToro brokerage platform. This is because the eToro crypto trading platform has unique features such as Web Traders and Open Book which allow its users to learn and copy trading strategies from each other.
Moreover, the eToro crypto trading platform is user-friendly. However, its fees are not constant; they vary per crypto market dynamics.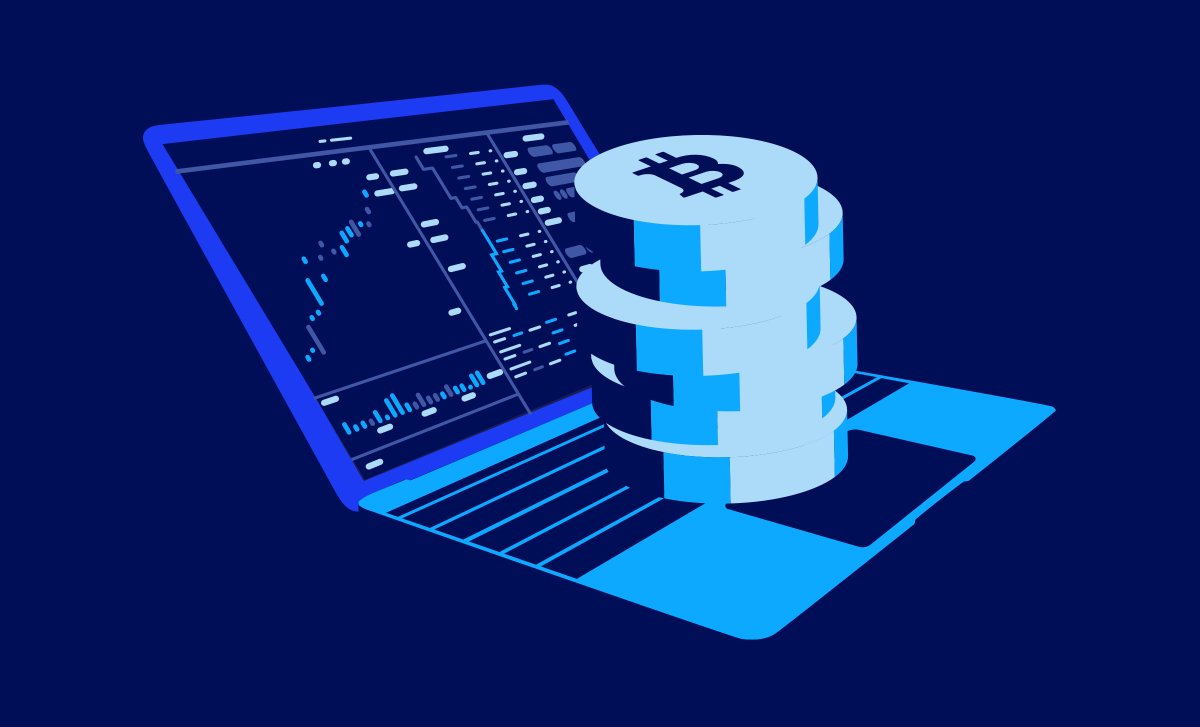 Kraken
Kraken is a crypto trading platform that boasts of premium features such as fast execution, outstanding support, and high security. Its offices are situated in San Francisco, United States.
You can trade on the Kraken platform from any country because it is available worldwide. Kraken deals with both fiat and cryptocurrencies and your crypto transactions will be completed via a wire transfer to your bank account.
Kraken neither accepts cash, credit, or debit cards on its platform. Its fees are quite low; they may even be as little as 0% depending on your trade volume history.
Bithoven
Bithoven is one of the fastest-growing and most reliable crypto trading platforms on the market. It offers both spot exchange and margin trading services, multiple trading tools, customizable trading interface, advanced security and anti-fraud protection measures. It has gained popularity among many traders due to ease of access and intuitiveness, flawless order execution, rendering special discounts trading bonuses for traders, excellent customer care services and transparency.
Poloniex
Poloniex is an online crypto assets exchange platform whose offices are located in the United States. Poloniex is a top rated crypto trading platform, due to its emphasis on high volume crypto margin trading.
Moreover, crypto investors can access lending services on major crypto assets from the platform. You can also use this platform from any part of the world; though it is more popular among Russians and Americans.
However, Poloniex does not deal with Fiat. Its transaction fees vary per your previous crypto transactions on the trading platform.
BitFinex
BitFinex is a popular crypto trading platform because it supports many varieties of cryptocurrencies such as Bitcoin, Ethereum, Litecoin, Dash, Monero, and Eidoo. Moreover, BitFinex can support both algorithmic trades and traditional orders.
A standard BitFinex account has at least three wallets which are meant for three distinct purposes; margin, exchange, and funding. BitFinex's transaction fees are not constant; they vary per your trade volume.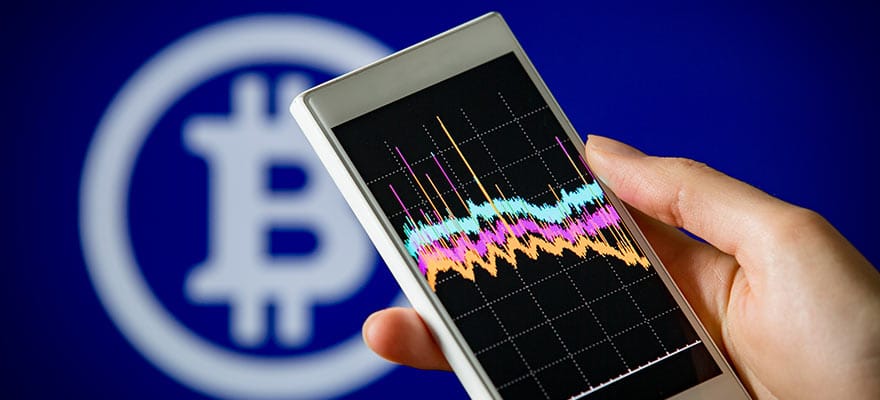 Conclusion
Cryptocurrency is deemed to be one of the most lucrative forms of currency in the world today. As a crypto investor, you should use these top rated and reliable crypto trading platforms to get the highest returns on your crypto investments.