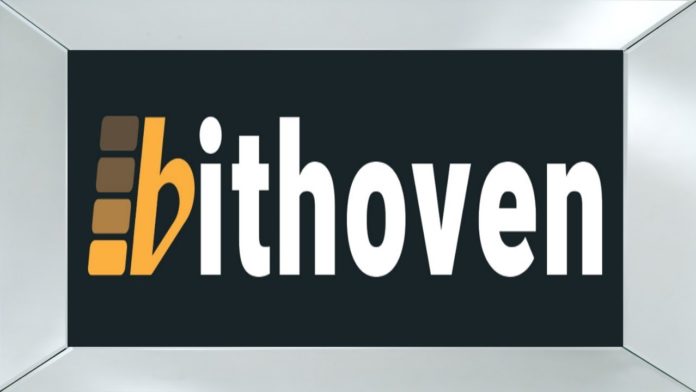 Bithoven is a new Caribbean-based cryptocurrency trading platform where investors can sell more than 495 altcoins. It was officially unveiled in January 2019 and operates from its base in Saint Vincent and Grenadines.
Fast Transaction
It offers fast transactions with high liquidity. It might have only been launched in 2018, but has already been named among the best platforms as far as withdrawal fees are concerned. It also received a certificate for Best Crypto Start of the Year 2019.
Customer-Oriented
Its focus is customer-oriented to enable great user experience not just for seasoned traders, but also for beginners. In fact, all new Bithoven users receive 100 coins to trade for free. The customer support desk is available 24/7, so feel free to contact them for trading instructions.

Easy to understand
Tools such as Trading View charts enable beginners to get the hang of it quickly. Capabilities and features are well laid out, so you will only take a short while to get used to Bithoven. The platform is fully customizable, allowing you to edit the exchange environment to suit your trading needs.
Easy navigation
The platform boasts of easy navigation across markets, well-organized order books, convenient order overview window, advanced order types, and depth charts among several other great features. We recommend users to try this platform as trading here is fun, straightforward and rewarding.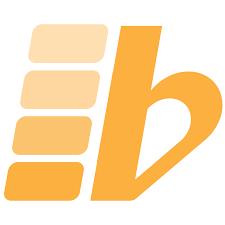 Standard Charge
Bithoven has a standard charge that stands at 0.2% for both market takers and makers. These fees are not too different from the fees at older platforms such as Binance and KuCoin. Luckily for investors, Bithoven doesn't impose any deposit fees.