Further Network is a project that promises to disrupt the travel and tourism industry by using blockchain and a Cryptocurrency called Aton. Consequently, the company will allow players in the sector to enjoy benefits such as reduced transaction costs among others.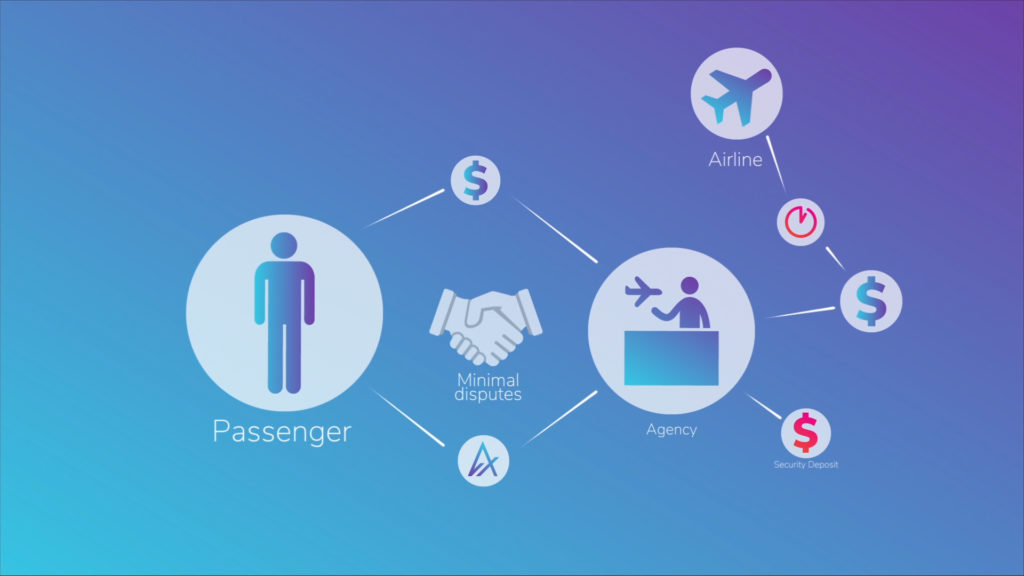 Token
Token symbol: Aton
Token price: 1Aton = 0.02USD
ICO date: Third quarter 2018
Max. Currency transaction: 250,000 USD
Pre-sale Cap: US$5 M
Soft Cap: US$1 M
Currencies accepted: USD, DASH, LTC, BCH, ETH, BTC, and XLM
Website | Whitepaper | Telegram | Facebook | Twitter | YouTube | Bitcointalk Profile
Travel and Tourism Industry Today
As of 2017, the global travel and tourism sector was worth over 7 trillion USD making it one of the most important economic activities in the world. Technology has played an essential role in enhancing the growth of this industry. The emergence of the Internet and electronic devices such as smartphones and tablets has made it easy for people to access various services in this sector.
Nevertheless, the development of the new and direct style of travel booking has come with its challenges, especially in the payment method. Currently, the users are forced to use the old and inefficient payment methods that are also expensive.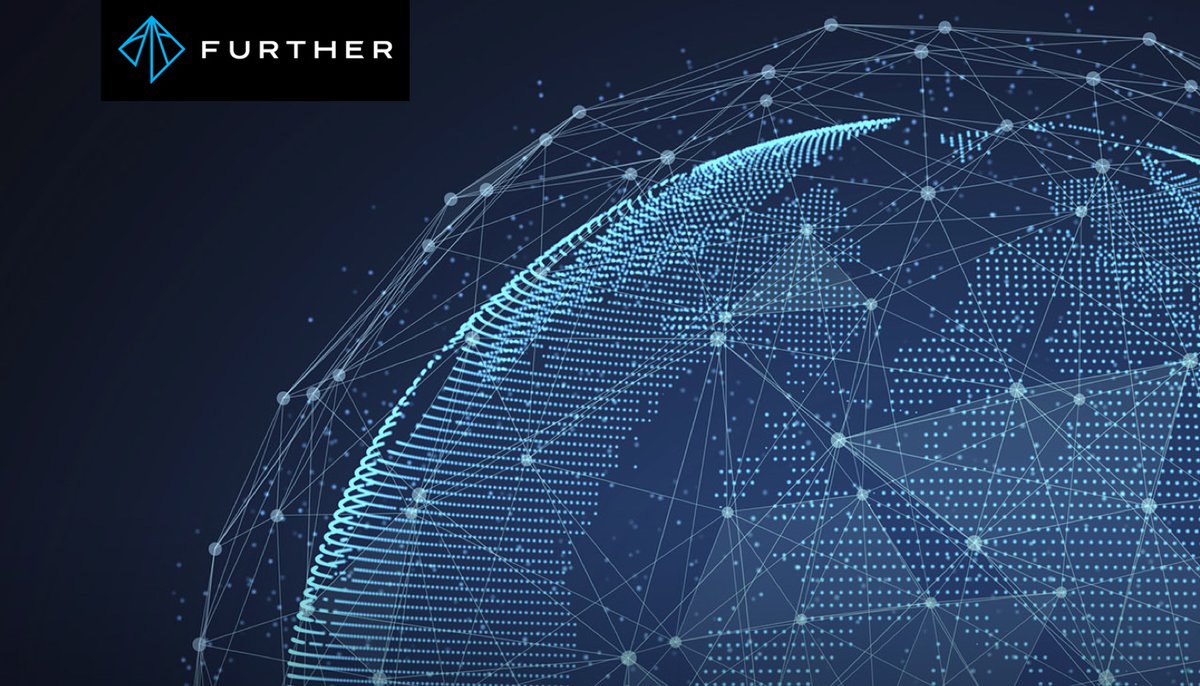 How Further Network Will Work
Further Network is promising to address the current challenges in the tourism and travel industry using the Smart Travel Record (STR) technology. The technology is a smart token composed of important data connected to reservations, hotels, flights, and other travel products.
STR has its own system of digital currency (Aton) that will address settlement and payment issues in the current system. Important players in the industry namely hotels, hotel wholesalers, agencies, and airlines will create their own smart contracts when selling their products. Consequently, they will be able to convert the products and services into digital assets.
Further Network is determined to create and maintain an autonomous smart travel ecosystem that will allow any company in the travel and tourism industry to create its own assets, use them in their smart contracts, and get real-time payments on the same system courtesy of virtual currencies and blockchain technology.
Data is important in the travel and tourism industry as it is elsewhere. When traveling, details such as your name, mobile phone numbers, and passport numbers are used. However, such details are prone to human error and there is also a room for forgery. Although some companies allow their customers to login to their website, the method is not common in all. Further Network addresses this problem through the universal travel asset. This is where all data will be stored to allow companies to access it when needed.
Further Network on Social Media
Further Network understands the potential of social media as a marketing tool. The company heavily uses the platform to reach potential investors and users worldwide. The firm is present on Twitter, Facebook, and Telegram where it engages with the public. You can also know more about this project by joining their YouTube channel where they explain every detail of the promising project.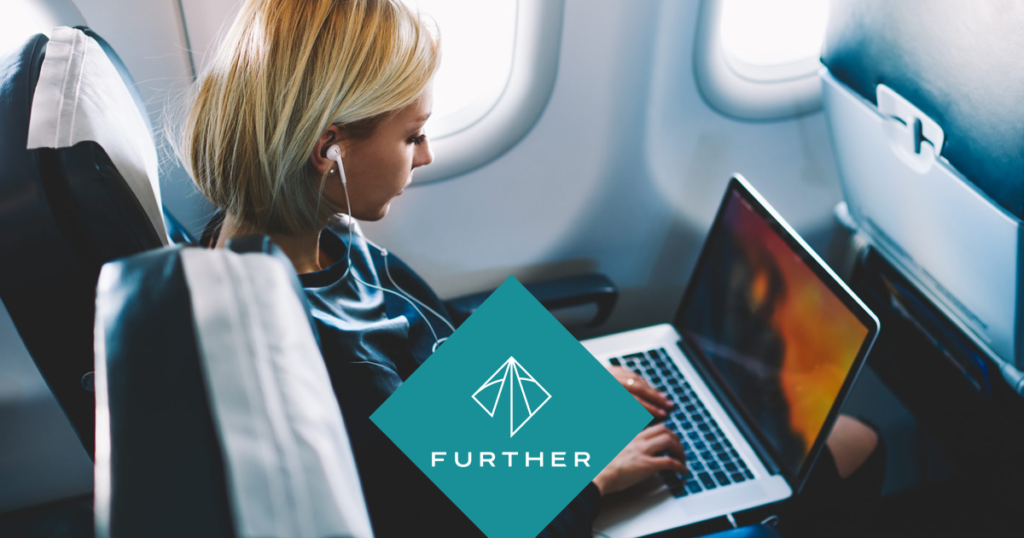 Conclusion
Further Network is an important project in the travel and tourism industry, as it will help in streamlining service delivery. The program promises to address challenges such as high commissions and transactions fees, difficulties in provider settlement, currency risk, traceability, the high cost of a letter of guarantee, and long payment intervals among others.
Once launched, Further Network is expected to bring benefits to all players in the travel and hotel industry such as airlines, hotels, and their customers. Consequently, the participants in this sector are expected to adopt the project once it goes live.