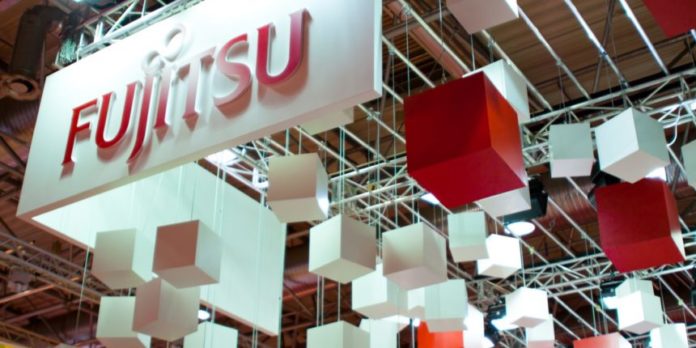 Fujitsu Laboratories, a technology research firm based in Japan, has unveiled a technological solution which can purportedly evaluate the credentials, trustworthiness, and identity of users in online transactions. Fujitsu unveiled the Blockchain based solution on the 4th of July.
Fujitsu's Blockchain Based Solutions Can Purportedly Weed Out Identity Misrepresentations
According to the announcement, the solution will use the ratings stored on a Blockchain to give each user a trustworthiness score. Each time a transaction occurs, users reportedly give each other a score. The newly unveiled technology purportedly uses this score to assess the relationship between the users. Other users will then be able to see the ratings before giving a transaction the nod.
According to Fujitsu, this solution has more benefits in comparison to other DID (Decentralized Identification) solutions, which also carry out credential and identity verification through third parties. In some of these DID solutions, users can be in cahoots with the third parties to falsify records. The technology research firm says that its solution does not allow such conspiracies since it evaluates users' relationships by using graphs.
The firm said that the recent digital advancement has come with an increase in online transactions where users cannot interact face-to-face. This lack of personal interaction has led to credibility and trust issues. With increased cases of fraud and people falsifying credentials, Fujitsu says circulation of reliable, high-quality identification data can be challenging for both individuals and businesses.
Instead of only depending on metrics, Fujitsu claims its solution can weed out any conspiracy with third parties by referring to a user's transaction graph. According to the announcement, even if a third party raises a user's evaluation falsely, the user's relationships graph will reveal any weaknesses in the information provided by the third party. In this way, the system pinpoints any identity misrepresentations.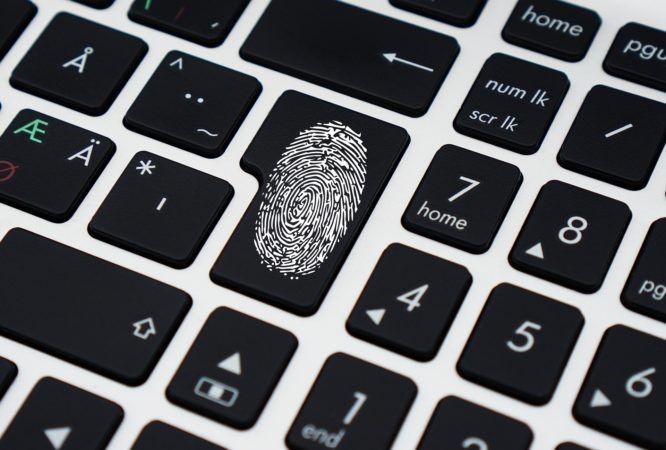 Fujitsu To Integrate New System With Fujitsu Intelligent Data Service Virtuora DX Data Distribution and Utilization Service
Going by the announcement, one of the firm's main aim is integrating this newly unveiled solution into the Fujitsu Intelligent Data Service Virtuora DX Data Distribution and Utilization Service, also Blockchain based, later on in the year. Previously, Fujitsu had announced its partnership with the tech giant Sony which would see it launch a Blockchain based pilot program. The program looks to utilize Blockchain technology in maintaining the credibility of school records and grades.
According to this announcement, the pilot program would utilize Fisdom (the firm's educational program) in the assessment of a student's abilities instead of relying on their submitted certifications when applying to get into a Japanese-language school. The announcement stated that the platform would collect various data among them test scores, conversational ability in Japanese, and study time then store this data as a certificate on a Blockchain.
The Human Academy will then accurately understand a student's Japanese language abilities by relying on these highly reliable data. The Academy can compare the data on the Blockchain stored certificate with data on the educational certificates provided by the potential student.