The Blockchain Summit Singapore is part of the Global Blockchain Summit series and the one-day summit was held at Suntec Singapore Convention and Exhibition Centre, Level 3 on August 28, 2018 from 8.30 am to 6 pm. The 2018 event was sponsored by tech industry giants including KPMG, IBM, CISCO, EY, Deloitte, just to mention a few. The 2019 edition dates will be released soon.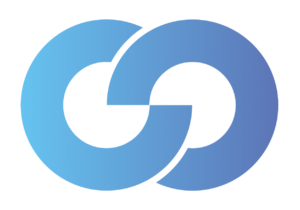 This years Blockchain Summit Singapore event brought together over 700 blockchain enthusiasts that comprised leaders and visionaries from various industries, business decision makers, investors and technology innovators. Attendees of the Blockchain Summit Singapore were enthralled by cutting-edge case studies that offered straightforward 'how-to' means of integrating blockchain technology in existing industries such as utilities, logistics, media and entertainment, insurance, banking and finances and more.
The summit had over 90 speakers from different industries such as technology, banking, insurance, finance, logistics, research and development, engineering, law, hotel and hospitality, and many more. There were also hosted networking sessions and roundtable discussions that brought the attendees together to debate and explore the opportunities that blockchain holds in their respective industries.
There were 20 exhibition stands that provided an interactive session with the leading solution providers in the blockchain industry. There were also startups who are pushing the envelope with innovative blockchain solutions for the modern business market.
The summit was streamed live to thousands of people across the world. If you missed the 2018 summit, be sure to register for the 2019 edition and brace yourself for one of the most holistic summits exploring on blockchain technologies.