Peculium ICO is the first ever cryptocurrency savings platform that merges cryptocurrency markets with the traditional savings economy. Peculium manages this via artificial intelligence, automated machine learning, smart contracts, and big data analytics over the Ethereum blockchain.
The aim here is to increase user confidence, to decrease market volatility and barriers, as well as to create a mutually benefiting endeavor. Peculium uses AIEVE an artificial intelligence engine powered by automated machine learning. AIEVE analyzes multiple data streams in real time and comes up with the best crypto investment opportunities that guarantees the growth of your money.
Features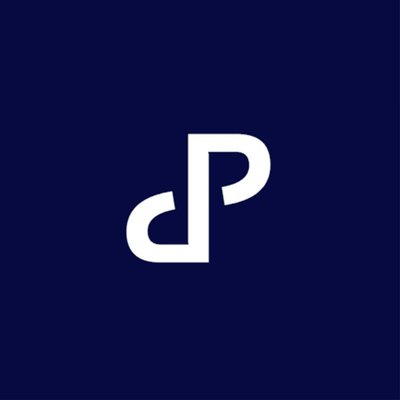 Token: PCL
Token type: ERC 20
Maximum ICO token supply: 5,000,000,000
Pre-ICO price: 1PCL = 0.005 EUR
Pre-ICO period: 17 to 20 December 2017
ICO price: 1 PCL = 0.01 EUR
ICO period: 27 August 2018 to 27 September 2018
Minimum investment: 50 EUR
Soft cap: 7,000,000 EUR
Hard cap: 20,000,000 EUR
Accepted currencies: ETH, BTC, DASH, WE
WEBSITE | AIEVE ACCOUNT| TEAM | PRODUCTS | WHITEPAPER
Their ICO was disrupted by a bearish phase in the market that ran from February 2018 and by June 2018, they closed the continuous currency offering (CCO) and burnt the tokens allocated for the period. Peculium's AIEVE ensures that investments enjoy a similar level of security as that offered by bank deposits.
More so, the predictions generated by the A.I. algorithm ensures that investments grow at a much faster rate since it makes strategic investments by anticipating big market moves. You will need an AIEVE account to enjoy the services offered at Peculium.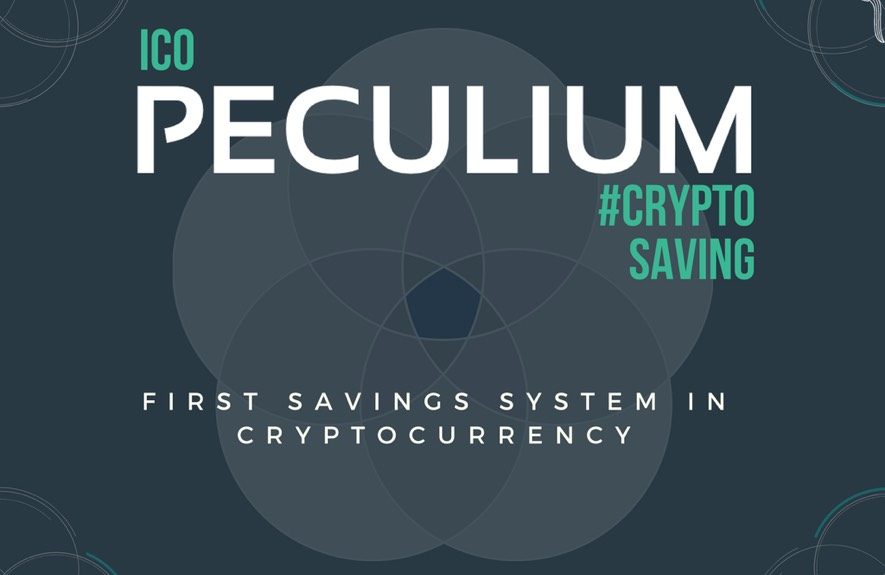 Token and Funds Allocation
To successfully meet the Peculium ICO target, the team has allocated the tokens in the following manner
ICO allocation – 55.4%
Sold distributed – 16.6%
Bonus provisions – 16.3%
Stakeholders – 11.7%
With the funds raised during the entire Peculium ICO period will distribute the funds to the following areas
International development – 17%
Supercomputer – 39%
Technological improvement and internal growth – 15%
Security – 17%
Legal and accounting – 13%
Peculium Products
Peculium ICO has three products (end to end smart contracts) powered by three versions of AIEVE.
SINGULUS
This product is specifically for individual investors, and it is accessible through a smartphone app. It provides a platform where users can manage their crypto portfolio in one place.
ALTERUS
The product is designed for use by financial institutions and large corporations, and it provides greater control over their asset management parameters. It also allows them to use brokers to manage their crypto investments. Think of it like SINGULUS for corporate investors.
SOLIDUS
This product integrates over 137 algorithms features that provide investors with balance, stability, serenity, and security.
Peculium Team
The team is headed by Rashid Oukhai, who doubles as the CEO and founder. His subordinates include a chief innovation officer, a chief security officer, two secret challenge specialists, three marketing specialists, eight managers, four developers, five community managers, three communication specialists, four AI specialists, four country ambassadors, and one YouTube ambassador. Read more on the team, ascertain their credentials, and expertise.
Verdict
Peculium ICO is ushering in a new age to the cryptocurrency market where funds are secure, and with their artificial intelligence algorithms, they can anticipate big market moves that have in the recent past caused catastrophic shock waves inWW the crypto market.