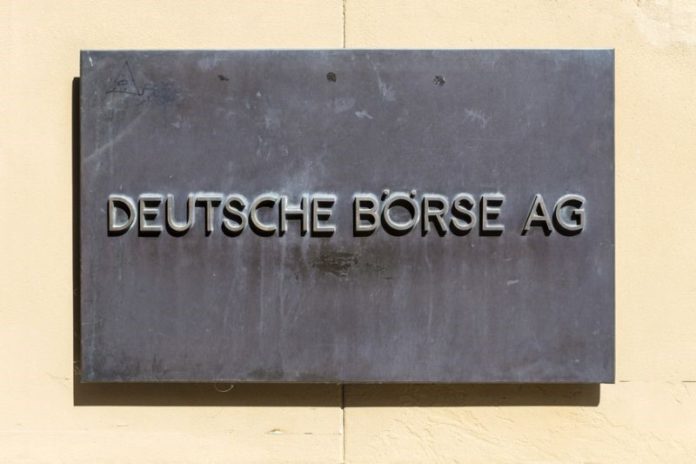 Deutsche Börse operated Xetra digital stock exchange has listed Advanced Blockchain AG. This news was reported on the 1st of June by DGap, a financial news site. This listing has made the German-based Baas (Blockchain-as-a-Service) provider the first Blockchain development company to be listed on the digital stock exchange.
Xetra A Major Contributor To Deutsche Börse's Cash Market
Going by the DGAP report, Advanced Blockchain AG deals in the development of DLT (distributed ledger technology) software for businesses. Together with nakamo.to GmbH, a subsidiary, the company has created a project dubbed peaq. The project aims to build a Blockchain layer for businesses. It is also creating DAGchain, a Blockchain based on the DAG (directed acrylic graph). Once complete, the protocol will be used in various industries, including IoT (internet of things), engineering, financial, and automotive.
The Xetra trading platform was first developed in 1997 with the primary purpose of being used on the Frankfurt Stock Exchange. Since then, the system has expanded to accommodate more than 200 trading participants from all over Europe and is also used by Hong Kong and the United Arab Emirates.
Going by recently released data, Xetra is responsible for $149 billion (€131.4 billion) of the total $165 billion (€146.0 billion) cash market Deutsche Börse recorded in May 2019. The digital stock exchange during this period saw a daily trading volume of $6.79 billion (€6 billion).
Advance Blockchain AG Developments
Going by the report, Lang & Schwarz, a financial service holding firm in Germany was the main sponsor and market maker for the firm facilitating its listing on the digital stock exchange. This listing follows the company's earlier Frankfurt Stock Exchange listing which took place in January. The company is also listed on the Düsseldorf stock exchange's primary market.
Also accompanying the announcement was the news of Advanced Blockchain AG signing a Letter of Intent with a German telecom provider. This deal with the yet to be disclosed firm will see the two jointly create an internet-of-things network billing protocol based on the Blockchain. Although details of the partnership are however not finalized with a formal agreement expected in this year's third quarter, DGAP reports that it will include the peaq project and the DAGchain. DAGchain utilizes a decentralized consensus algorithm powered by AI which also incorporates PoS (proof-of-stake) elements.
The finalization of this partnership will reportedly include both the financial scope for the company as well as its future participation on the network. Advanced Blockchain was listed among the Blockchain companies to watch this year by Forbes.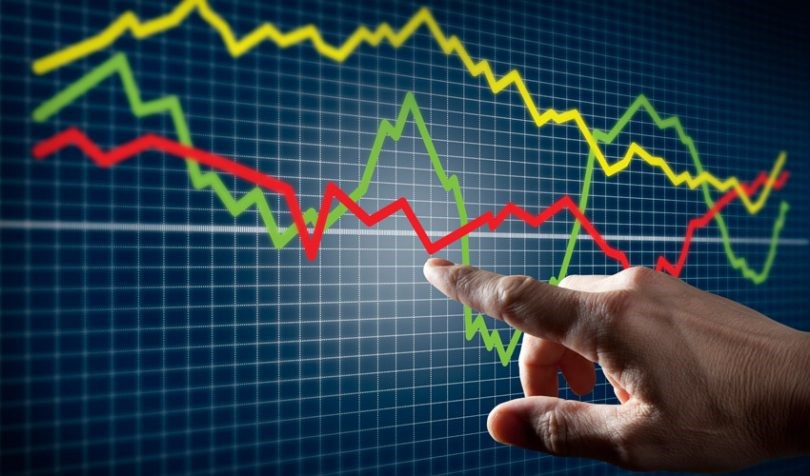 Deutsche Börse Making Inroads In Blockchain Sphere
Deutsche Börse has reported that more than 90% of its share trading in German exchanges, as well as 30% of its ETF trading across Europe, is through Xetra. Deutsche Börse is also getting into the Blockchain space. It recently announced its collaboration with Swisscom, a telecoms company owned by the Swiss government, and Sygnum, a fintech company based in Switzerland and Singapore. This partnership aims to develop a compliant digital assets' market infrastructure.