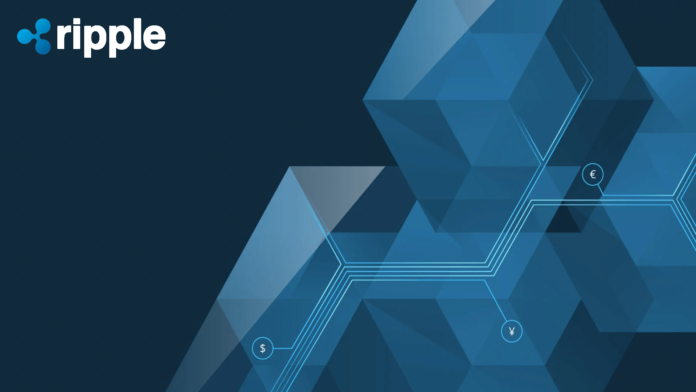 On Wednesday, one of the executive officials of Ripple told CNBC that their cryptocurrency XRP is not a security. He further went ahead to state that the currency can be referred to as a security since it does not meet some of the requirements of what security stands for in a court of law. Surprisingly, the digital currency prices has continued to increase and rival major currencies such as Bitcoin and Ethereum despite rumors that it will soon be added to Coinbase.
The Executive also stated that the speculation that Ripple would soon be added to the renowned Coinbase is just a rumor and more details will be released to the public if the company decides to go ahead with the move. His statement came amid controversy about U.S securities laws and how they influence cryptocurrencies. According to a statement made by U.S Securities and Exchange Commission, the current laws also apply to digital currencies. This regulation body has already sent out requests for accurate information about the sale of new digital currencies that are released into the market.
Based on market capitalization, Ethereum and Bitcoin are the largest and by far the most successful cryptocurrencies in the world but despite the success, they are not considered as securities. It is also important to point out that at the moment, Coinbase has only listed four digital coins namely: bitcoin, Litecoin, Ethereum, and bitcoin cash. A recent study indicated that the platform has over 13 million active users of November last year.
The traders who actively rely on the platform to make money are of the idea that inclusion of a new coin to Coinbase will greatly help to boost the number of buyers and improve business.
Officials from the U.S government have wanted exchange platforms not to list any digital currency that is not registered by law to protect investors from fraud. At the moment, Ripple is in the process of creating a secure payment network that is specifically tailored for financial institutions. You should also note that Ripple has full ownership of more than 60 billion of the 100 billion coins that they have created since their inception and introduction into the digital economy.
The issue of adding Ripple into Coinbase has been a topic of discussion for months now and during all the discussing the digital currency status with the law or rather the regulators never become a contagious issue during the discussions. A member of Coinbase management also revealed that during the discussions, they never focused on regulations, but they greatly looked at the criteria of distributing assets and the security of the blockchain.