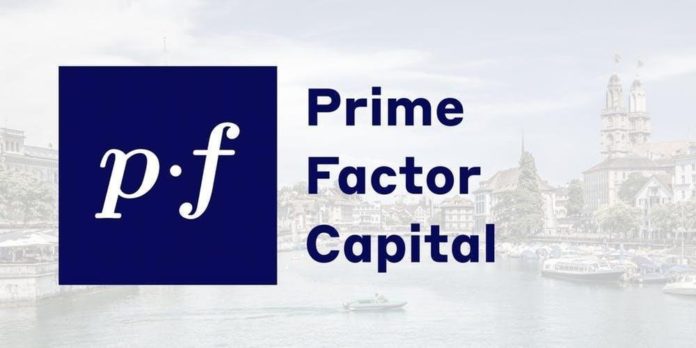 Prime Factor Capital, a hedge fund based in London, just became the first Crypto hedge fund to be approved by the Financial Conduct Authority to operate as a fully-fledged alternative investment fund. This is according to reports by Bloomberg.
Prime Factor Capital Aiming To Become A Leader In Crypto Investments
The report states that although the UK watchdog approves the hedge fund, it will be regulated by the British financial regulator and will have to adhere to European Union regulations. Under these regulations, the hedge fund is allowed to have under management assets worth more than 100 million euros. Prime Factor Capital is the first hedge fund to receive approvals to invest in the digital currency asset class exclusively.
The hedge fund founders believe that they will be able to surpass their global competitors by concentrating on only one asset class. According to the founders, even though the market carries a lot of distrust, the fund will be able to establish itself as the most trusted in the Crypto investing space. They wrote that they would be focusing only on Crypto investments, which will help them gain credibility among the asset class' investors, becoming leaders in the space.
The hedge fund's Chief executive Adam Grimsley told Bloomberg that most entities investing in Cryptocurrency are operating outside the regulators' scope. He added that this does nothing to boost trust in a market that already does not have a good reputation.
The Firm To Appoint An independent Custodian
Going by EU regulations, the hedge fund will be required to hire a custodian who will be charged with validating the fund's holdings as well as ensuring payments of investor returns are made. The independent custodian will also be tasked with providing cash flow reconciliation.
A company statement states that Prime Factor Capital mainly deals in fund management for various investors, including high net worth individuals, private wealth managers, and family offices. The firm is mostly made up of former Goldman Sachs, Blackrock, Deutsche Bank, and Legal & General employees.
As to its intended investment strategy when it comes to the Crypto assets class, the firm has not publicly released any information. The company website features a published report addressing uncollateralized stablecoins and the scalability of Bitcoin. According to the report's publisher Nic Niedermowwe, uncollateralized stablecoins are problematic because they come with multiple risks which are not faced by collateralized stablecoins.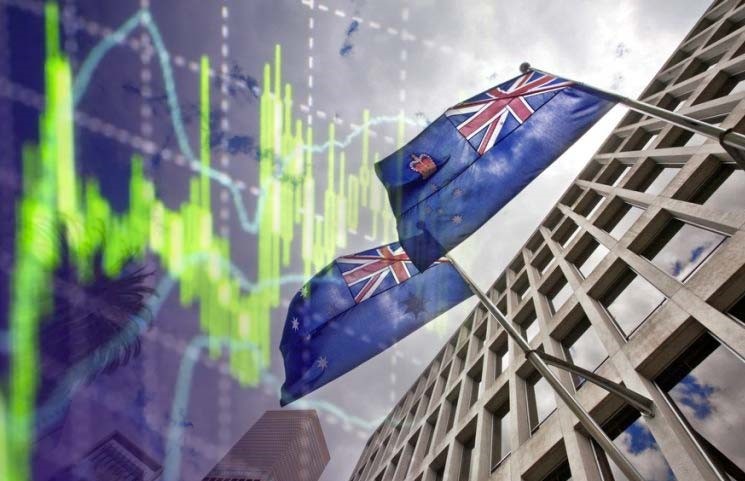 Crypto Hedge Funds' Performance in 2018
Data from PwC (PricewaterhouseCoopers), a London-based auditing firm, released in May showed that Crypto hedge funds were among the most affected businesses in the 2018 bear market trend. According to the firm's findings, hedge funds saw a 46% loss average.
However, with the current upward trends experienced in the market, players within this industry are expecting better outcomes this year. Prime Factor Capital recently announced it would be holding an equity financing round through its collaboration with Speedinvest and Entrepreneur First. Speedinvest is a fintech investor based in Europe and Entrepreneur First, a talent investor.