Soundeon is a blockchain that offers a decentralized music platform where musicians can interact with their fan base.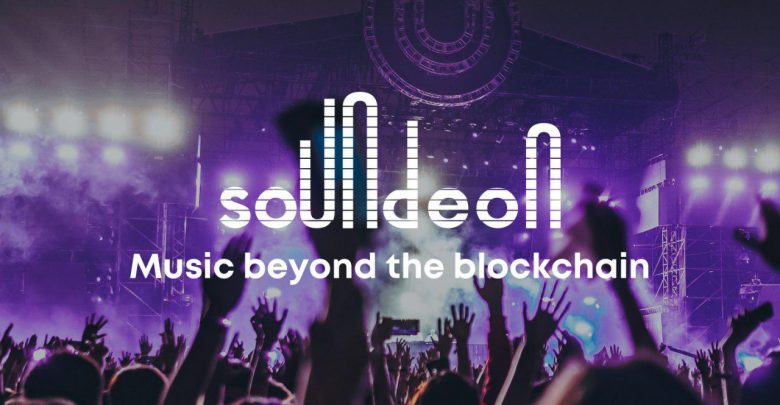 Abstract
The music streaming revenue grew by 60.4% in 2017 and now accounts for 50% of the total recorded music revenue. Much of these earnings are pocketed by marketplaces such as iTunes and Spotify while another huge proportion goes to the music producers.
To increase their revenue stream, musicians have turned to live events and touring to make some earnings, however, the event managers and venue owners are exploiting them and making away with significant proportions of the ticketing revenue. Soundeon is aiming to change this narrative and create a platform that will facilitate transparent processes that will give musicians an opportunity to earn while eliminating the middle players.
The Mission for Soundeon
Soundeon aims to proffer digital media rights to artists. The developers believe that the undertaking will entice more talent and encourage more people to improve their art. For this to be successful, there will be features to support live ticketing to eliminate middlemen. The process is going to be transparent, immutable, fair and verifiable.
The Basis for the Model
Artists earn from recorded music and live ticketing in the conventional music industry. After the onset of the internet, the recorded music saw a decline in revenue as people could easily download the music for free in the dark web. However, a government crackdown is reviving the industry which is currently valued at $15.7 billion. Despite the success, the revenue is unfairly shared with record companies in complex royalty rights. The live ticketing also has is grappling with the issues of unfair allocation to artists.
From another perspective, music users take too long and sometimes decline to remit royalties to musicians. This is partly because of the often mismanaged and bureaucratic Public Rights Organizations (PRO) inefficiencies.
Soundeon is taking the initiative by eliminating all these parties and giving the artists direct access to the fan base. This will end the oligopolistic tendencies of the major participants and ensure that the music industry becomes once again a lucrative business for talented individuals.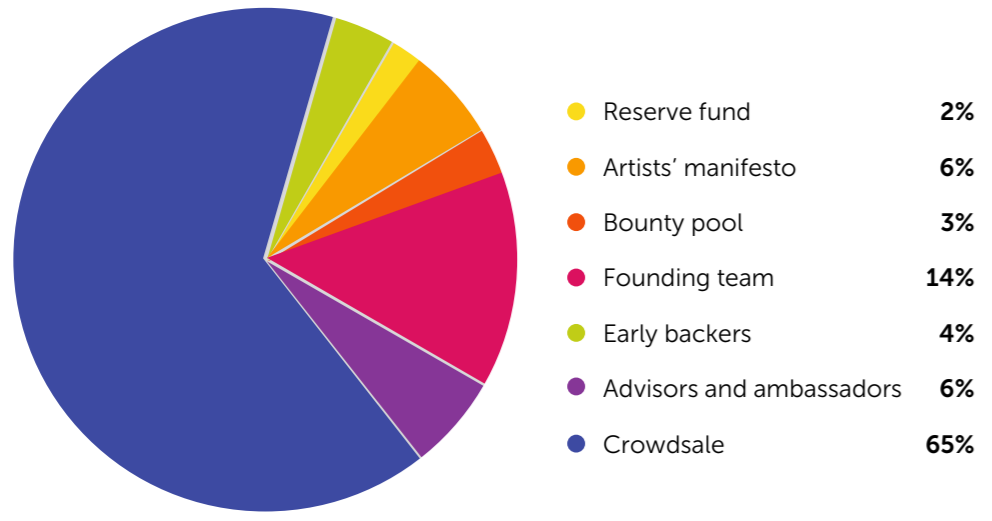 Token
Token Symbol: SOUNDEON
Price of token: 1 Soundeon Token = 0.056923 USD
Accepting: ETH, BTC, LTC, BCH
Total Tokens: 1,000,000,000
Platform: Ethereum
Type of Token: ERC20
Presale Dates: 27 June – 29 September
Presale Min Personal Cap: $1000
Presale Bonus: 10% from $70
20% from $1,000
30% from $10,000
Crowdsale Dates: 30 September – 30 October
Crowdsale Min Personal Cap: $70
Crowdsale Bonus: 5%
Soft Cap: 52.7 million tokens
Hard Cap: 650 million tokens
Legal Opinion Provider: Hedman Partners
Whitelist/KYC: Yes
Website | Whitepaper | Telegram | Twitter | Facebook | Bitcointalk Profile
The Soundeon Features
• Live event ticketing based on the Soundeon Tix smart ticketing platform
• Built-in loyalty scheme for fans
• Music rights management and administration
• Royalty marketplace and funding
• Soundeon player, i.e. the Firefly
• Soundeon Exchange
• Customized smart contracts
• MTT Tokenized on-platform operations
• Subscription interface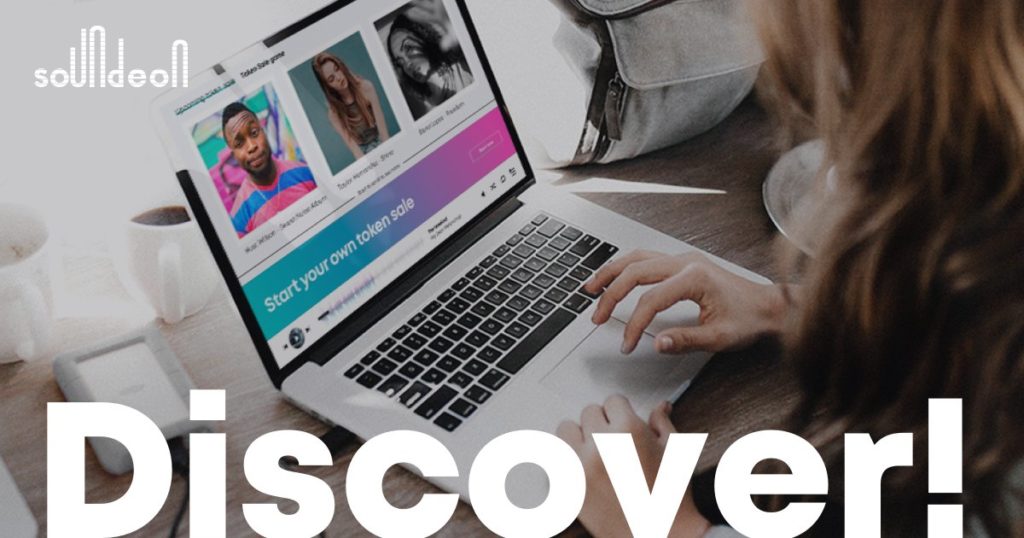 Conclusion
A platform that enables artists and music enthusiasts to interact directly is instrumental in increasing the profits of the music industry. This blockchain will proffer to the song owners royalty rights and also give them control over ticketing. Additionally, there will be a Soundeon player that will be used as a marketplace for music: All these features are aimed at rewarding talent.
ETH Address: 0x6bd7cf61190f0Caf3c7ce1040afBa10fF4C2Af8b