Statista carried out a study that showed that the maintenance and improvement spending on both rental units and homes in the USA recorded continuous growth between 2007 and 2015 of which the figures stood at $340 billion. However, the industry is plagued by various factors, and Bob's Repair has come up with a decentralized platform using blockchain technology. The platform aims to provide lower pricing in the US home repair and improvement industry as well as eliminate review fraud.
The company issued its ICO named (BOB), and it will disrupt the current home repair and improvement market by tackling three significant problems faced by clients
Hidden costs due to advertising
False information due to review fraud
High prices due to the lack of pricing transparency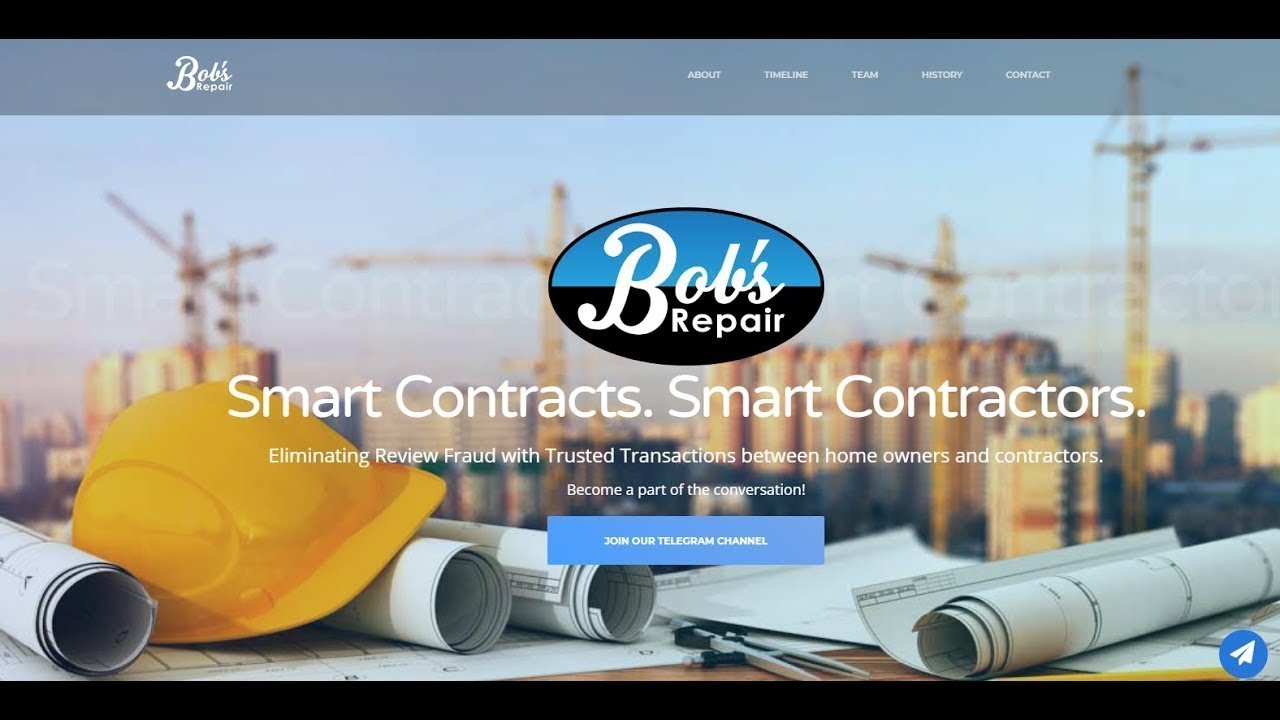 Bob's Repair is the first company of its kind to ensure that the professionals and clients are real, which it does by verifying the identities of the involved parties. This is possible through an identity verification solution based on blockchain technology. The BOB tokens will crowdfund the project, and token holders will have a share of the company's annual profits.
Bob's Repair Token Features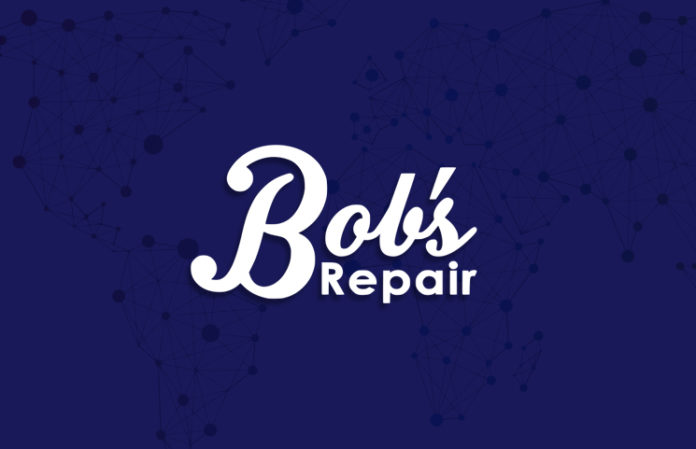 Token name: BOB tokens
Token type: ERC20
Payout: CBT tokens  sent to ETH wallet
Total supply: 360,000,000 CIBUS tokens
Price: 1 ETH = 6,000 BOB
Pre-sale period: January 4, 2018, to February 4, 2018ICO period: April 4, 2018, to May 4, 2018
The pre-sale is already over and investors ought to look forward to the ICO period starting on April 4, 2018. There will be no bonuses during the ICO period but investors who bought the BOB during the Pre-sale period enjoyed bonuses of between 30% and 20%. However, if Bob's Repair ICO does not meet the soft cap, all the money collected during the ICO period will be refunded, and the tokens destroyed at the end of the ICO date.
BOB Token Allocation
Token Sale: 50%
Management team: 20% (vested over 18 months)
Legal: 10%
Reserve: 20%
The Team
Bob's Repair has ten members including a Nevada corporate lawyer, a social media and community manager, a front-end developer, a growth analyst and strategy consultant, a senior developer, a blockchain and software developer, a CTO, Alexandre Prandeck co-founder and COO, and Frideric Prandecki, co-founder, and CEO.
The Frideric Prandecki recently dropped 15 flash drives across the world while skydiving and it generated over 300,000 views on Twitter. The Las Vegas flash drive has already been found, and it is upon you to join the treasure hunt for a chance to claim your free BOB tokens. Bob's Repair also has 11 trusted advisors versed in various disciplines. They have also collaborated with Inventus Law, a global technology law firm.
Conclusion
Bob's Repair is on a path to bring transparency and efficiency back to the home improvement and repair sector. Read more on their ICO on the whitepaper, and buy tokens from their official website. You can also join the conversation on Twitter.