We are Bestcoforyou.com, experts in Cryptocurrencies and blockchain technology. We
have a team composed of people who have been in the industry since its early years of
inception almost a decade ago. It's a team that understands the new technology inside
out.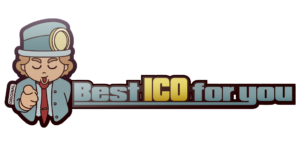 We cover various aspects of Cryptocurrencies and blockchain technology such as Crypto news, blockchain events, exchanges, active ICOs, completed ICOs, and upcoming ICOs. Consequently, by becoming our visitor, you are assured of getting the latest updates about this industry. Our news is written by editors with above-average knowledge about the digital assets and blockchain technology. They produce content-rich pieces that can help you make prudent Crypto investment decisions. We writer the latest news to ensure you remain updated.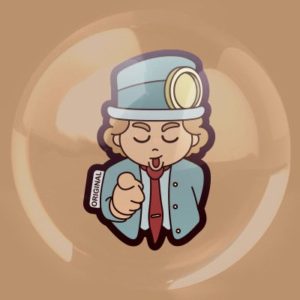 If you are new in Cryptocurrencies and blockchain technology, becoming our visitor will
allow you to learn from the experts. Moreover, you are more likely to become an expert in the sector faster than you could imagine. Our visitors also stand a chance to learn about the latest investment opportunities in the sector. They know about new projects in their early stages and have ample time to decide whether to invest. Whether you are a novice or veteran in Cryptocurrencies and blockchain, becoming our visitor will provide you with enormous benefits you are not likely to find anywhere else.