Ethereum is one of the globally accredited and much sort-after cryptocurrency in the world after bitcoin. Just like any other tech company that is...
The Blockchain Summit Singapore is part of the Global Blockchain Summit series and the one-day summit was held at Suntec Singapore Convention and Exhibition...
DECOIN is a new decentralized exchange and trading platform that is set to rely on the recent blockchain technology. One of the mains of...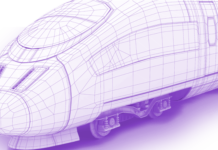 GoChain makes it easier for households to lower their energy costs GoChain acts as a scalable, smart contract blockchain that is based on Ethereum. It...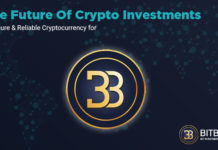 The Future Of Crypto Investments The Blockchain Concept BitBose is proffering a platform that will be offering the services of a fully-fledged bank to Cryptocurrency holders....
Ask an ordinary person you stop on the streets about the financial markets and 7 out of ten do not know how they work...
Peculium ICO is the first ever cryptocurrency savings platform that merges cryptocurrency markets with the traditional savings economy. Peculium manages this via artificial intelligence,...
As the name suggests, Cryptassist is a blockchain solution that allows users to have access to four basic services. These are; crypto exchange, e-commerce,...
Further Network is a project that promises to disrupt the travel and tourism industry by using blockchain and a Cryptocurrency called Aton. Consequently, the...
About Cyber Capital Invest Cyber Capital Invest is a project that is expected to boost Cryptocurrency trade by assisting people interested in investing in the...
Are you looking for the best desktop wallet? Look no further. There are many types of crypto wallets in the market such as mobile...
Over the last few weeks, social media sites and search engine such as Google released statements that they were planning to block all ads...