Ethereum is one of the globally accredited and much sort-after cryptocurrency in the world after bitcoin. Just like any other tech company that is keen on improving its technology and global outlook, the company made a decision this week to offer a total of $2.5 million to 13 tech projects. All these projects aim at improving Ethereum software security, scalability, and usability. The teams working on the project are expected to carry out an extensive study of the software interface as well as create multiple derivatives of the Ethereum blockchain.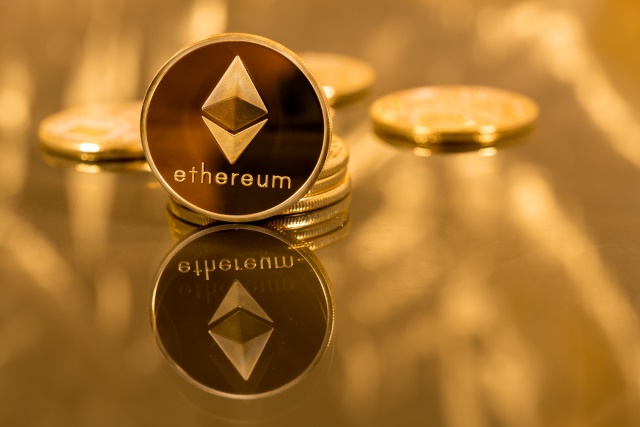 One of the benefits that this grant will extend to the Ethereum community or investors is more advanced develop distributed applications usually abbreviated as daaps as well as more efficient and customer centric smart contracts. In a statement released to the public on Wednesday, the foundation said that they have taken note of the various topics and niches that each of the grant recipients is researching and hoping to improve on. It also hopes that this generous move will be a sign that to the community that they know there are certain pieces missing in the system that needs to be incorporated or improved to enhance sustainability and growth of this cryptocurrency.
The Foundation went a step further to state that it is committed and determined to offer maximum support to not only teams but also technocrats who are working hard and smart to come up with innovations to prevent common risks and challenges facing other cryptocurrencies.
In addition, the Foundation acknowledged the change of objectives that were first listed in January after the announcement of grants offerings. Initially, the main objective of funding technology projects was to scale up the Ethereum network. Now, the Foundation is keen on not only scaling the network but also supporting projects that are geared towards enhancing security and efficiency. It is important to note that the projects that are set to benefit from these grants have no token sales and no ICO (Initial coin offering). They primarily focus on providing better experiences and products that resonate with the needs and expectations of the customers.
The grants are not solely related to the main Ethereum network, some of the money was channeled to hackterniships for some of the members of this cryptocurrency who have in the recent past contributed positively to the growth of the cryptocurrency.
One of the projects that got the highest grant is the L4 Research that received $1.5 million to support its research and implementation of new state channels. Another major project that also benefited from this grant offering is Prysmatic Labs that got $100,000 in funding to work on better and secure sharding technology.