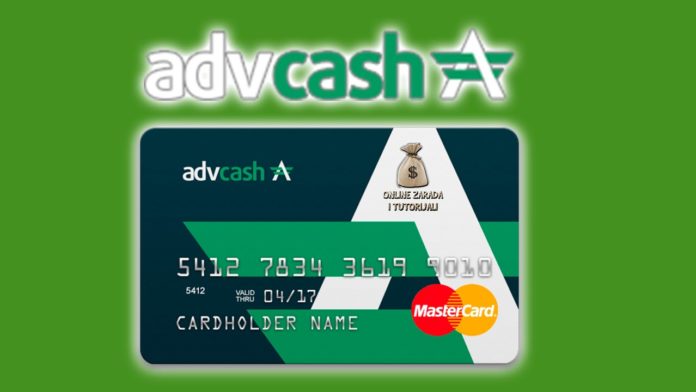 Advanced Cash (AdvCash) is a payment system that is mostly used by cryptocurrency exchanges. This universal payment system allows users to create multi-currency e-wallets for free. This way, they can withdraw different e-currencies, make exchanges and even make quick crypto cash transfers. After registering an AdvCash account, you will be given wallets in dollar, pound sterling, Euro, ruble, and hryvnia currencies. Thereafter, you can transact money between different wallets with AdvCash taking a commission from each transaction.
With this payment system, you can issue virtual or plastic bank cards. Nevertheless, these cards cannot be issued to users in all countries. When using AdvCash, you won't be charged for internal transfers. The withdrawal of funds attracts high commissions. Transfers and payments made via this system are non-refundable. Therefore, you must be careful before confirming any transaction.
Verifying Transactions on AdvCash
Verification of transactions on AdvCash doesn't have to work with the system. This allows you maintain your status as an anonymous user. Nonetheless, there are a number of limitations to this. For instance, if you have an unverified AdvCash account that is below the approved withdrawal limits on internal transfers and the deployment of funds, you won't qualify to order for a virtual or plastic card.

This payment system's verification process is quite straightforward. You are only required to scan your driver's license or passport. Typically, documents are considered in less than one day. If you intend to actively use this payment system, you shouldn't hide any information. With continued use of this payment platform, your transaction limits also get increased.
AdvCash Security Policy
The verification process of this payment system attests to the efforts put in place by developers to secure users' accounts. AdvCash supports numerous functions compared to other payment systems. Some of the security features that characterize this payment system include;
Payment Passwords. At each operation, you will be required to enter the payment password. Without this password, you cannot complete any transaction on AdvCash.
IP Binding. When using this payment system, you can specify the IP ranges and addresses that you will be using. This makes it difficult for anyone to access your account from a different IP address.
The Token Software. This is the program that you will be required to install on your smartphone to generate passwords thus providing a high level of security.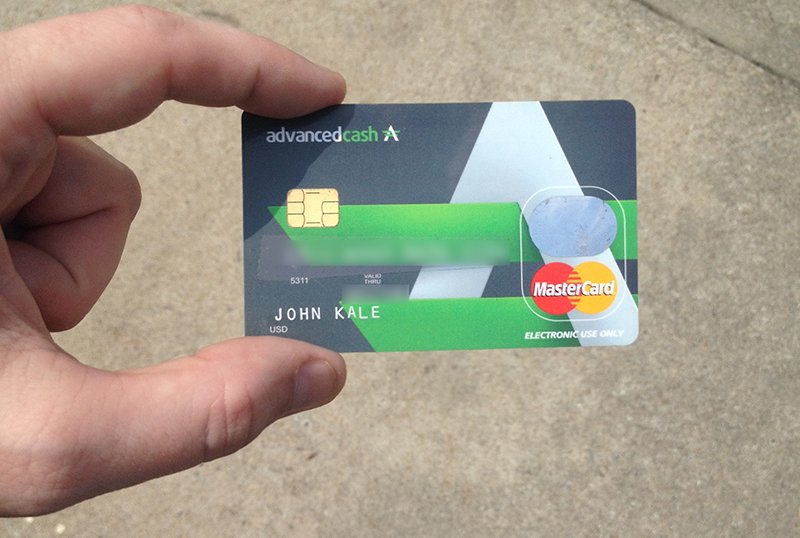 AdvCash similarly features an intelligent identification system to protect you from fraudsters. If you try logging into your account from another PC or even change your IP address, a code will automatically be sent to your primary email address. It is this code that will enable you log into your account. Therefore, it hard for someone to access your account without your permission.
AdvCash offers you different ways of withdrawing money. It support various payment systems including withdrawal in Bitcoin and bank transfer. While it takes 3-4 days to withdraw money to bank accounts and cards, withdrawal to payment systems is immediate. Despite its numerous advantages, AdvCash doesn't have a mobile app, something that active users may find inconvenient.