There has been an increase in the number of businesses accepting Bitcoin Cash (BCH) payments around the world. In October last year, only about 500 bricks and mortar stores were accepting the coin. However, that number has surpassed 670, according to Marco Coino, a website that provides data on merchants that support BCH payments. Meanwhile, over 945 online stores are now allowing their customers to pay in BCH.
Europe Leads Other Regions In Accepting BCH Payments
In terms of the distribution of businesses supporting payments in BCH, Europe dominates the list. About 337 locations in the continent support the P2P virtual currency. North America follows closely with almost 134 physical stores accepting BCH payments. Australia has 120 while Asia comes next with 75 according to the data from Marco Coino.
BCH payments are also experiencing steady growth in Africa. Although the altcoin has only been around for only over a year, its use for payment for goods and services has been growing. Currently, there three physical points in Kenya and South Africa that are accepting BCH payments. BCH is expected to become more acceptable in the continent in the coming years.
Bitcoin Cash is also becoming popular among privately owned enterprises. In the U.S., for instance, in October, Marks Jewelers, one of the largest jewelry makers in the country began accepting BCH payments. Marks partnered with Shopping Cart Elite in this program.
According to Marks' director of marketing at the time, Joshua Rubin said that the new payment method would enable them to reach the global market and allow their clients to make payments at lower fees while the company would eliminate chargebacks. Other jewelry retailers supporting BCH payments include Reeds and Samer Halimeh New York.
BCH Transactions Are Fast And Cheap
The increasing popularity of BCH has not been accidental. Most businesses are preferring the coin because it offers reliable, fast, and cheap virtual currency transactions compared to fiat currencies. For instance, whereas the use of credit and debit cards attracts a fee of as high as 3.5 percent of every transaction, Cryptocurrency -based purchases are charged around $1 or even less. Consequently, those using the currency when paying for different goods and services have been able to save a lot.
BCH has also been accepted by prominent payment processors such as Bitpay. The company serves some leading retailers like Newegg and Overstock which has helped in boosting the use of BCH. Bitcoin Cash network is known for faster settlement times making BCH a popular payment currency.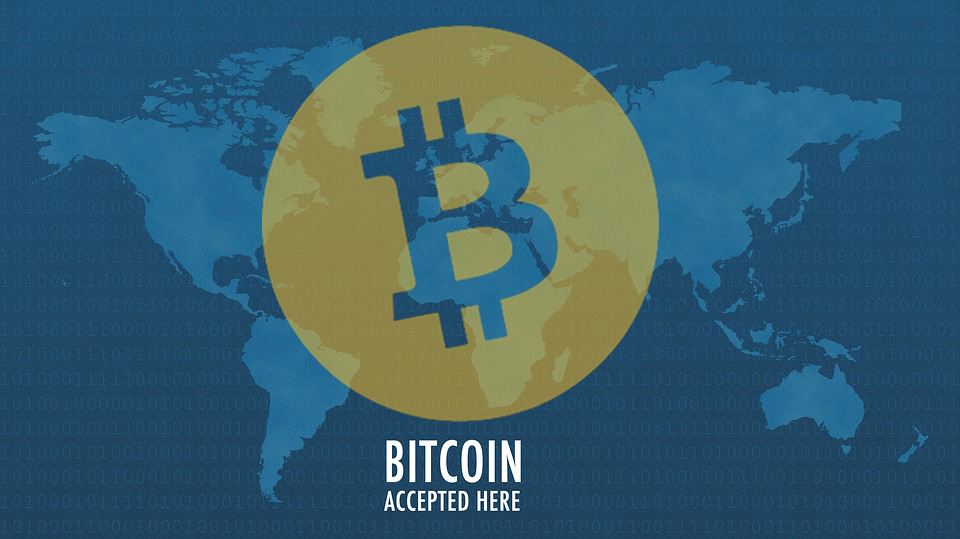 BCH Bounty Program
In various South American countries, Bitcoin Cash Association (BCA) partnered with Spendbch.io to launch a bounty to popularize BCH merchant acceptance in the region. The program was very successful with over 250 businesses in Venezuela and Colombia integrating BCH payments. The program, therefore, played an essential role in boosting the adoption of BCH payment.
The Spendbch bounty grants BCH rewards to users encourage merchants in Mexico, Colombia, and Venezuela to accept BCH payments. BCA claims to be a community-driven grassroots project working towards encouraging more businesses to support payments in BCH.