Artificial intelligence continues to redefine the world by simplifying processes that we previously used to do manually or rely on complex software that are difficult to operate. BGX is a multi-functional platform in the mobile gaming industry that is powered by this technology. By using a modern architecture and its significant functionality, BGX is able to provide reliable financial support in the gaming industry as well as harness the potent power of cryptos in the world.
How It Works
BGX is designed to give developers of mobile games an opportunity to reap the full benefits of blockchain technology and cryptocurrencies. It does this by enabling them to monetize al their mobile games for the target audience across the globe by using an internal token.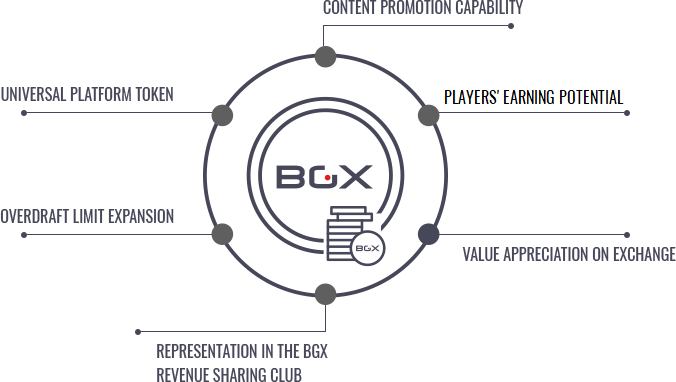 One of the benefits of this ICO is that it is relatively affordable, as users are only required to pay 10% of the total revenue collected to the company as commission for using the platform and technology. Notably, this commission is only 1/3 of what most of the popular app stores for Android and Apple devices charge.
Another major reason to try out BGX is that it offers developers and mobile phone game promoters a broad range of channels that they can use to monetize their applications without spending thousands of dollars on tech. Each channel will make the mobile game available to another segment of potential customers who are willing to pay for the time they spend playing the game, as well as in-app purchases.
It is also important to note that all players in the ecosystem and have a mobile app that is wired to BGX is granted a virtual wallet system that is secure and easily accessible. The goal of this wallet is to benefit all the users by using a universal currency that is accepted across all games. They will also earn more coins by viewing the premium ads posted by the developer as well as receive bonuses and compensations when they play and win a tournament.
Token Details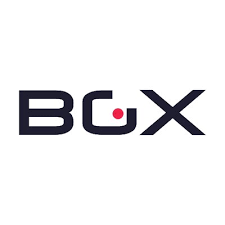 Token: BGX
Pre ICO Price: 1 BGX = 0.07 USD
Price: 1 BGX = 0.10 USD
Accepted Currencies: ETH, LTC, BTC, and Fiat
Hard Cap: 50,000,000 USD
Soft Cap: 4,000,000 USD
Country: Switzerland
Restricted Countries: Canada & USA
The Team
BGX was developed by a team of 30 professionals who include tech gurus and advisors who monitor the cryptocurrency market trends and advice the company on the way forward. The blockchain technology was developed from scratch and is set to solve the common problems associated with other currencies such as Bitcoin.
Final Thoughts
BGX is a progressive ICO that will provide gaming developers and users with numerous opportunities of making money as they enjoy playing the games that are connected to the system. As mentioned earlier, users will be issued with a secure virtual wallet as well as get rewards for participating in gaming tournaments. With this kind of innovation and new generation blockchain tech, you can never go wrong. Visit the official website and read the whitepaper to learn more about this ICO. You can also interact with the team via their official twitter and telegram channels. 
Username: Best ICO for you Bitcointalk