What is Ethearnal ?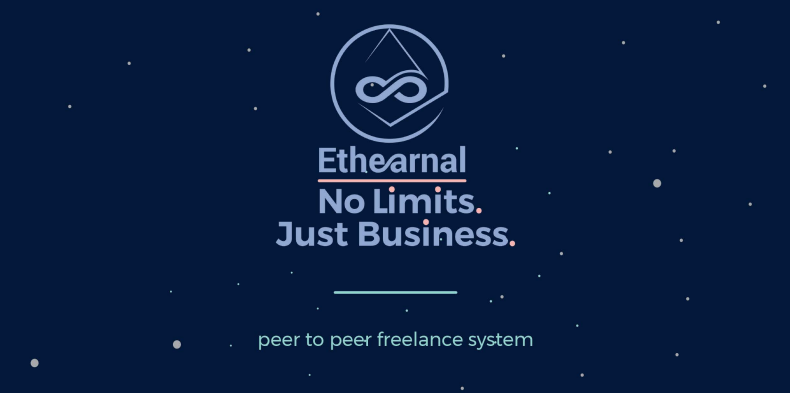 Ethearnal is a peer-to-peer (P2P) gig work arrangement, in which employers and freelancers congregate, engage in trustless smart agreements with reputation and funds in escrow, and benefit from a decentralized operation of moderators if need be. We combine reputation and business enterprises into one by tokenizing reputation and assigning it value. All the individuals, including the arbitrators, have stable and aligned ambitions to act justly since they all have something of worth at stake and they can also gain something if the aspired result is fulfilled. There are 53 million freelancers in the US and 77 million of them in the world.
How does it Work?
Freelancers design a catalogue offering their services and using a web client they push the listing to the network. On a peer-to-peer consideration and using IPFS (interplanetary file system) we keep and disseminate their listings. There no servers that are needed and the freelancers do not have to retain their web client online; the offers will be saved in the cloud. Employers have an opportunity to scrutinize all the catalogues from one web client or advertise their offers which can be searched by freelancers. Once they find each other, they begin a smart contract where;
The employer maintains the agreement value secured in an escrow that handles the smart contract.
There are staked pre-agreed volumes of reputation tokens from each party. Every catalogue comes with a predefined size of reputation tokens that must be staked to enter into a smart contract based agreement with the other party. The creator of the catalogue estimates that value. Both parties must stake a similar amount. The party that takes the listing has to accept that situation and stake the needed volume of reputation tokens.
After the preset time upon which if none of the resulting ends has been met, it self-releases everything back. This acts as a surety to stop money from being locked indefinitely.
What is The Purpose of ERT Tokens?
A token has actual utility and is also used as a payment method. The token signifies reputation, which has financial value since the token is exchanged on the free market. It is utilized for aligning initiatives, staking, taking job proposals, moderating, and one can just keeping them to get some of the payments the system accumulates.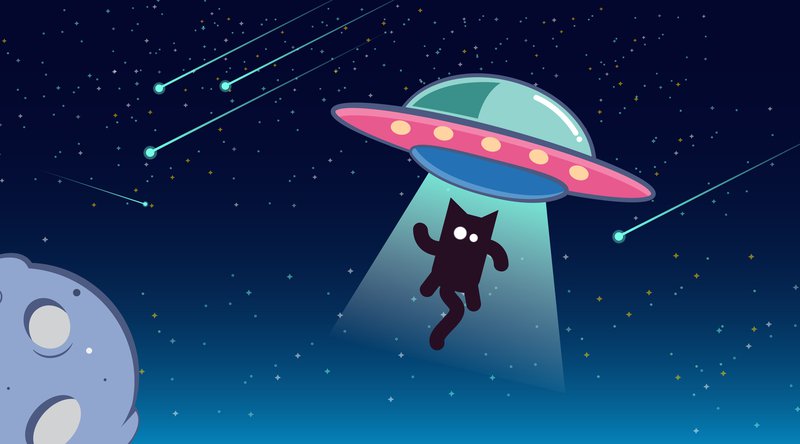 What is the Benefit of ERT Tokens?
For a freelancer, the more tokens you have the more work you are likely to get and ultimately more money in your pocket. The freelancer also needs tokens to get into smart contracts with employers as he will have to stake some of them. The employer needs tokens to hire the freelancer since he must stake a similar amount of tokens as the freelancer. The moderator must have tokens to moderate since he must stake proportionally as well. The moderator makes more tokens, which he can choose to sell. The token holder benefits from the anticipated appreciation and income percentage equivalent to their tokens. He can also use them to vote if there is more money delivered from the smart ICO contracts or demand a rebate.
Ethearnal Token Features
Token: ETR
Price: 1 ETR = 0.01 ETH
Platform: Ethereum
HardCap: 30,000,000 USD
Country: Hong Kong
Distributed in ICO: 75%
ICO 2.0 and How it Works
The smart contract automatically gives the tokens to you and 10% of the raised funds to us on completion of the ICO. The money is used to regularly update you on the progress of the project through Twitter, email, Telegram, Reddit, and Slack. You can also track progress on Github. When the initial money runs out, we forward 0 ETH transactions with extra data to the smart contract, asking to begin the process of voting which goes for a week.
The company describes and show you on social media what has been fulfilled so far and how we will utilize the subsequent increment of 10% funding. Based on this information you choose if you want to vote in support of granting us the next 10% supplement of funding or not. A 51% vote means we do not get anything and we will continue to work till the token holders are happy enough to vote yes in the future when we open the process of voting.
The Team
Ethearnal has two founders, with a combined experience of 26 years in different online businesses and they both have a wide exposure to the freelancing model. They were into Ethereum as from 2014 and have dealt with Bitcoins since 2012. They built this system to support people who want better online work opportunities and employers who are ready to utilize the talent pool in the freelancing world. They are supported by a great team that is decentralized enough to serve you better.
Conclusion
Our world has never been this connected. With technology jobs topping the list of freelancing gigs, more is expected in the future as there will be more subsectors in the industry plus a ballooning population of global citizens and thus increased online opportunities. Ethearnal provides an easily browsable pool of talent and employers and a piece of mind through dispute resolution and escrow. Visit Whitepaper
Username: Best ICO for you Bitcointalk