Gimmer, whose primary currency is the Gimmer Token, abbreviated GMR, is a company aimed at beginners to the exchange market. While its interface can be used by anyone interested in cryptocurrencies, Gimmer is special in the sense that it targets those who know little to nothing about the business, and introduces them to the field. Amongst the multitude of tools that Gimmer gives you access to; a couple worth noting are the simulator bots that test strategies for you before you make a final decision, the ease and security set up as Gimmer does not store your currencies, just links to your wallet, and many more.
DETAILS: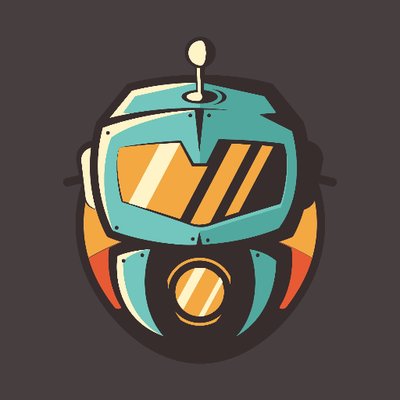 Token: GMR
Price: 1 GMR = 0.34 USD (0.00040 ETH)
Bonus: UP TO +20% GIMMER BONUS
Platform: Ethereum
Accepting: ETH
Country: London, England
Using this platform, it's possible to take part in the exchange of several different kinds of currency, such a Poloniex and Bitfinex, with no experience needed to use any of the platforms resources. Probably the best part of Gimmer are the bots, bots that you can program (with no experience) to act on your behalf when you aren't present, freeing up your hands and time and removing the need to watch the computer all day.

These bots learn your habits and can be taught your risk limits, allowing them to make educated buying and selling choices while you're away.
On top of that, you can even rent out your bot to other people in the community and gain GMR for doing so. Likewise, if you don't know where to start, you can rent someone else's bot for the same purpose.
The overall problem Gimmer sets out to solve are the complexity of crypto exchange and the time consuming nature of it. It does both of these well with its bot system, one that is already in practice and showing success. They utilize the community in a way not many other ICOs attempt to do; using them to teach each other, circulate the money amongst each other, and make them smarter traders along the way.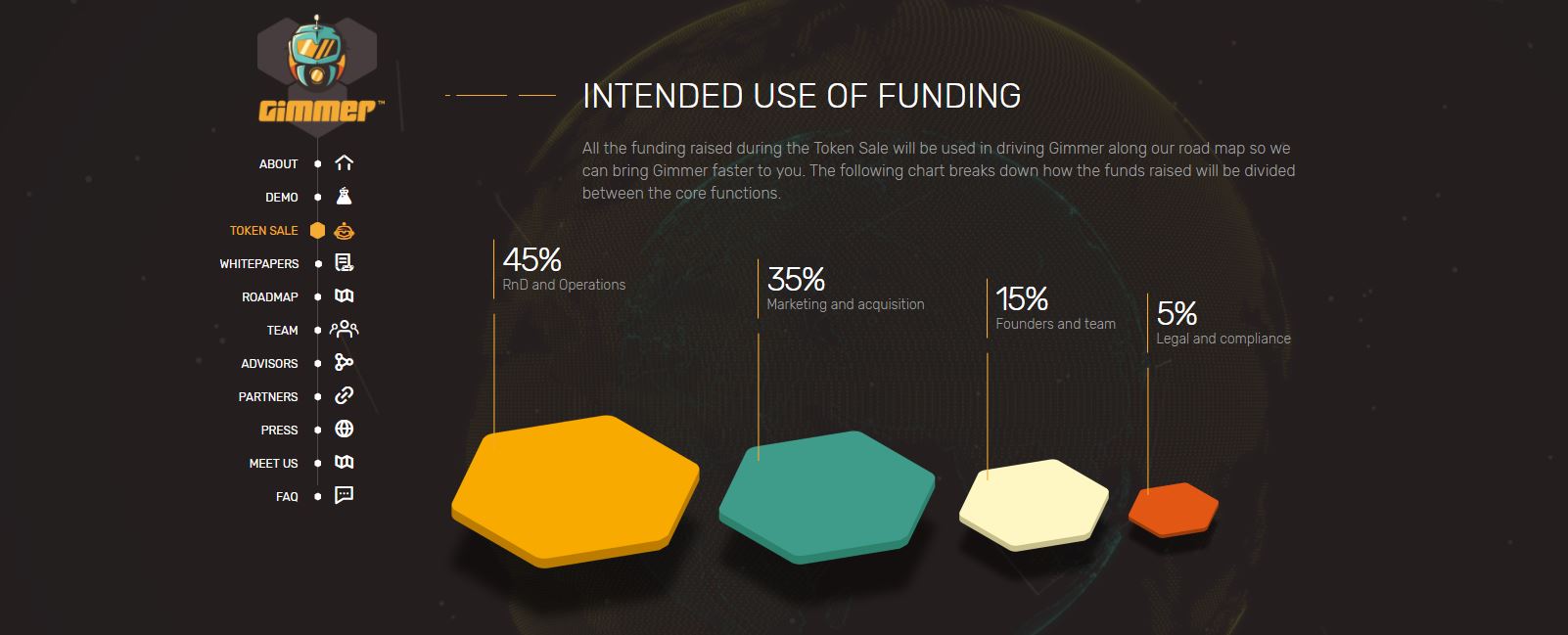 GIMMER TEAM
This, coupled with a white page written in English with a well-written roadmap of where the company has been and where it's going, make it a very secure and trustworthy site in my eyes. At the time of this article, they are running a twenty percent off special on GMR, so if this sounds like something you would be interested in getting into, now would be the time to do it. Just remember the golden rule of trade; never put in what you're not willing to lose. No amount of AI can one hundred percent guarantee a hit, but Gimmer does its best to make the consumer as aware as possible of the risk they are taking and the potential rewards that could come from those risks.
Out of the countless ICOs on the market today, I'd have to rate Gimmer the highest, even if they're a little behind on their roadmap, this is mitigated to me by a companion DAPP that keeps you active and involved when you want to be, and prepared when you don't. Vsit Gimmer Whitepaper