The Aligatocoin Blockchain is an e-commerce platform that aims to bridge the operation of sellers and purchases of products on online-shops.  The network is taking the competition a notch higher by not only focusing on the logistics but also making the platform user-friendly through the use of artificial intelligence. This feature will be used to identify the preferences and need of each user for convenience and optimal utility.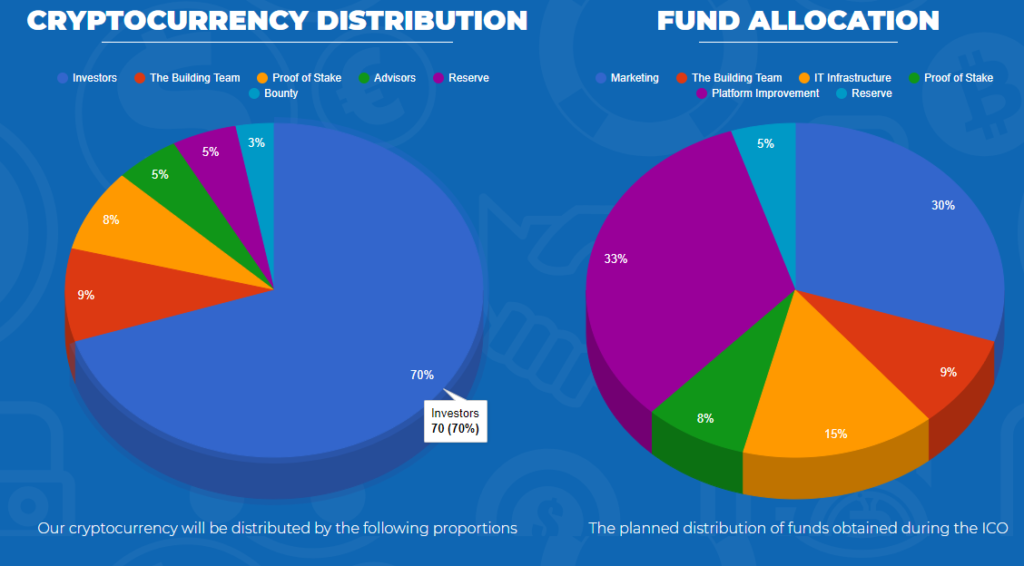 Token
Token: ALC
Blockchain Platform: ERC20 (Ethereum)
Total ALC Token Supply: 100,000,000 ALC
ALC Tokens Distribution Time: After the Close of the ICO Sale
1 ALC Price: $ 0.50
Minimum ALC Investment: 1 Token
Pre-ICO Start Date: 20th April 2018
Pre-ICO End Date: 29th July 2018
ICO Start Date: 30th July 2018
ICO End Date: 30th August 2018
Soft Cap: 1,000,000 ALC
Already Sold: 3,920,127 ALC
Fundraising Goal: 35,000,000 ALC
Hard Cap: 70,000,000 ALC
Means of Token Payment: PLN, USD, DOGECOIN, ETH, LTC, and BTC
Mode of Investor Protection: Returning Funds if the Minimum Investment Target (1,000,000 ALC) is not achieved after the ICO Closing.
ALC Distribution: Investor Crowdfunds 70%, Aligato Blockchain 30%
Website | Whitepaper | Telegram | Facebook | Twitter | Bitcointalk Profile | ANN

The Challenge
The e-commerce industry is growing at unfathomable rates due to the changing shopping trends in the world. The huge online traffic often poses challenges in regard to a platform that can host a large number of transactions without issues. Additionally, the conventional system has fragmented e-commerce platforms especially in regards to browsing of products and ordering, payment and other logistics such as delivery.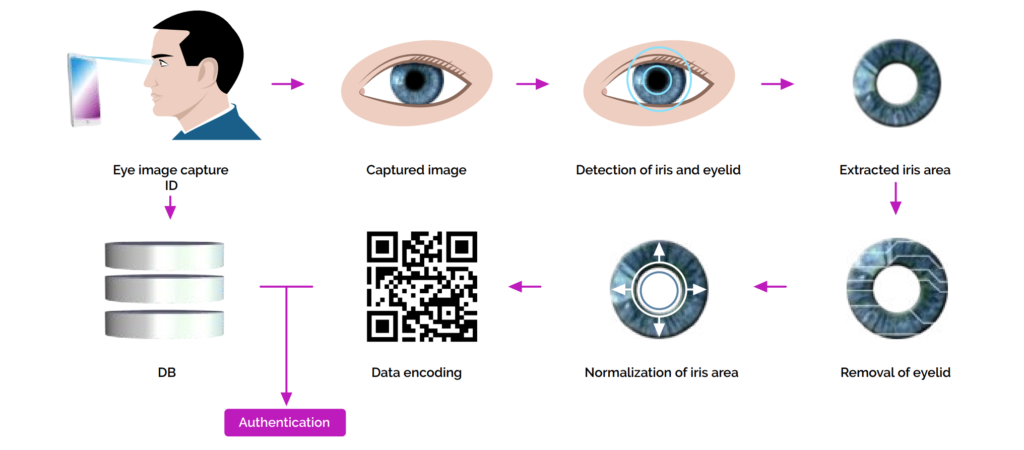 The Aligatocoin Platform is Solving the Problems
Harmonizing e-commerce Transactions
The Blockchain technology will enable sellers, purchases, advertisers and ALC investors to interact in a secure platform. They will be able to exchange products on a demand-supply basis.
Solving Logistical Challenges
Most e-commerce services grapple with logistical challenges of product deliveries after a sale. Aligato is disrupting this factor by introducing the drone delivery system for faster and efficient product delivery to buyers.
Secure, Stable and Transparent
The Blockchain is built on the Aligato 2 Platform that ensures stability, and security especially in anticipation for large on-platform traffic/activity. Additionally, the platform will feature the Pay Via Eye solution for biometric crypto wallet usage. This will ensure that hackers are unable to operate breached accounts.
In large e-commerce shops, there can be a challenge of product browsing which can be time consuming and tiresome. The Aligatocoin Blockchain will entail artificial intelligence that will study customer behavior and preferences to help them browse easily and discover their products easily. This will also be vital for sellers who may want to maximize the supply of high-moving products.
Since the blockchain is decentralized, there is a need for each user to contribute to the decision-making process through consensus. Therefore, there are on-platform and social media forums for users to reach out to the developers.
Conclusion
The Aligatocoin Blockchain is bringing together buyers and sellers in a secure platform for decentralized e-commerce services. The benefits of the blockchain are; fast delivery through drones, secure wallets, free third-party access (for buying products) and tokenized transactions.