The traditional stock exchanges are still as relevant today as they were a century ago, but with advancing technology, there is need for integration in order to provide the financial services to more people with less hassle. Qurrex is the world's first hybrid cryptocurrency exchange that integrates the industrial traditional bourse infrastructure with a decentralized network, created by professionals for professionals.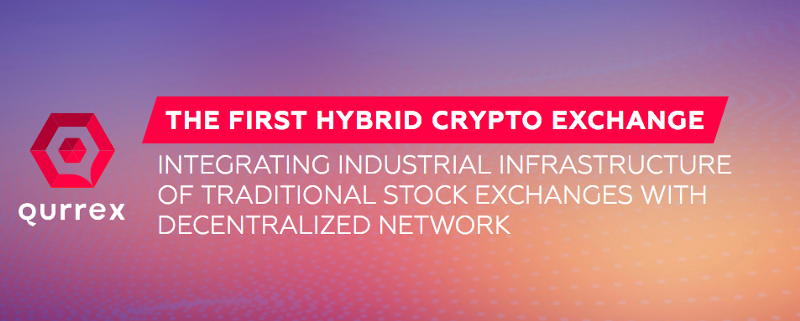 As the world sees more cryptocurrency exchanges become centralized, many traders are picking exchanges that will provide transparency, liquidity, and most importantly security. With time, the cryptocurrency market will include institutional investors, and Qurrex is positioning itself as the proper exchange driven by blockchain technology in a global market that has a daily turnover of more than $6 billion and $80 trillion capitalization.
Qurrex Token Features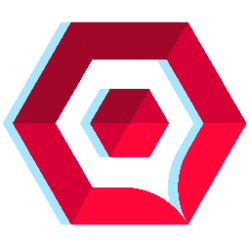 Token name: Qurrex Token (QRX)
Token type: ERC20
Payout: QRX tokens will be sent to your ETH wallet
Total supply: 70,000,000 QRX
ICO supply: 55,000,000 QRX
Pre-sale token supply: 17,000,000 QRX
Pre-ICO price: 1 ETH = 800 QRX
ICO price: 1 ETH = 400 QRX
Minimum purchase: 0.15 ETH during the pre-ICO sale period
Pre-sale period: February 27 – March 27, 2018
ICO sale period: June 10 – June 30,
Hard cap: $35,000,000
During the pre-sale ICO, buying 15 ETH will earn you 5% additional tokens, 30 ETH will earn you a bonus of 15% additional tokens, 150 ETH will earn you 25%, and 750 ETH will earn you 40% of additional tokens.
Token Distribution and Funds Allocation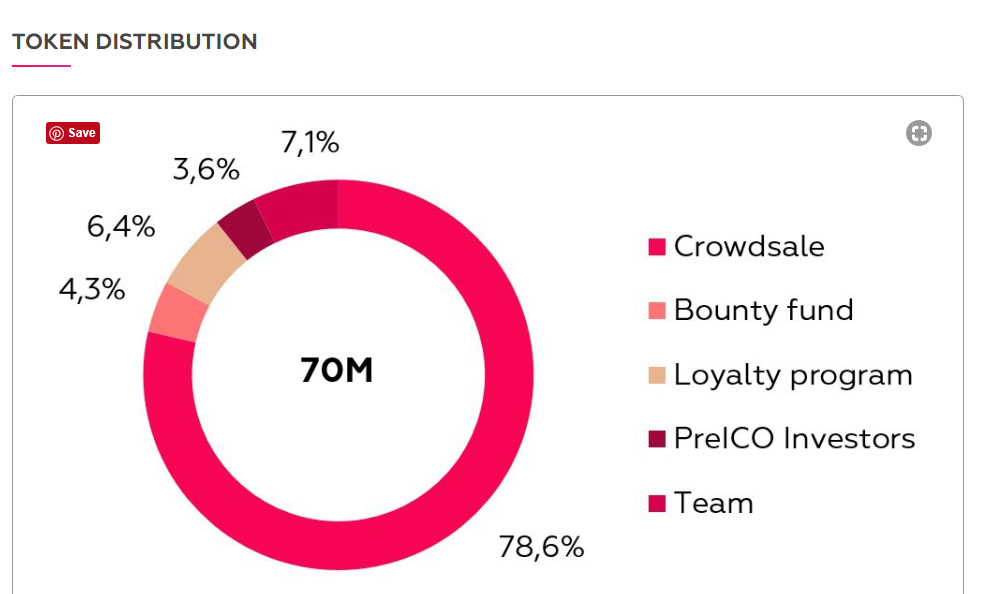 To meet their hard cap target of $35 million, Qurrex will use the following token distribution strategy
6% – crowd sale
1% – team and advisors
4% – loyalty program
3% – bounty program fund
6% – pre-ICO investors
Should they attain their sales targets, this is how Qurrex seeks to allocate the funds.
CEX – 29.5%
Team – 13%
Liquidity program – 12.9%
Interface – 11.5%
Operation costs – 11.1%
Marketing – 10.3%
DEX – 7.7%
Legal – 4%
On the centralized exchange (CEX), Qurrex intends to have a permanent 20% discount off on the exchange levies charged for trades, and it will serve as a services payment unit, as well as a crypto asset. Qurrex's decentralized exchange (DEX) will serve as a payment unit for rights to create confirmation nodes as well as allow the confirmation nodes to charge a commission on trransaction assets.
The Team
The Qurrex team has 15 members led by Matthijs Johan Lek, the founder and CEO. His immediate subordinate is Salva Baikalov, the COO and co-founder. Other members in the team include a chief business development office, a CTO, an IT project manager, a product manager, a lead developer, a back office architect, research and development team leader, two lead developers, the head of sales, the head of marketing strategy,  CMO, and the director of corporate development and new projects. Qurrex has a 9-member advisory board and each of the advisors has credible expertise as outlined in their LinkedIn profiles.
Final Remarks
There is a growing need for financial service companies to incorporate new technology. With the traditional stock exchanges, Qurrex users will be able to trade using the cryptocurrency tokens they hold. Read more on the Qurrex ICO on their white paper, and visit the official website to register for the ICO and make a deposit. Otherwise, you can follow the conversation on Telegram or on Twitter.
Username: Best ICO for you Bitcointalk