Mining is one of the sure ways of getting your hands on your preferred digital currencies. There is plenty of software that you can use for this purpose so finding one that suits your needs should not be a problem. Apple recently updated their developer guidelines as noted by CNBC. Basically, the new rules ban the use of the brand devices for cryptocurrency mining.
Which Apps are targeted by the New Rules
The new rules also seem to target applications that generate excessive heat or cause the devices to overheat, drain the battery, or strain the device resources unnecessarily. Bitcoin mining is known to have all the three effects on devices especially smartphone and this means that users will not be able to use their iPhones to mine cryptocurrency as freely as they used to before this announcement.
According to a statement published on Apple official websites, third party advertisements that are programmed to go live whenever you launch the said applications or result in unrelated background processes that may be deemed as cryptocurrency mining are also not permitted.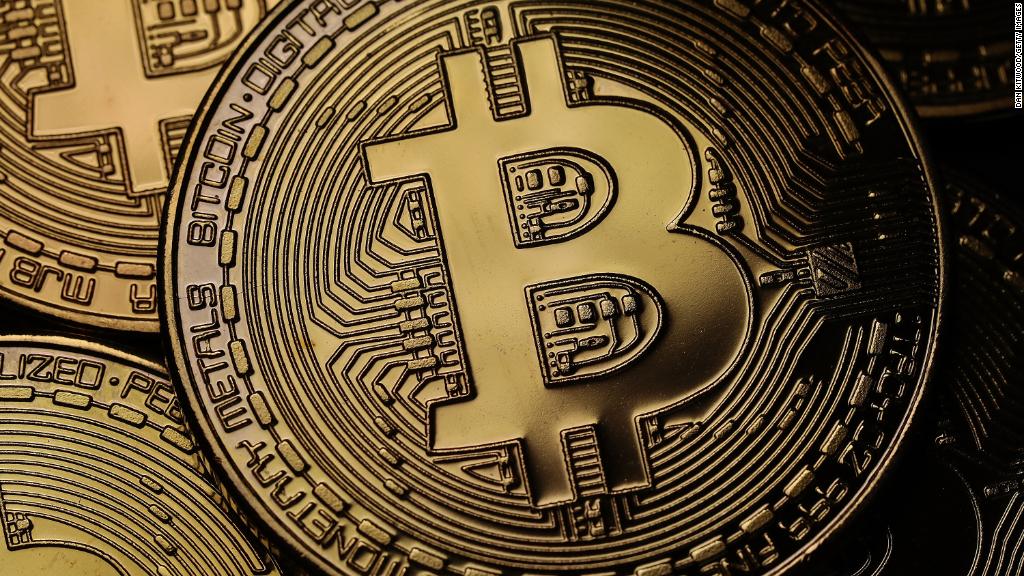 However, it is highly unlikely that a serious miner could result to using their mobile devices to mine bitcoin or any other digital currency due to the amount of computing power that is required to do it successfully. The move by Apple to implement these regulations could have an impact on the industry. For instance, people will now have to jump several hurdles before pooling multiple iPhone or Apple devices for mining initiatives.
Affected Mobile Applications
The statement posted on the website also recommends developers to come up with mobile applications that are power efficient. That is, the application should not drain battery rapidly, result in excessive generation of heat, or strain the device resources. As mentioned earlier, the app should not display any ads that launch background processes that are not related to the functions of the application.
Applications that you install on your iPhone or any other Apple device should not be involved or used to mine cryptocurrency but you are free to do the same process off the device such as cloud-based mining. It is also important to point out that applications that are designed to facilitate storage and exchange of digital currencies are permitted as long as the developers are registered as an organization.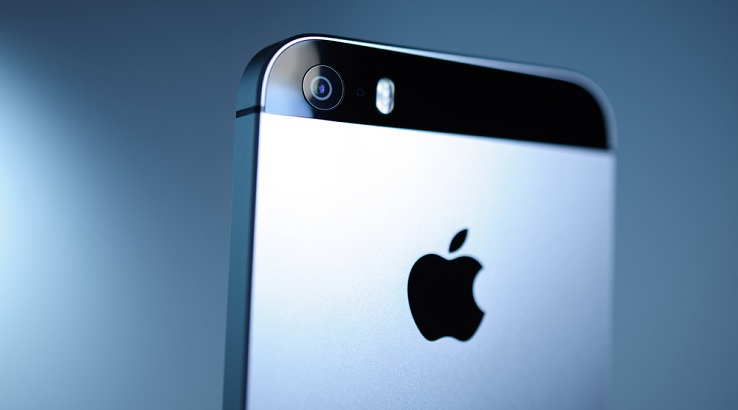 Mobile applications that are designed to facilitate Initial Coin Offerings (ICOs) or future digital currency trading or any other form of business related to cryptocurrency will only be permitted if the developer is an accredited financial institution such as a bank, securities firm, or futures commission merchants. That means that the app developers have to be accredited by the various financial institutions.
Closing Remarks
Some of the apps that allow cryptocurrency mining such as Cryptocurrency Cloud Mining and Crypto Coin Miner state that they are wired to allow users earn digital currencies of their choice without having been extensively involved in the development and monitoring of the hardware. The new guidelines will definitely have an impact on prices of some of the digital currencies but as always, tech gurus will come up with solutions to ensure that the industry does not take a huge blow.