There are millions of charity crowdfunding projects online and offline. While most of them are created to serve people who have special needs such as food and access to clean water, it is not possible to know if the funds actually get to the rightful beneficiaries.
Human Coin is designed to resolve this problem by creating a link between the philanthropy industry, cryptocurrency markets, and retail e-commerce platforms. It is estimated that the three markets have a value of more than $3.5 trillion and this figure is expected to increase once the platform is launched.

One of the main pillars of Humancoin is that blockchain technology can effectively remove or minimize the need to have third parties overseeing transactions. It can also make it easy to create a direct charity/giving platform at a large-scale basis than before.
What is Humancoin?
Humancoin is a blockchain project that seeks to introduce a P2P platform where philanthropists from all across the globe can connect with the recipients of the funds donated in a transparent and convenient way. It also aims to become the primary global loyalty program for the ever-increasing number of charity partners from the e-commerce world.
Humancoin Token Features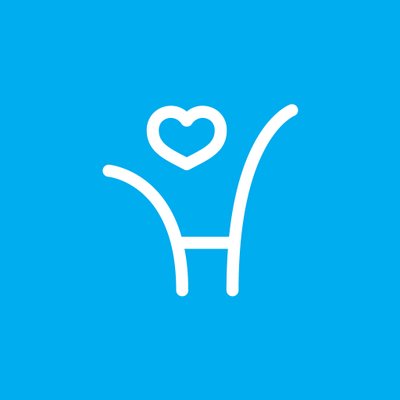 Token Symbol: HUMA
Token platform: Ethereum
Soft cap: 6,000,000 USD
Hard Cap: 26,000,000 USD
Available Tokens: 3,055,000,000
Price of One Token: $0.01
Pre-Sale: July 1st– August 15th
Token Sale: September 15th – November 1st
Unique Features of Humancoin
It will be the first blockchain project that will promote charity funding and in future become the premier global e-commerce loyalty program aggregator
The link with philanthropy enables creation of loyalty programs with partners thereby developing a robust and strong emotional resonance with the parties
Instead of competing with already existing programs, it integrates or incorporates them in the system thereby boosting its growth
As more partners join the ecosystem, the network and popularity of Humancoin token will increase
The mining concept that the platform is developed on will ensure it scales by hundreds and thousands times
The Human coin tokens can be converted or exchange for points, coupons, and bonuses
How Does Humancoin Platform Work?
Humancoin platform is expertly designed to allow all people or brands in the ecosystem track all donations made to charity projects online. It will also have special features that will facilitate voting and ranking of projects as well as philanthropists.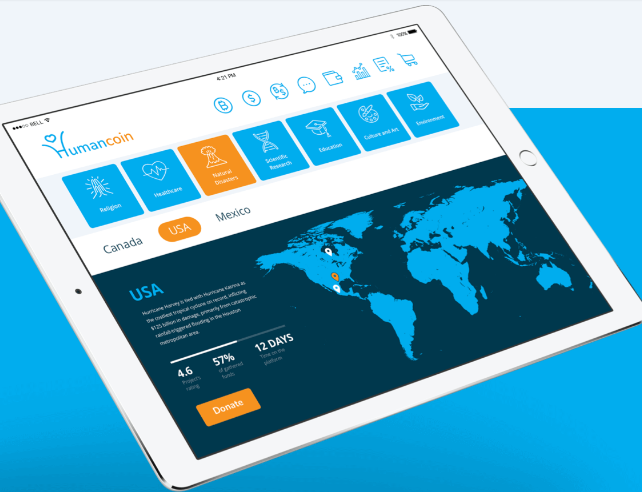 The developers are also working to include a feature that will facilitate generation of a receipt for every transaction for purposes of tax filing based on the donor's tax jurisdiction or requirements. There are also plans that future expansion of the platform will be funded by 5% of the total fees raised from the funds accrued for various charity projects run on the platform or ecosystem.
Verdict
Humancoin is an intuitive program that will promote transparency in charity funding projects that are done through the network. For details about this project, visit the official website and be sure to read the whitepaper, ANN and the bounty thread. You can also follow the conversation on Twitter and Telegram.
Username: Best ICO for you Bitcointalk