Video streaming is the new norm leave alone downloading, and when you are watching a video online, the website's server is sending you the content in real time. However, streaming still remains expensive, and worse still when you travel and wish to keep up with a series of videos, you find that the area you is placed under restriction so you cannot watch the content. Using VPNs, it is an uphill task to bypass the restrictions and this motivated the team behind Monvid to establish a blockchain platform that decentralizes streaming.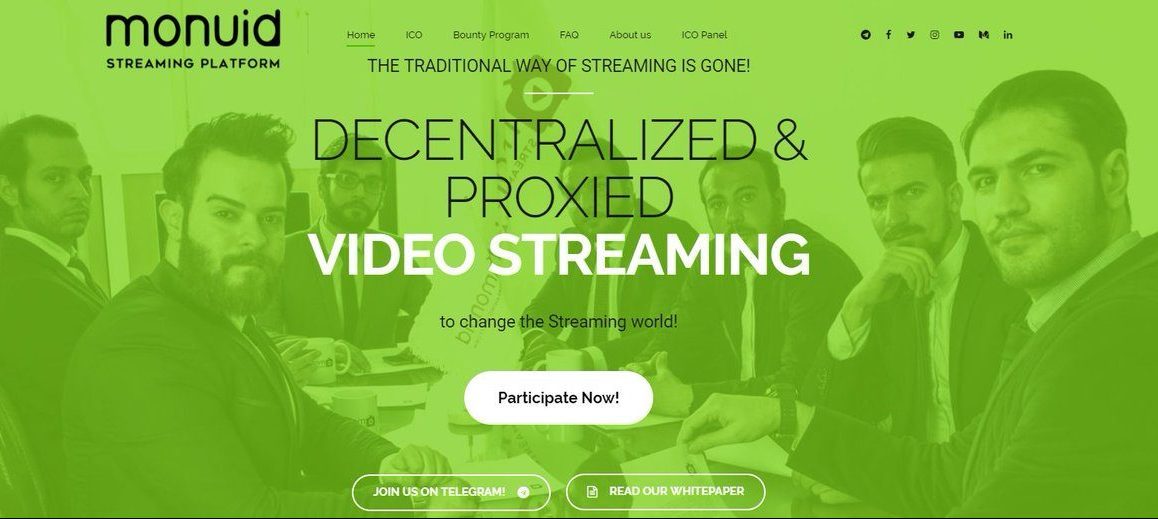 Monvid's platform allows users to stream content without the restrictions no matter which part of the world they are in. Their solution comes in two parts, P2P video sharing that will allow content creators and owners to share their videos with everyone free of charge, and the community of users can reward them for the video with MVID. The other part is proxy video streaming, which is a platform that gives the users the ability to bypass any restrictions that would have hindered the streaming of videos on the P2P video sharing platform.
Monvid Token Features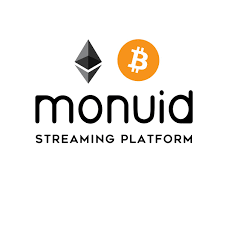 Token name: MVID Token
Token type: ERC20
Payout: MVID tokens will be sent to your ETH wallet
Total ICO supply: 200,000,000 MVID
Price: 1 MVID = 0.00005 ETH
Tokens available for sale: 140,000,000 MVID
Pre-sale period: April 15 – April 30, 2018
ICO sale period: June 1 – August 31, 2018
Soft cap: $500,000
Hard cap: $5,000,000
Accepted cryptocurrencies: ETH
Bonuses and Token Allocation
Monvid has one of the most complex yet rewarding bonus program of any ICO. They have fixed bonuses and extra bonuses for larger investments. This is what you will enjoy when you contribute to the ICO
ICO Period
Fix Bonus
Bonus for Investments Greater Than
10 ETH
20 ETH
50 ETH
1st day – 7th day
30%
+10%
+15%
+20%
8th day – 20th day
25%
+8%
+13%
+18%
21st day – 40th day
20%
+3%
+7%
+12%
41st day – 70th day
15%
+1%
+5%
+9%
71st day – 90th day
10%
+0%
+3%
+6%
Monvid has used the following strategy to allocate the 200 million tokens mined. The tokens allocated to the public sale should they remain will be destroyed.
Token sale – 70%
Reserve – 15%
Team – 10%
Bounty – 5%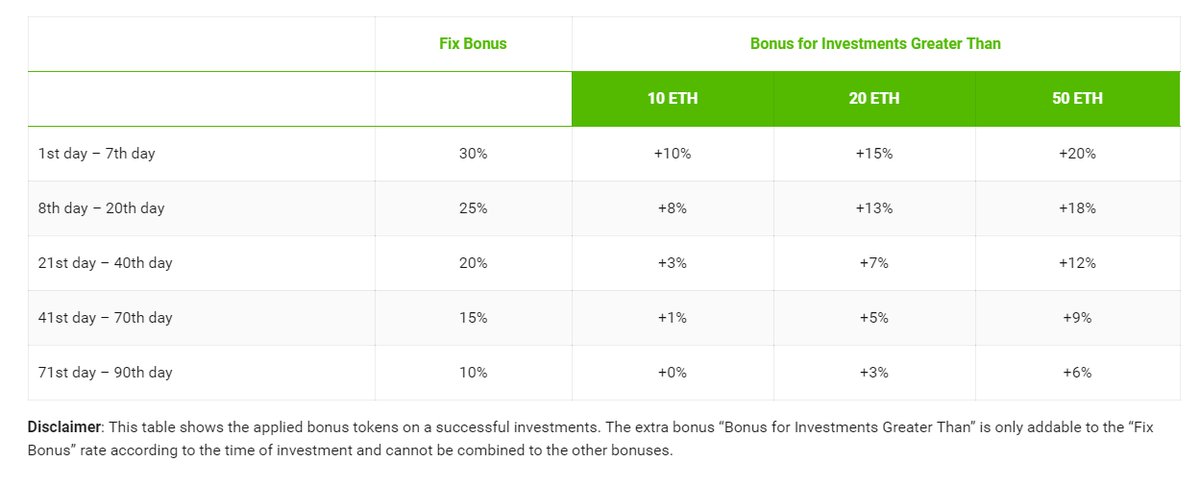 Funds Distribution
Should they meet their target of $500,000, the soft cap, this is how they will distribute the funds
35% – Marketing
30% – Software development
15% – Hardware, asset, and infrastructure
10% – Legal expenses
5% – Administrative expenses
5% – Sales and partnerships
The Team
Monvid is Antonio Jacobs' brainchild and CEO alongside Steven Morris the CTO. The rest of the team is made up of a marketing manager, a backend developer, a blockchain developer, a UI developer, a network expert, a software developer, and a streaming expert. They have not disclosed the board of advisors, nor the partnerships.
Final Remarks
Monvid is set on revolutionizing the streaming industry despite the tough competition from the big boys such as Netflix, Sky, Vimeo, YouTube, and Amazon Prime. You can read up on their technology and solutions on their whitepaper. To participate in the ICO, you will have to sign up on the Monvid official website. You can monitor Monvid's ICO by joining the conversation on Telegram and Twitter.
Username: Best ICO for you Bitcointalk