Multidiscipline learning is among the most difficult things for an undergraduate as well as graduate medical student. This is because of the growing volume of information spread across different sources. VoxelX is a company that aims to revolutionize multidiscipline learning by offering DICOM (digital imaging and communications in medicine) a blockchain powered online platform aimed at simulating medical learning. Since 2013, VoxelX has been working on implementing DICOM images in medical e-learning with a focus on radiology.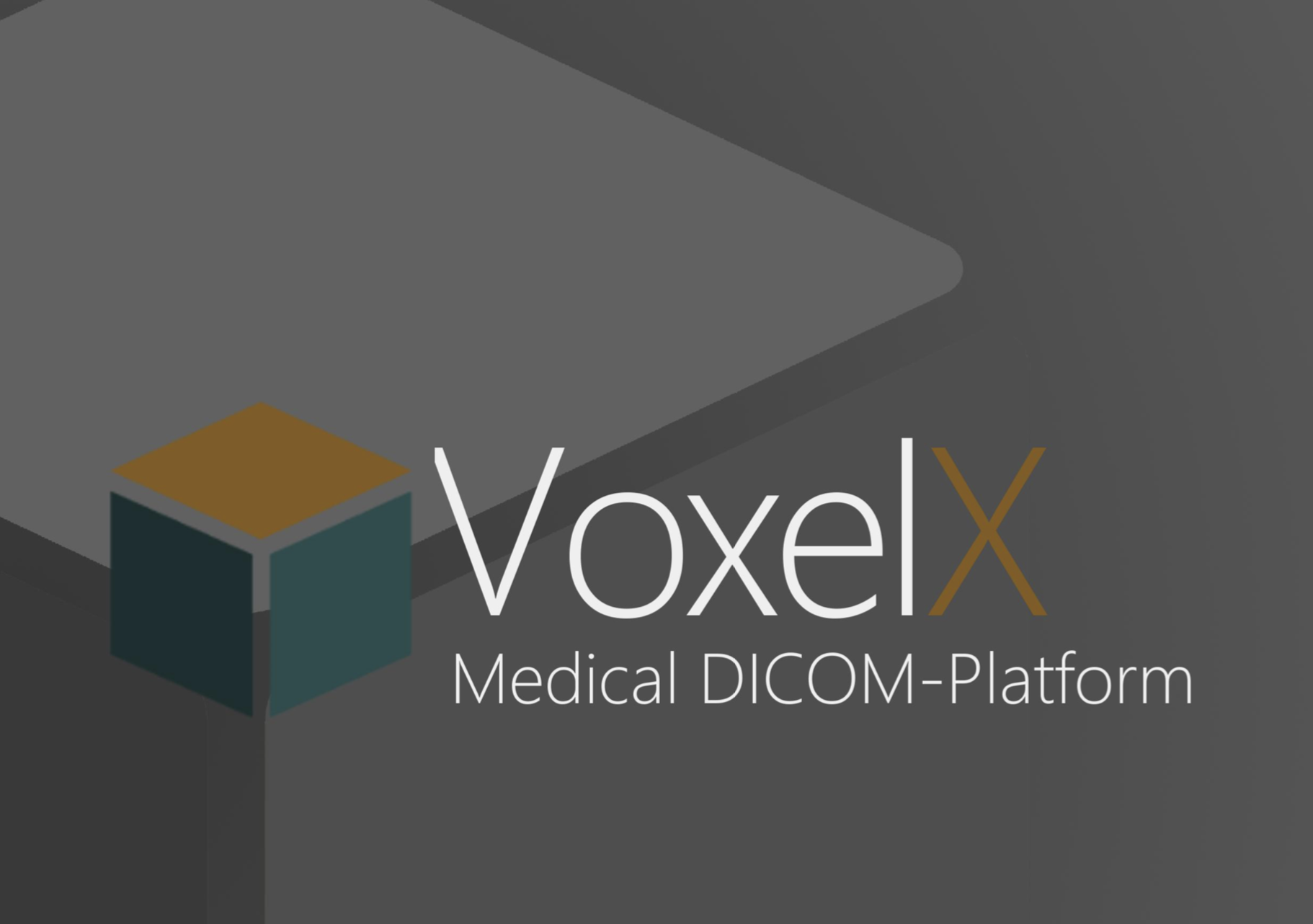 The platform is based on a community and it offers the members the chance to share cases and information privately or publicly. The platform has various categories from learners, publishers, and validators. The members will use the social media feature on the platform for interaction. To expand their services, VoxelX are offering GRAY coins to enable the monetization of the content and create incentives for publishers and validators to motivate them into building and expanding the community platform.
VoxelX Token Features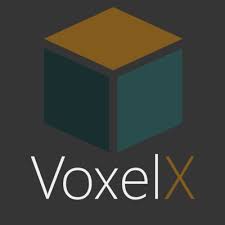 Token name: VoxelX GRAY Tokens
Token type: ERC20
Payout: VoxelX GRAY tokens will be sent to your ETH wallet
Total supply: 10,000,000,000 VoxelX GRAY tokens
Price: 1 VoxelX GRAY = $0.002
Pre-sale period: April 20, 2018 – May 10, 2018
Pre-ICO token supply: 2,000,000,000
ICO sale period: May 20, 2018 – June 10, 2018
ICO trokjen supply: 2,500,000,000
Token Distribution and Bonus Program
As we have seen, the success of every ICO depends largely on the distribution of tokens as well as the bonus program. This is how VoxelX intends to distribute the 10 billion VoxelX GRAY tokens
45% – token sale (20% for the private and pre-ICO sale and 25% for the ICO sale)
25% – VoxelX foundation
20% – VoxelX team and founders
10% early investors and bonuses
Investors will enjoy the following bonuses, which are dependent the amount of VoxelX GRAY you buy.
| | |
| --- | --- |
| 20% | Pre-ICO |
| 1.25% | >= 5 ETH |
| 2.5% | >= 15 ETH |
| 3.75% | >= 50 ETH |
| 5% | >= 100 ETH |
| 7.5% | >= 250 ETH |
| 10% | >= 500 ETH |
All the purchases are final and upon the close of the crowd sale, the tokens that remain unsold will be destroyed.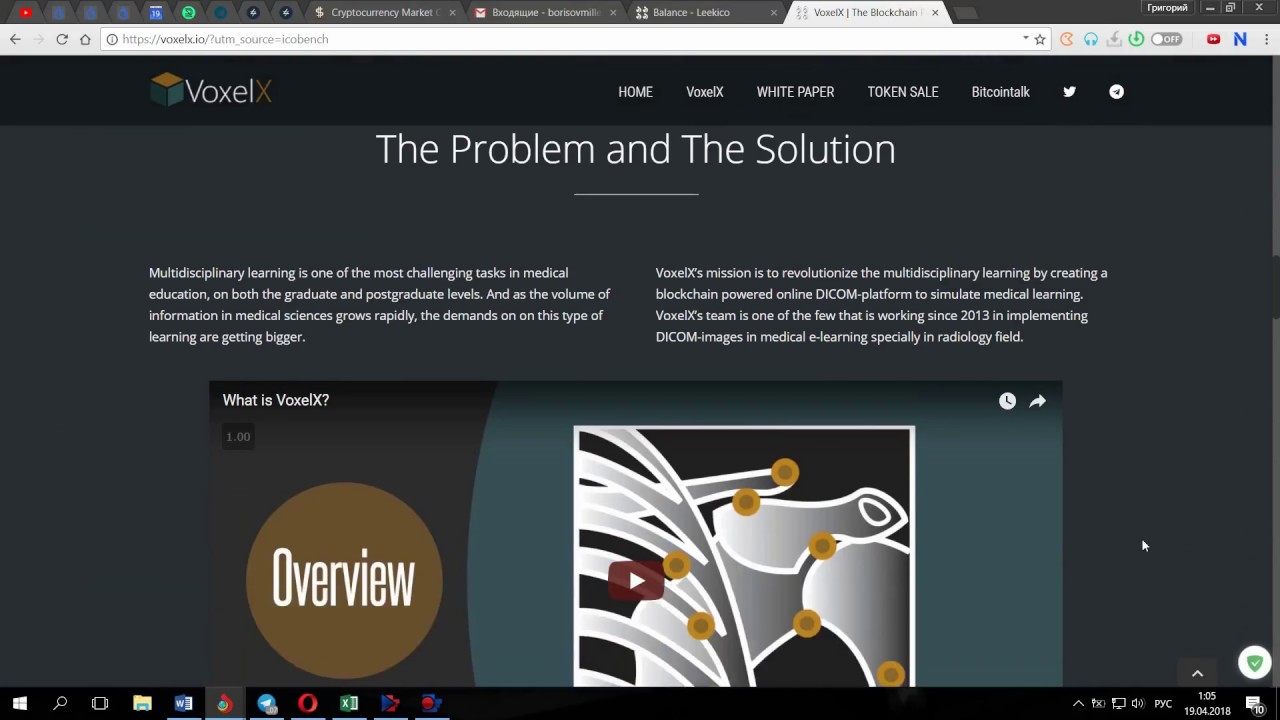 Funds Allocation
Given that the ICO reaches the soft cap, the funds will be allocated as follows
Content building – 40%
Platform development – 35%
Marketing – 20%
Legal and contingency reserves – 5%
The Team
The team has been working together since 2009 and has already developed software for small practices. Dr. Waleed Ajabnoor, who is the founder and CEO and has ten years of experience in the medical field, heads the team behind VoxelX. Other team members include, Mahmoud Nabhan a DICOM developer, Mohammed Sharaf, a senior web developer and server administrator, and Yousef Albishi who worked in medical education and is an expert front-end developer.
Conclusion
VoxelX is one of the few companies committed to enhance better service delivery in the global health sector by bringing together professionals and learners together. Participating in the ICO will not only be a sound investment but it might save your life when you see a doctor for a various complications. Read more about the ICO on the whitepaper and follow the conversation on Telegram and Twitter. However, remember that you can only buy the VoxelX GRAY tokens from the official site and ANN
Username: Best ICO for you Bitcointalk