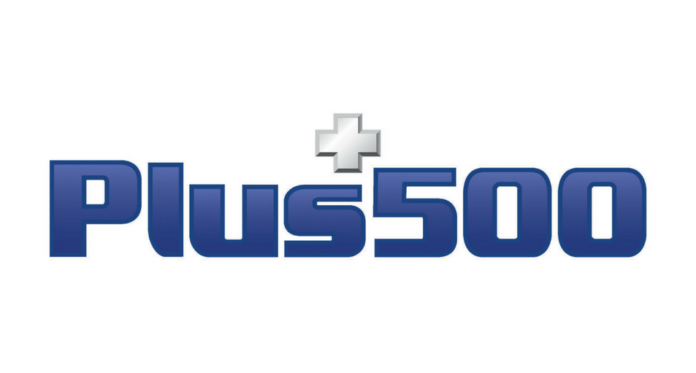 This is an international CFD and Forex broker firm headquartered in Israel. Plus500 offers online trading in contracts for difference for over 2000 securities among other asset classes.
Plus500 has branches in the UK, Australia, Cypress, Bulgaria, and Singapore. It is registered on a stock exchange, regulated by several top-tier regulators and it also discloses its financial statements.
However, there is a lot of confusing information on the internet about Plus500, and that is why we bring you this unbiased review of one of the best trading platforms today.
How Does Plus500 Work?
Account Types
Plus500 has two types of accounts; the free demo account and the live account.
The free demo account does not have a time limit and the live account requires users to deposit a minimum of $100, or its equivalent in Euros, Australian dollars, or Great Britain Pounds. However, Plus500 does not accept clients from the US.
Plus500's leverage for Forex accounts is set at a maximum of 1:30. With that said, trading Forex on margins is a high-risk venture, and it might not always work for all investors. This high degree of leverage can have both positive and negative outcomes.
Trading Software
The Plus500 trading software is a comprehensive yet easy to learn platform that allows users to trade CFDs on Forex, EFTs, commodities, indexes, stocks and cryptocurrencies.
The software also offers technical analysis and users can trade a variety of markets from the same screen, and get quotes in real time for all their products. As good as that sounds, the best thing about Plus500's trading software is its comprehensive trading screen.
Plus500 also has charting software included in the trading platform, but the charts appear individually since the trading platform does not allow the display of multiple charts on the same screen.
The trading software has four variants
Web-based which allows the trader to access it from any computer in the world
A downloadable version which traders can copy to a laptop or computer
Smartphone app version which is available for iOS, Android, and Windows devices
Apple watch version
With that said, Plus500 does not allow scalping as per their terms and conditions.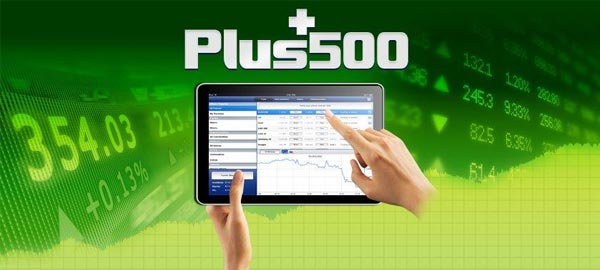 Deposits and Withdrawals
The fastest and easiest way to deposit funds into your account is by using a MasterCard or Visa credit card. However, you can also use MoneyBrokers or a bank wire transfer.
To deposit funds into your account using a credit card, click on "Fund Management" then "Deposit" and follow the instructions.
For MoneyBroker deposits, click on "Fund Management" select "MoneyBrokers" and enter your MoneyBroker's email address. A pop-up window will appear where the deposit will be confirmed.
For bank wire transfer, it might take up to 5 working days for the funds to reflect in your account. Click on "Fund Management" then "Deposits" and finally "Wire". Plus500 will send you the wiring details via email.
For withdrawals, every user must submit a photo ID to withdraw funds from their account.
Customer Support
Plus500 provides 24/7 customer support via the online live chat and email in a variety of languages. If the live chat option is not available, you can always send your inquiry via the Contact Us form.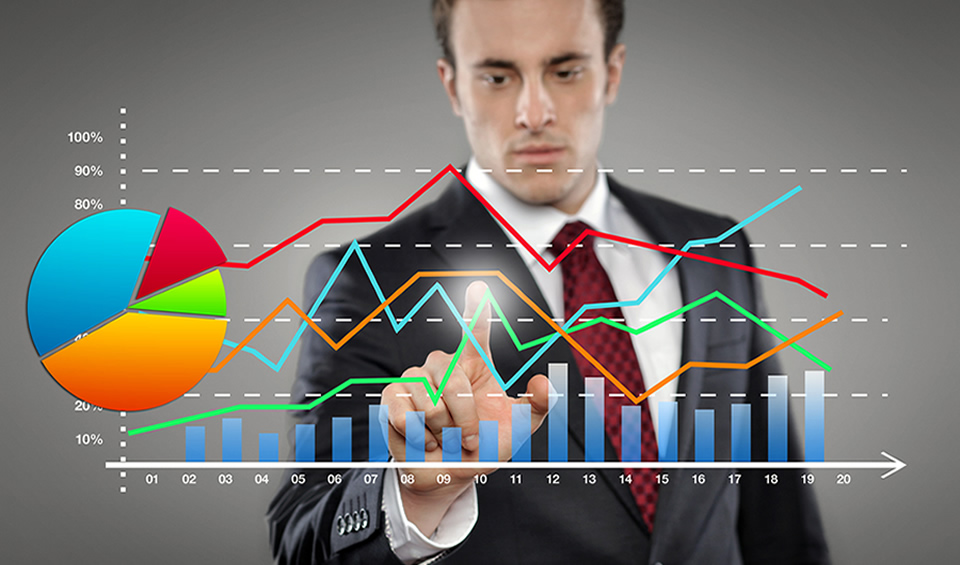 Is Plus500 Safe?
Plus500 is regulated by a variety of regulators including the Financial Conduct Authority in the UK, Cypress Securities and Everything Commission, Australian Securities and Investments Commission. It also has Derivatives issuers in South Africa and New Zealand. With such regulation, it is proper to say that Plus500 is safe.
Conclusion
Plus500 traders can integrate their trades from other financial markets on one screen, and this makes it one of the best trading platforms today.
However, trading in CFDs results in 80.6% loss on average. So be sure to know the risks involved in CFD trading.