In response to a letter sent by Coincenter and representative Ted Budd, Jay Clayton, the Securities and Exchange Commission (SEC) chairman has said that Ethereum and some other similar Cryptocurrencies should not be treated as security. The Chairman also reiterated that security laws must be followed when issuing ICOs.
Not All Cryptocurrencies Are Securities
For some time, there has been confusion in the Crypto sector after it emerged that the Securities and Exchange Commission (SEC) would treat all Cryptocurrencies as securities. The agency's initial stand might have been inspired by a lack of clear understanding of the industry. However, if the recent developments are anything to go by, Crypto enthusiasts are going to have easier times with the regulator.
Jay Clayton appears to be in agreement with William Hinman, the agency's head of the Division of Corporate Finance on how Cryptocurrencies should be handled. Last July, Hinman made headlines when he said that digital assets such as Bitcoin and Ethereum should not be treated as securities. While speaking at Yahoo all Markets Summit, Hinman contradicted SEC's stand by saying that coins that only function as decentralized units should not be treated as securities.
Coincenter's Letter To SEC
After Hinman shared his opinion at the summit, Coincenter wrote a letter to SEC chairman about his opinion on the same. Among the signatories of the letter was representative Ted Budd. Coincenter is a blockchain legislative advocacy group.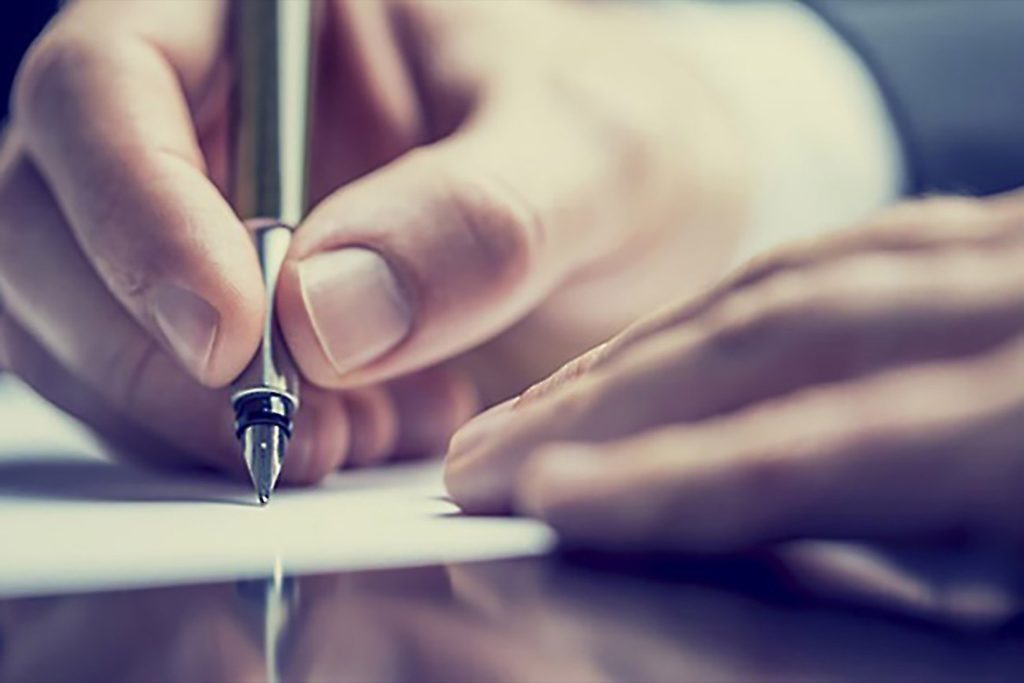 In his response, Clayton said that he agreed with Hinman's view on how Cryptocurrency transactions should be treated. In his response, the chairman noted that a digital asset may not be treated as security especially when the buyer is not expecting entrepreneurial or managerial efforts from a person. The chair noted that under such circumstances, the token may not meet Howey's conditions for an investment contract.
Clayton Shared Similar Opinion Last Year
The recent statement by Clayton is in agreement with the one he made last June. Although the Chairman was talking about Bitcoin during the CNBC interview, the views could also be applied to other Cryptocurrencies. He said that if Bitcoin is exchanged with fiat currencies such as the euro, the yen, or the dollar, it cannot be treated as a security. He added that for a token to be treated as a security, it must be invested for a return. The senior executive said that they regulate the offering and trading of such assets.
However, with regard to initial coin offerings (ICOs), Clayton gave a very different opinion. Last December, the chairman said that ICOs are a great way for startups to raise capital although they must adhere to securities laws. In the last few years, many businesses and startups have raised billions of dollars through ICOs.
Although Clayton didn't mention any specific Cryptocurrency in his response, Coincenter was quick to suggest that he was talking about Ethereum and other similar Cryptocurrencies. The group's founder Jerry Brito thanked representative Budd for assisting them to contact Clayton. The Washington-based group has been on the forefront in pushing for a better understanding of blockchain and Cryptocurrencies such as Bitcoin and Ethereum.