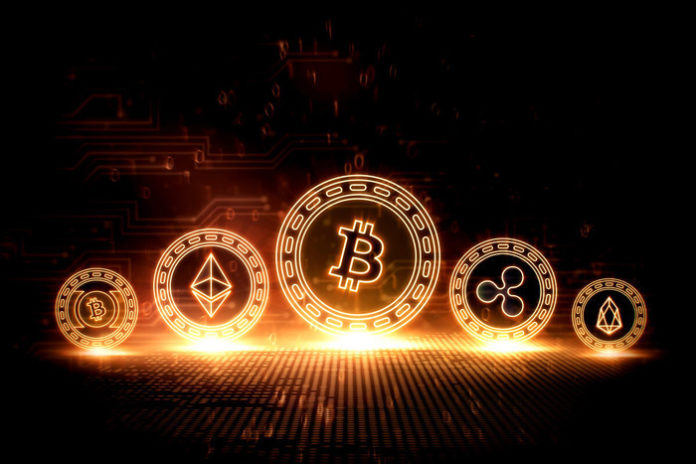 A latest ranking of all the virtual crypto projects has been released. This report has been done by the China's Center for Information and Industry Development. This month, 35 crypto projects were assessed, and Tron made a debut next to the top of the list.
It is also important to note that Bitcoin has climbed up the rankings from its previous position.
Another Crypto Added To The New Rankings
The Center for Information and Industry Development operates under the Ministry of Industry, Information and Development. This was its tenth update of the Cryptocurrency ranking that has ever been released.
In this new update, a new crypto was added for the first time. This is none other than Tron. This is the second evaluation that has been done this year. The number one position was
still taken buy the EOS. Ethereum was overthrown at its previous second position by thee newly added, Tron. ETH is now ranked at the third position, just a step away from its previous position.
In the rankings for the previous month, Bitcoin Core was ranked at position 15. In this new one, it has been able to move two steps up to the 13th position, which shows a great improvement. On the other hand, Bitcoin Cash is now at position 27. This is a slight improvement given the fact that it was at position 28 in the previous rankings.
About The New Entrant
Tron has entered these crypto rankings with a bang. It is not easy for a crypto to be added for the first time and debut at position two.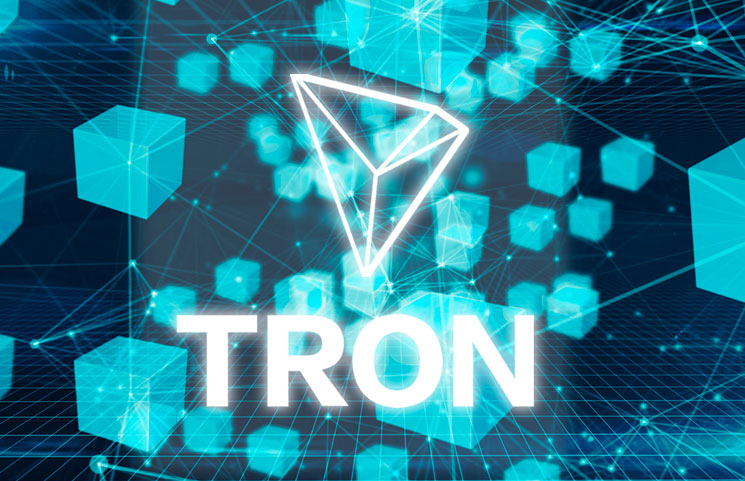 Tron came to the industry in May 2018. According to the center, Tron has been described as a low degree public chain but with high reliability, high expansion, and high throughput. The center has also noted that Tron operates so well with the ETH smart contract. But all does not stop there. The chain transaction by Tron has also been described as very active.
It is very important to note that there are more than 200 Tron DApps that are currently in the market. Tron currently has a total 145.6 as its total evaluation index. This is definitely the second highest in the whole list released by the center on Tuesday, 26th February 2019. It is just right behind EOS.
The Three Sub Rankings
According to the CCID, this new evaluation applies the three main indicators. These are the applicability, the basic technology, as well as the creativity. However, there is something new that has been done to the latest ranking. This is the increment of the weight of the creativity indicator of the whole index.
The center also noted the crypto projects that have shown exemplary improvement from the previous ranking. They include Qtum, Verge and Nano. When it comes to the category of basic technology, there are also some chains that have emerged the winners. The top five are EOS, Tron, Bitshares, Gxchain, and Nano.