Memority is a project expected to revolutionize the cloud storage industry by using blockchain to decentralize the sector. The firm is determined to enhance the security of the stored data by ensuring that different copies of encrypted data are stored in various unrelated storage locations globally.
Memority has been developed with the aim of creating a self-sufficient ecosystem composed of various applications that help businesses, government agencies, and individuals in accessing an ultra-secure storage for any kind of data. The system also allows third-party app developers to build desktop and online apps that can be used to upload data on the system. The developers are rewarded whenever their app is used to upload data.
Token
Token symbol: EMT
ICO dates: May 31 – October 1, 2018
10% bonus ICO: July 1 to July 31
5% bonus ICO: August 1 to August 31
Token price: One EMT token = USD 0.1
Soft Cap: USD 5M
Hard Cap: USD 85,500,000
Payments accepted: Litecoin, MasterCard, Ethereum, Bitcoin cash, Bitcoin, and VISA.
Website | Whitepaper | Telegram | Twitter | Facebook | Bitcointalk Profile
Advantages of Memority to Users
The system encrypts data and allows the user to create a private key. Therefore, the system ensures that only the owner of the stored files has access to the data.
After storing data, there is always the risk of accidental deletion. However, with Memority, the data is stored in various copies (default is 10). There is also a monitoring system to ensure there is always enough number of duplicates.
Memority eliminates the risk of data forgery. The blockchain database in the new system has unique data identifiers that regularly checks to ensure all fakes are restored with genuine data especially after forgery has been detected.
Memority operates on a decentralized system. This means data storage, monitoring and recovering copies and all the other activities are decentralized. Therefore, this system does not rely on a given centralize system.
How The Platform Will Benefit Various Groups
Memority will be of great benefits to data owners as it will provide them with a secure and decentralized repository. The platform gives them confidence as their files will not be accessed by anyone else and they won't be lost in the entire storage period. Given that the cloud technologies and development of the high-speed internet has rendered large disc space on PCs unused, the platform will allow the hosters to earn by lending their unused disc space. Moreover, the hosters will get 90 percent of the amount paid by data owners.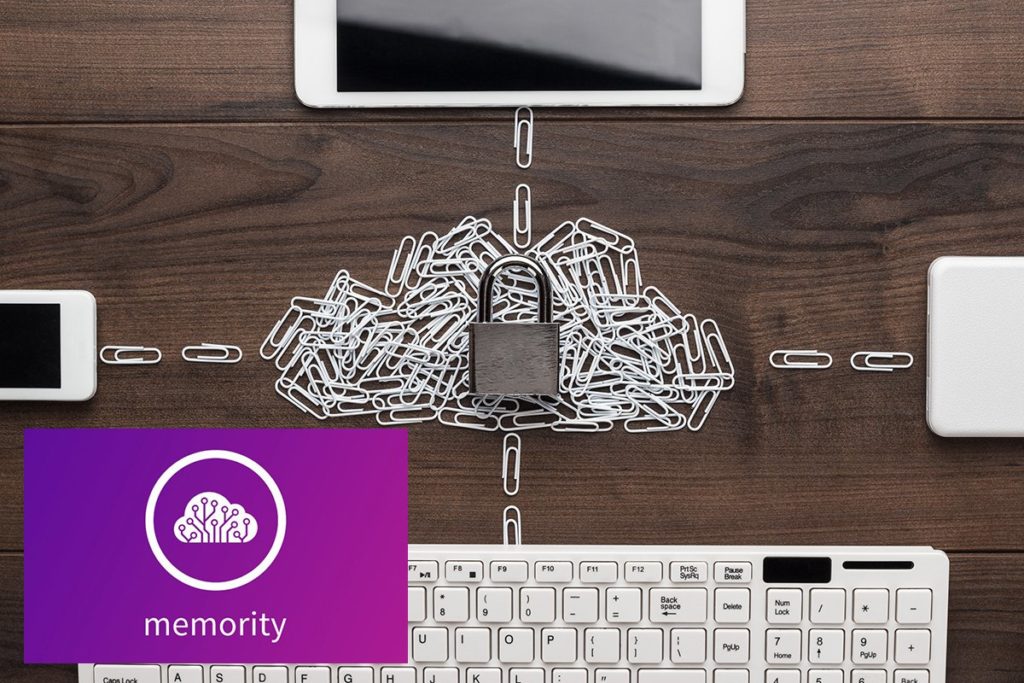 Memority will also motivate application developers to come up with desktop and online applications that support decentralized encrypted storage. The project will reward the developers with 5 percent of the amount paid for every kilobyte of files uploaded and paid for. The miners will be getting extra MMR tokens for making sure the system is running.
Memority On Social Media
Memority is present on Telegram and Twitter. If you want to know more about the project, you can engage their sales agents on social media as they are always active. The project also uses social media to market itself and reach more people.
Conclusion
Memority has high chances of gaining popularity among those in need of safe storage, application developers, and those with excess storage. Given that the system compensates app developers, it will attract more talent and ensure the users have more options than they can have on any other platform.