Crowdfunding is one of the proven ways of getting funding from investors who are interested in your idea. CYBIT is designed to make a lasting and positive change in the industry by providing an open source ecosystem that is specifically tailored for Crowdfunding. According to statements from the developers, the platform is designed on ERC-223 protocol and has smart contracts that you can use to do the highly secure validation of transactions. The smart contracts will also protect users from attacks by cybercriminals.
One of the main aspects that give CYBIT an upper hand in the market is that it makes use of methodologies that support flexibility and scalability of the infrastructure. This means that addition of more people into the system will not result in delays or the system crashing. More importantly, the ERC-223 protocol is designed to guarantee not only stability but also ensure safety of the system and the people doing business in it.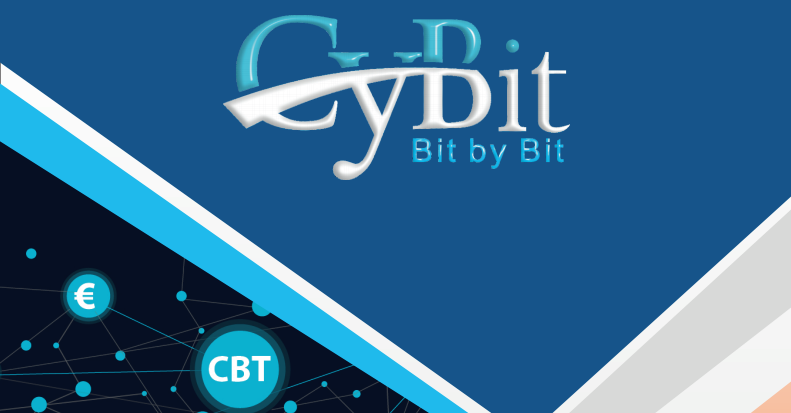 It is also important to note that CYBIT ecosystem is designed to offer support to three main types of fundraising campaigns namely:
Initial coin offering
Crowd funding
Crowd investing
Reasons to Invest in CYBIT
One of the primary reasons why you should invest in CYBIT is the fact that it introduces a unique angle to funding of new cryptocurrency projects. That is, investors are able to select blockchain or cryptocurrency projects that they think has the highest potential of succeeding and investing in them using CYBIT tokens.
The second reason is that CYBIT ecosystem offers comprehensive smart contract capability that facilitates seamless execution of projects. Liquidity and transparency is maintained at a high level in every phase of the transaction to ensure that all parties involved benefit.
Benefits of CYBIT over Conventional Platforms
Offers the Fastest TPS
Competent team that works round the clock making sure that everything works perfectly
Secure privacy
Reliable payment system
Cost effective solutions
Flexible and stable infrastructure
ERC 223 Platform
Exceptional User experience
Availability of High End Consultation
Easy token integration as each node has its own token and you can earn token for work done in the ecosystem
CYBIT TOKEN DETAILS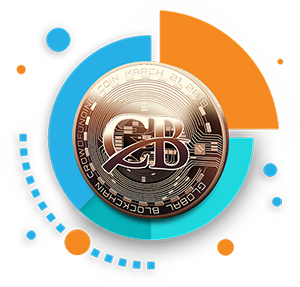 Token: CBT
PreICO Price: 1 CBT = 0.10 USD
Price: 1 CBT = 0.25 USD
Bounty: Available
Platform: Ethereum
Accepting: BTC, ETH, LTC
Minimum investment: 0.5 ETH
Soft cap: 2,500,000 USD
Hard cap: 50,000,000 USD
Country: USA
Whitelist/KYC: KYC
Restricted areas: USA, China
Final Thoughts
CYBIT is an awesome blockchain project that will give thousands of investors from all parts of the globe the ability to invest in various Initial Coin Offering, Crowd Funding, and Crowd Investing projects. The platform is technologically advanced and capable of handling thousands of users at the same time. It is stable and the token integration process will ensure that all parties who are involved or in the ecosystem get reward for the work they do.
For more details about CYBIT, feel free to connect with the team and other users on Twitter, Facebook, Telegram, Medium, LinkedIn, Instagram, YouTube and the Official Website and ANN. There is also a Whitepaper that you can read to get more insights about CYBIT.
Username: Best ICO for you Bitcointalk