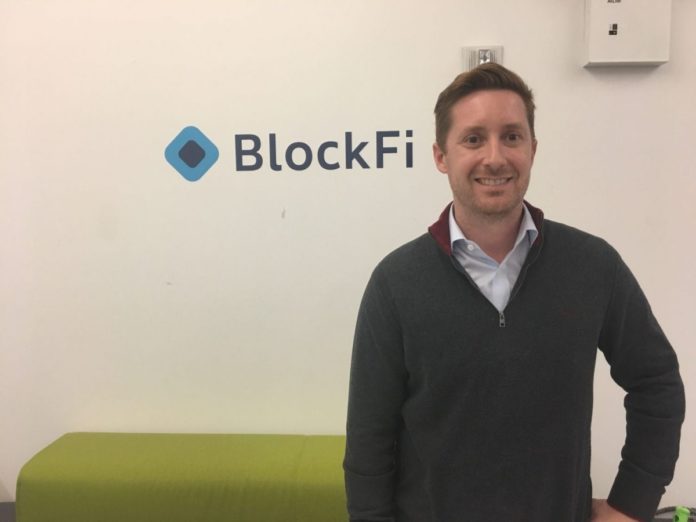 BlockFi, an asset management and Crypto lending start-up, has announced that there will be changes in interest rates during its monthly update made on Tuesday, 12th May. According to the update, the start-up will be increasing some (BTC) Bitcoin rates and halving its ether deposits interest rates. 
BlockFi Increases BTC Interest Rates
A 0.15% interest rate increase will be applied on all accounts with Bitcoin balances above 25BTC while interest rates on accounts with ether balances ranging between 25 and 75 ETH will be reducing to 3.25%, down from 6.2%.
According to the start-up, the new changes have been effected due to the current lending environment which has Bitcoin's borrowing and lending rates have dramatically flourished and developed into a vibrant market. On the other hand, the lending market for ether has been floundering, becoming stagnant in the last few quarters. Currently, the borrowing rate for ether at Poloniex, one of the major Crypto exchanges in the market, and Compound, a Crypto lending firm stands at 0.01%. Genesis, another lending giant, has only allocated 3% of its portfolio to ether lending in the first quarter of this year.
The terms and conditions of BlockFi state that the firm reserves the right to change interest rates at its own discretion. On this note, the firm stated that it has made the interest rtes adjustments in response to the current environment. In addition to the already mentioned changes, it states that account balances with BTC ranging from 0.5 to 25 will not see any interest rate changes. A 0.2% APY (annual percentage yield) will be applied on accounts with more than 100 BTC.
6.2% Interest Rate On All Accounts Holding BTC/ETH Less Than 25/500
Initially, BlockFi unveiled its Bitcoin and Ether accounts with interest rates above 6% APY applying to both digital currencies. This launch took place on the 4th of March this year. 18 days later, the star-up proceeded to reduce this interest rate drastically. An initial interest rate of 6.2% was announced but the firm later on, in April, stated that this would be reduced to 2% for accounts holding more than 25BTC/5000 ETH. These changes, however, did not affect a majority of the firm's clients because over 75% of them hold less than 5BTC/150 ETH.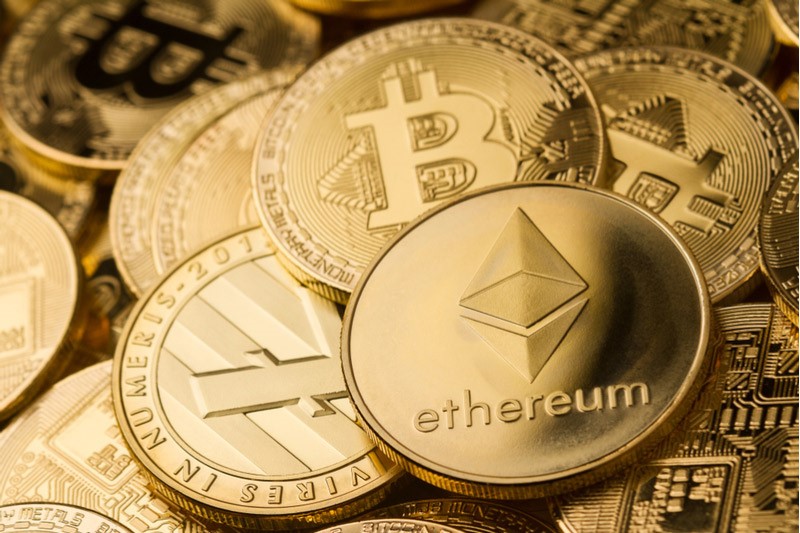 The firm came under fire from players within the industry because of its terms and conditions. According to these, the firm reserves the right to change its interest rates as often as every month. Many criticised the firm for advertising that contradicts its policy.
The Silver Miller law firm's founder David Silver who has been vocal about his criticism of the firm accused it of just that saying that a review of the firm's splash page and term and conditions policy shows that they do not align with the firm's advertising. Silver stated that the firm is advertising a 6.2% interest rate which they are not guaranteeing, which confuses clients once they come on board.
BlockFi Is Sufficiently Regulated
BlockFi is a New York State Department of Financial Services regulated firm. The Gemini Trust Company is the main custodian of BlockFi's assets.