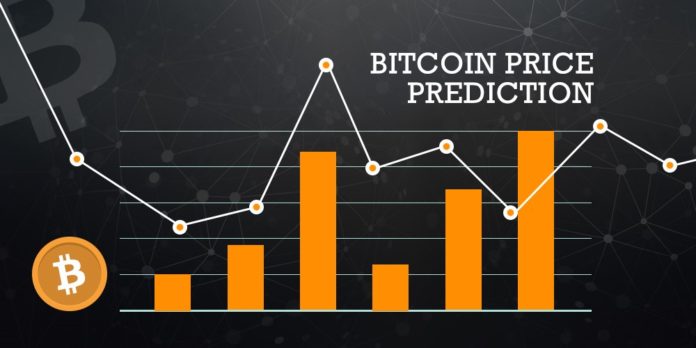 Bitcoin prices are going ballistic. The currency just reached $8000 price, days after recording $5000 on the crypto market. Analysts predict that the trend will continue. Nothing is stopping the coin from reaching $10,000 in the coming days. And that's just the short term price prediction.
The upward trend has not just affected bitcoin but the entire crypto market as well. Crypto prices are rising tremendously within a concise period. But as prices are rising in this manner, no visible catalysts are driving the current trend. Investors have been left wondering what the real cause of the rally and how far it will go.
Possible Causes For The Upward Trend
Now, various reasons for the upward trend have been mentioned, all working collectively and none convincing enough on its own. One of the causes that have appealed to many is the halving scheduled for next May. Mining rewards are set to be halved, and this will reduce the number of available tokens significantly. Miners currently enjoy a 12.5 bitcoins reward per block produced. Halving will see the reward lowered to only 6.25 bitcoins.
Besides the scheduled halving, several factors might have also triggered the rising prices. The recent institutional interest in crypto has been turning heads within and outside the crypto sphere. Fidelity, a traditional brokerage has announced its interest in buying and selling crypto for its institutional customers. The announcement is a huge deal for competitors and others in the same industry. Demand for crypto increased as a result of the same.
Many other factors like Facebook's upcoming interest in blockchain could also have accelerated the growing price trends. Even the negative news like hacks and scandals affecting Binance and BitFinex respectively are working on bitcoin's favor. Last and perhaps the most reasonable explanation is simply that, the bear market came to a close and a new market is blooming.
Short Term Price Predictions
All signs point towards a bullish run. With bitcoin's rapid advance to and through $7400 resistance targets, the next logical bitcoin target is $10,000. Indicators point towards a bullish trend, both the MACD and stochastic are consistently predicting rising prices, although MACD is at an extreme. The MACD, the more reliable indicator is projecting new highs.
Long Term Predictions
The long term predictions are consistent on a bullish trend with the $20,000 price only a matter of time. Prominent personalities within the crypto industry like Tim drapers have had their fair bit of price predictions.
The bitcoin advocate renewed his claim that bitcoin will reach $250,000 in 4 years. That would be in 2023. This was the figure he predicted in November 2018 when bitcoin's price was at $5,000. Draper was speaking at the salt conference in Las Vegas when he renewed his claims and beliefs that the flagship currency's upward trend would continue well beyond $20,000.
Draper also told fox business that he had confidence that bitcoin would reach a 5% earth market share in the same four year period. According to him, the fact that bitcoin is open, decentralized, and transparent and a better currency make it a better replacement to the current form.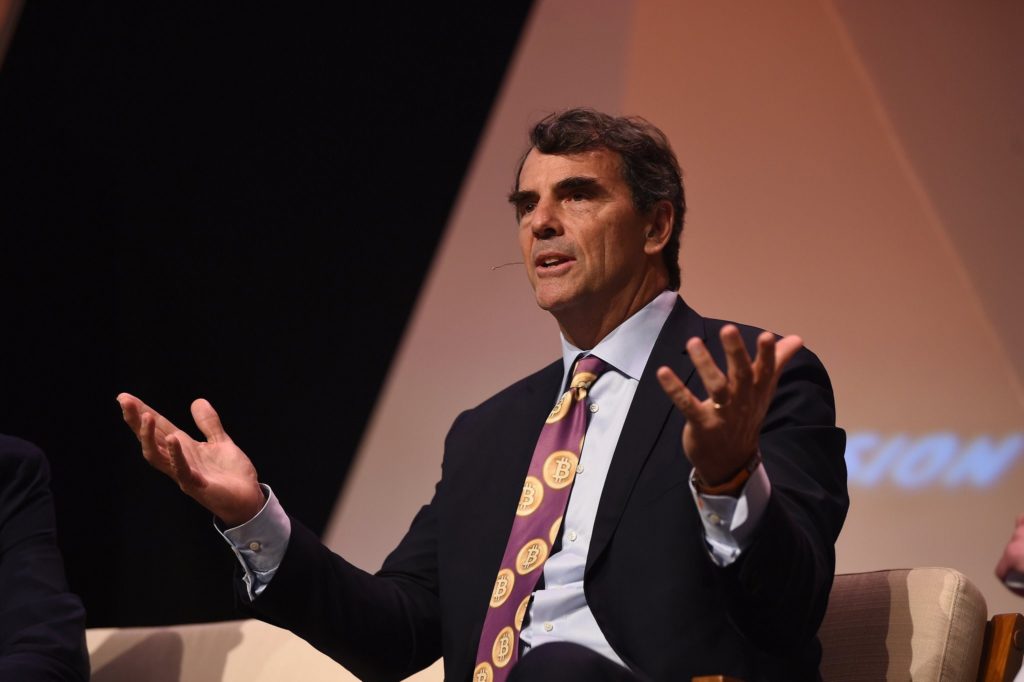 Tim Draper has called bitcoin one of the most significant technological advances of humanity and that it could change the society in a more substantial way than imagined.
Now, while his predictions appear only enthusiastic, there are signs that bitcoin is achieving widespread appeal. Research by YouGov and other publication indicate a growing awareness of bitcoin.