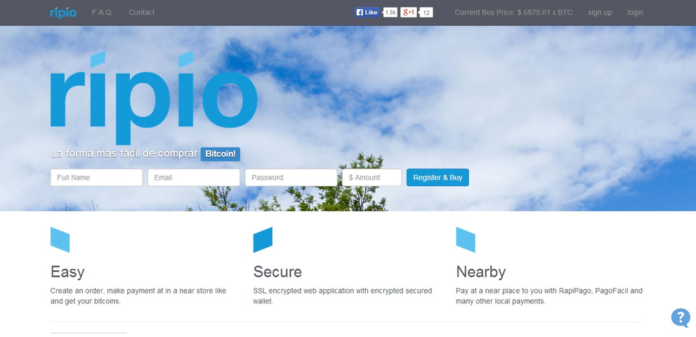 Ripio, a Crypto start-up based in Latin America, has announced through a press release the launch of a trading platform and an OTC (over the counter) desk. Ripio, which has been focused on boosting Crypto adoption in Argentina, is launching the new trading platform for three markets in Latin America i.e. Mexico, Brazil and Argentina.
New trading Platform To Educate New Users On How To Complete Trades
According to CoinDesk, the firm's CEO Sebastian Serrano said that users within Mexico will only be able to make fixed price purchases due to regulatory impediments. Among the offerings provided by the company is peer-to-peer lending, Crypto wallet services, exchange services, the newly launched platform and the OTC trading aimed at attracting institutional investors.
Serrano commented that the Crypto community in Argentina is largely comprised of early Crypto adopters, ardent investors and technophiles. He said that for the next wave, the company will need to be prepared to go mainstream to reach a broader audience. Serrano added that the newly launched platform will not be a typical Crypto exchange, stating that apart from offering trading services it will also be aimed at educating users who are new to trading.
The new trading platform will only facilitate fixed price trading to users who are new to the Crypto exchange. The new users will also be given access to education materials on the inner workings of trading. These educational materials will include daily news, video tutorials, podcasts, a forum and blog posts. Serrano stated that once the new users gain more experience in completing transactions, they will be able to initiate more complex orders.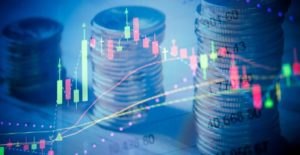 Ripio Promoting Crypto Adoption In Argentina
The platform will also be providing its users with basin information about all the assets it will be offering. Additionally, the Crypto exchange will only be facilitating spot trading and not derivatives due to regulatory reasons. However, Serrano has stated that the firm is currently working with regulators in Argentina with the hope of launching security token trading in the near future.
The new platform is currently at Beta stage, with 1000 users and 80 of the firm's employees. It is set to be officially launched next month. The firm, which was founded in 2013, has more than 300,000users within Latin America. It has been focused on providing real world fiat on-ramps and encouraging convenience stores to facilitate the selling of Bitcoin in small amounts.
According to the company's data, the number of stores offering this service in Argentina currently stands at 8000. Users are now able to deposit fiat currency through the store, funding their accounts through Ripio which acts as a savings vehicle.
Ripio's Expanding Its Offerings Portfolio
Ripio also offers peer to peer lending which according to the CEO has released over 500 loans. The average size of the loans offered by the firm is $100. A Series A funding round, held in 2017 and led by Huiyin Blockchain Venture, saw the firm raise $2.25 million. The firm has enjoyed the backing of some of the man players within the Crypto space with Medici Ventures, a subsidiary of Overstock, being one of them.