Bitcoin is the first ever cryptocurrency also commonly known as a virtual currency, that came to the limelight in 2008 immediately after Occupy Wall Street protestors accused banks of duping their clients, misusing borrower's money, charging high interest rates, and rigging the financial system.
The goal behind Bitcoin was to eliminate the middleman, make financial transactions more transparent, cancel interest fees, and do away with the corrupt financial system. The result was a decentralised system that allows users exert more control over their money.
A decade since its launch, Bitcoin has remained the most popular and widely used cryptocurrency.
How to Acquire Bitcoin
There are several ways that you can get Bitcoin, but you will need a Bitcoin wallet to store them. There are five types of Bitcoin wallets, mobile, online, hardware, paper, and desktop wallets.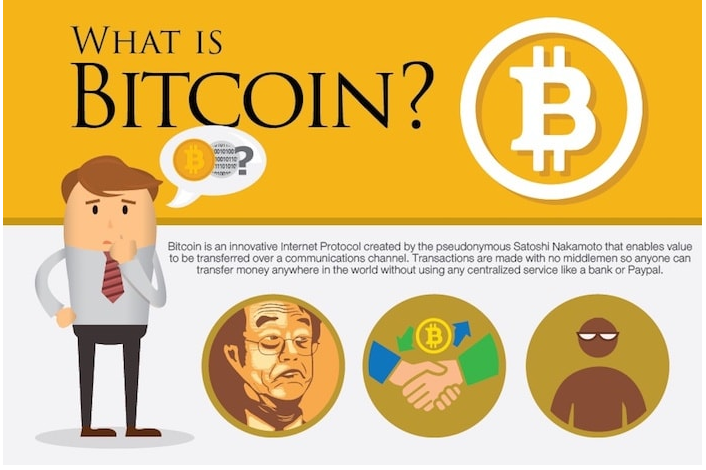 The best Bitcoin wallets are those that can store your Bitcoins away from the internet, which increases security. With that said, Bitcoin is very volatile, and the risk involved has pushed millions of people to acquire it.
These are the best ways you can acquire Bitcoins
Mining – This is a P2P computer process that is used to secure and verify Bitcoin transactions. The process involves adding Bitcoin transaction's data to the global public ledger of past transactions
Buy – A Bitcoin exchange is another excellent way of getting Bitcoin. This is a platform that allows you to buy Bitcoin from other holders. You can buy Bitcoin using a credit/debit card, or via a bank transfer
Earn – This is one of the best ways of getting Bitcoins. Irrespective of whether you are an online or brick-and-mortar trader, you can give your customers the option of paying you in Bitcoin
Mining is only reserved for highly technical people who have the resources to buy Bitcoin mining equipment. For this reason, you are best placed to settle on earning or trading the Bitcoins.
How to Use Bitcoin
You can only use Bitcoins where it is accepted as a form of payment, or you can trade it on Bitcoin exchanges. The advantage of having Bitcoins today is that there is an increase in the number of businesses that accept it. However, be sure to use Bitcoin merchant directories top know where you can spend your Bitcoins.
On top of this, you can buy gift cards using Bitcoin and use them to purchase products from your favourite stores. However, you need to ensure that you have a secure internet connection to avoid hackers stealing your Bitcoins.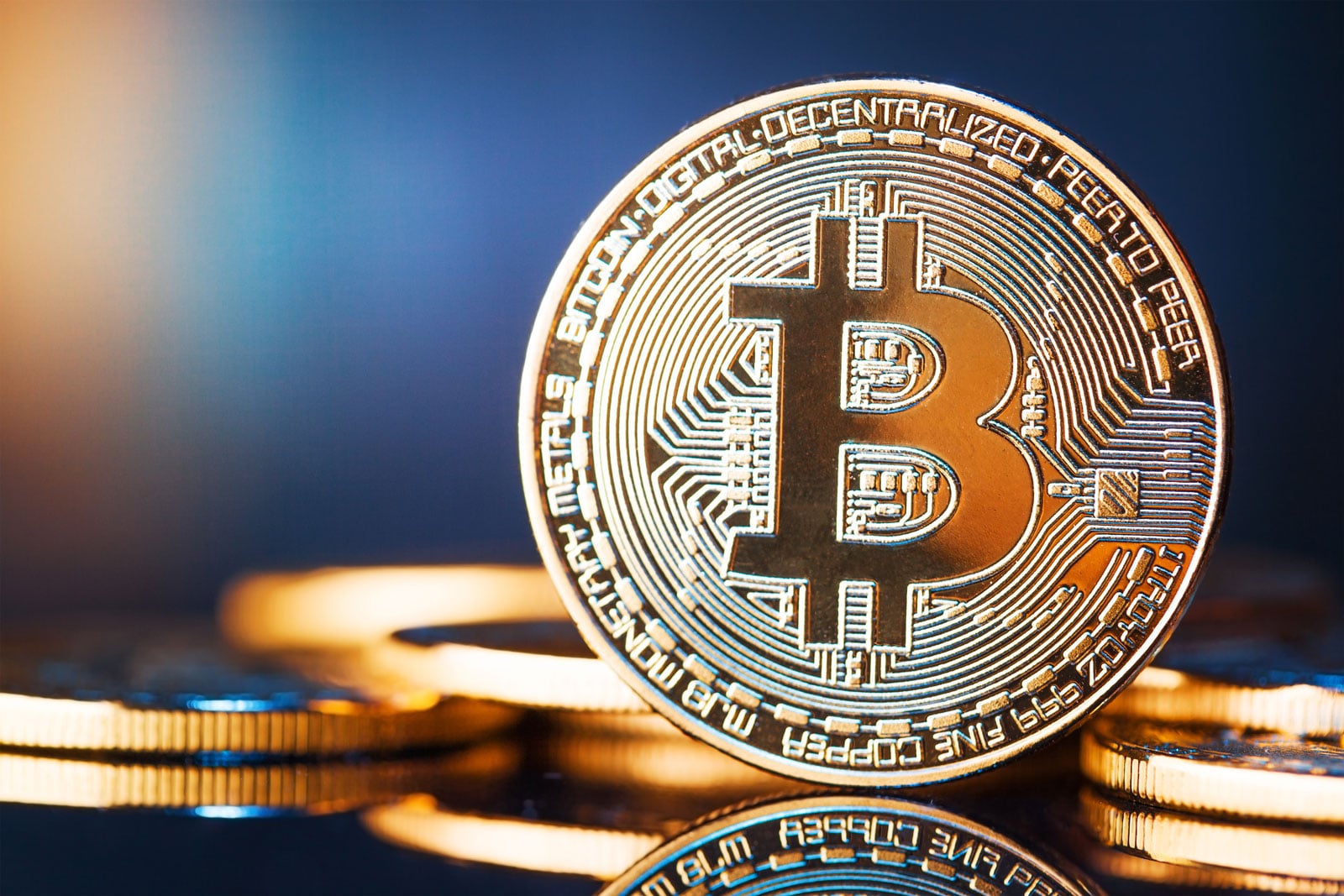 With that said, Bitcoin debit cards are becoming quite popular which allows you to spend Bitcoins anywhere that accepts debit or credit cards. You only need to load the card with funds using Bitcoins.
If you are a merchant or service provider looking to start accepting Bitcoin payments, you need to display Bitcoin promotional images. You can get a wide range of high-resolution images in PSD form. This way, you can edit and print them in any resolution.
Conclusion
Bitcoin remains the most popular virtual currency has had two hard forks; Bitcoin Cash and Bitcoin Gold.  Given its volatility, you need to stay on to stay updated on all news about Bitcoin. However, this is an easy way to transfer money in a fraction of the time it would take banks.