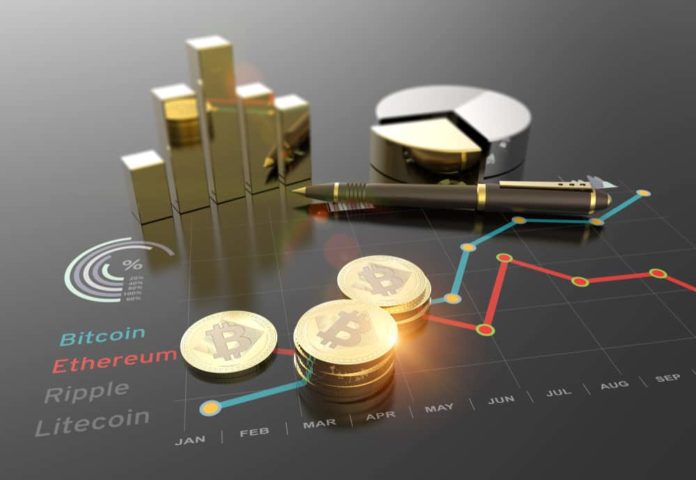 We have just celebrated 10 years since bitcoin inception in January. Bitcoin's launch in January 2009 has meant a lot to the world. It introduced the concept of Blockchain and also led to the emergence of a number of cryptocurrencies.
However, nothing has been as straightforward as we thought. We have witnessed wild rides, bull runs, forks, and great spikes of December 2017 that saw the crypto reach $20,000 in price. We've also had a fair deal of humble moments, from exchange hacks to over a 12-month bearish run that has seen crypto markets lose 80% of their trading value.
But in all these times, hardcore crypto fans have stuck in through the good and the bad. These are the fans who were there when bitcoin was not a household name as it is today. Others ventured shortly into the trade and found out the true nature of crypto volatility. They made their profits and walked away.
Bitcoin has been critiqued left right and center. And big institutions that Blockchain threaten have been on the frontline of the criticism. For quite some time, bitcoin and cryptocurrencies, in general, have been labeled all kinds of fraud names. Some have called it a fraud, others Ponzi schemes and a wide variety of ill names.
The regulators too haven't spared the emerging industry. They have cautioned anyone against promoting cryptocurrencies and ICOs and has led to the banning of ads on media sites like Facebook, YouTube, and Twitter. Celebrities too have been warned of advertising crypto related products and this has taken a huge toll on crypto prices for the last 12 months. But there is hope.
A Quick Turn Of Events
We are beginning to see a quick turn of events as the same institutions that once overlooked Blockchain now seem to embrace the technology.
The introduction of JPM coin by JPMorgan Chase is one of the peculiar decision U-turns in history. Jamie Dimon, JPMorgan's executive officer once called crypto and bitcoin trade a fraud. Today, the bank has already released its own coin for use by its institutional clients in an effort to facilitate money transfers between its own clients.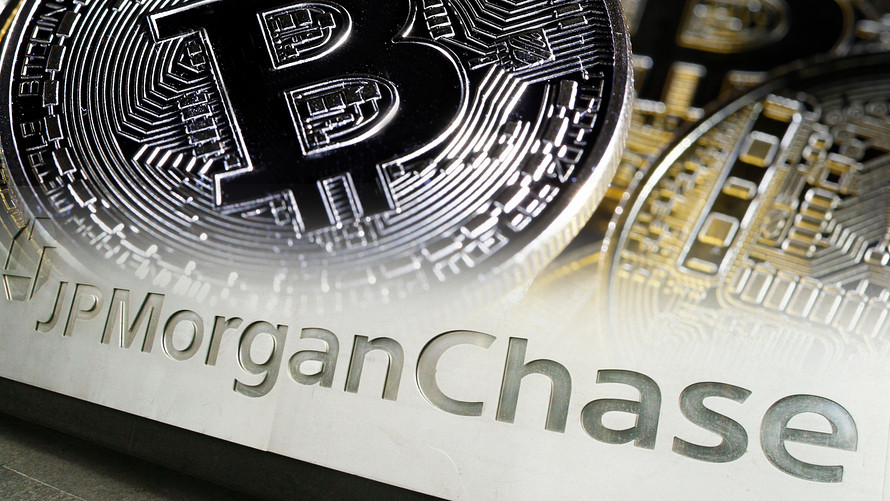 Institutions have opened their eyes and are now seeing the bright future that crypto brings. And it's not JPMorgan and chase alone, another Morgan, this time Morgan Creek Digital Investment partnered with two US pension fund to venture into digital asset investment.
It has been reported that the new fund is as a result of public demand by investors for entry into crypto. The fund, which has been named Morgan Creek Blockchain opportunities has already raised $40 million. It aims to bring Blockchain benefits into perspective to its audiences.
Major Fidelity Move
Fidelity also launched Fidelity Digital Assets in the latest Blockchain investment by huge institutions. However, the company announced that it would be working with select clients first and hopefully expand its client base latter upon expansion of its digital asset management.
The company aims at providing asset management in the digital space beside exploring Blockchain tech's potential for its investors. Consequently, FDA seeks to provide an enterprise-grade platform for storage, trade, and service of digital assets.
Is Crypto Finally Mainstream?
These are just a few examples of the firms that have been brave enough to admit the truth and venture into the trade. It begins with a few individuals, then others jump right in and join the crypto revolution. And it's not about small traders anymore, the big institutions holding the economy are already joining the crypto craze.