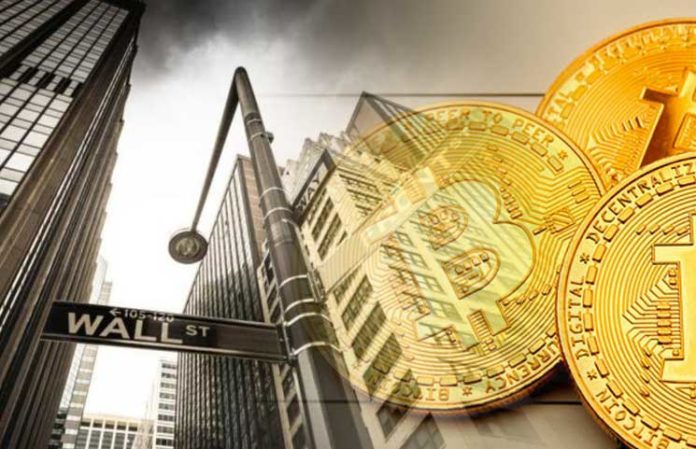 The Grayscale BTC Trust is now purchasing up about 21% of newly mined Bitcoin on a monthly basis. This suggests a growing demand of the coin from the Wall Street. The whales are now accumulating the coins, especially Bitcoin.
The Wall Street Insatiable Appetite For BTC
According to a tweet that was done by a Bitcoin analyst on Wednesday, 29th May 2019, Grayscale purchased over 11,000 Bitcoin in the month of April 2019 alone. The Bitcoin analyst is known by his twitter handle as Rhythm.
Up to 54,000 Bitcoins are being mined and bought on a monthly basis. With that number in mind, the manager of the largest crypto asset is purchasing close to 21% of the monthly supply of the coin.
On an annual basis, the bitcoin halvening might even double that number to hit 42% just in the near future. What is currently happening is a situation where various organizations and agencies are just FOMOing.
An Uptick In The Accumulation Of The Organizational Bitcoin
The above proportion has shown that there is serious uptick in the accumulation of the institutional Bitcoin, particularly bearing in mind the current price surge of the coin. It appears like the institutional interest of the coin is playing one of the most vital roles in the price increase of the coin in 2019.
Even as that happens, the bull market that was witnessed in late 2017 was likely to have been caused by the retail FOMO. In any case where Grayscale Bitcoin Trust continue to purchase up Bitcoin at the current rate each month, then the number might double. The company could own 42% of the monthly supply of BTC.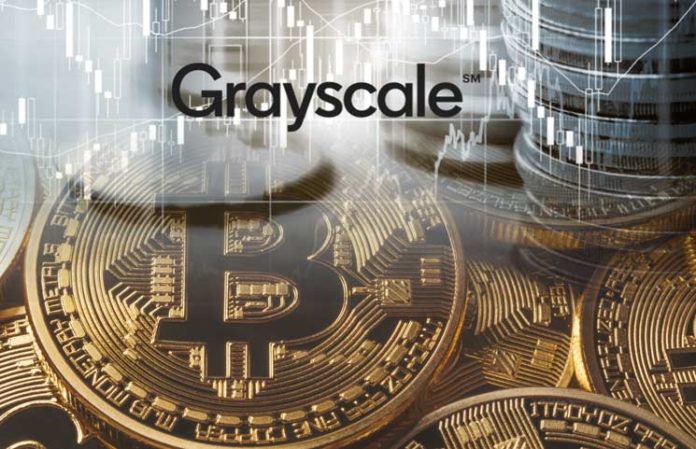 GBTC Doing Well In The Retail Stock Market
On Wednesday, the 29th May, it was also reported how Grayscale Bitcoin Trust is fairing on in the market. The company's premium now stands at close to 37% of the entire retail spot market.
Each of the share is, at the moment, valued to be worth 0.00098247 Bitcoin. This amount corresponds to close to $11,600 for an entire BTC. With the organization being eligible for a number of IRAs – Investment Revenue Accounts, the premium of 37% might not pose any serious concern for Wall Street. It also doesn't pose a bother to the organizational buyers in the market.
The Appetite Is Only Focused On BTC
The reported insatiable appetite of BTC appear to be mainly focused on Bitcoin. About two days ago, Grayscale gave one of the most important updates on its business progress. It showed that its main BTC Trust was close to 94% of its $2.1 billion asset under the main management.