Mexico has not featured much in the world of Crypto, but that is no longer, as one of the biggest events in this market is set to take place in this country. Between the 20th & 21st of November 2018, Viva la Crypto will be held in Mexico for the first time ever. Having been organized by Angelica Villareal, a 25-year old engineer, this event would be held in Monterrey.
According to this engineer who has a keen interest in the world of virtual coins, this event would definitely open Mexico to the endless world of Blockchain technology. Due to the fact that Mexico is one of the greatest destinations for international financial activities, organizing such an event came with a share of its own challenges.
Viva la Crypto is expected to attract close to 1500 participants who will have an opportunity to listen to some of the influencers that this fast-growing market has had over a long time. The event has already caused too much buzz around both the organization and businesses circles that are not only in Mexico but other parts of the world. The intention of the organizing team is to undertake a national campaign that would help in attracting more people to the event.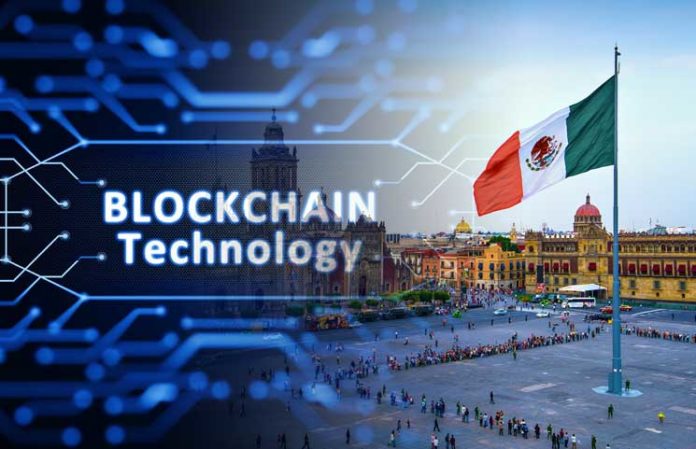 Speakers Slotted to Speak at the Event
With the kind of buzz that Viva la Crypto has caused, it is only fair if it attracts some of the best speakers all across the world. Some of the big names that are expected to give a speech at this Cryptocurrency event are Arnaud Saint Paul among others.
Paul is one of the greatest policy challenges in the world of Cryptocurrency and has always delivered some of the best talks on the topic of Cryptocurrency. Basically, Arnaud Saint Paul can be described as a socially conscious crypto enthusiast. In addition to that, he is also adversely mentioned in the world of philanthropy and some of his works are visible.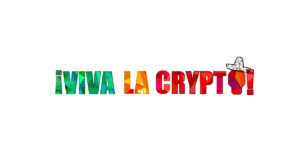 Arnaud Saint Paul is expected to give a speech on Blockchain and the effects that it has on the general society. The other speakers that would speak at this event are Alejandro Palantzas, Victor Navarro, Enrique Souza, and Katerina Stroponiati. These are some of the professionals that have studied this market long enough and can offer the best insights that both newbies and professionals need to hear.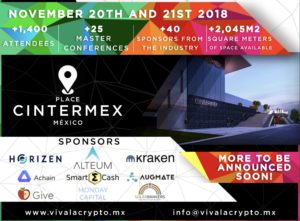 What to Expect
If you are planning to attend this event, then there is much you need to expect. However, here is the key one. Come and get to know how the Blockchain system is transforming the manner in which things are run. With this event set to happen in Mexico, it is just safe to say that the heaven arrived in the country.
If you are planning to attend this biggest Cryptocurrency event in Mexico, then here is one important thing you shouldn't forget. It will be held on the 20th & 21st November 2018, at the Cintermex Convention Center in Monterrey, Nuevo León.
Plan early for an opportunity to learn something new here. Join the conversation on Facebook and Instagram and get to know much about the planned speakers. Shop for your tickets today.