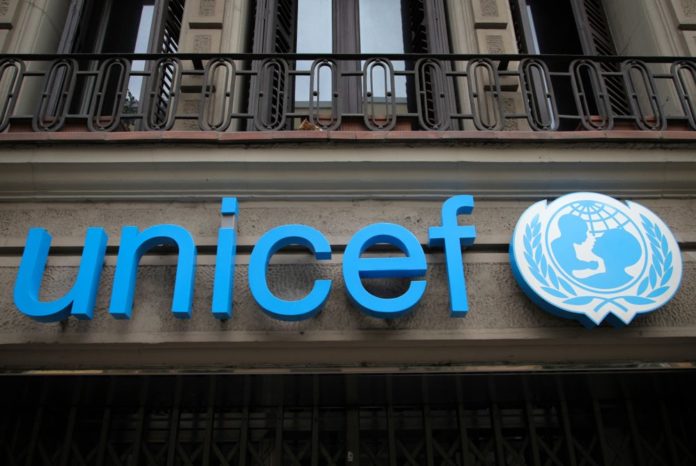 UNICEF (United Nations international Children's Emergency Fund) has announced that it will be investing in six Blockchain start-ups just months after it published a Blockchain call targeted at start-ups that could be of benefit to humanity.
UNICEF Innovation Fund Invests In Six Start-ups
Earlier this year the fund called for applications from technology start-ups which have been registered in its programme countries. In response, the fund received more than a hundred applications coming from over fifty different countries. According to the UNICEF release, this recent investment is a positive step in the wider Blockchain strategy that the organization has in place.
The organization has reported that it currently has twenty technology companies under its innovation Fund which includes companies dealing with virtual reality, drones, data science, and machine learning.
The wider Blockchain strategy put in place by the humanitarian organization that will be boosted by the recent investments include the utilization of smart contracts to facilitate efficiencies in organization, developing a distributed decision making system, working towards the building of knowledge and better understanding when it comes to the distributed ledger technology not only in the United States but in other nations as well.
The announcement stated that the UNICEF Innovation Fund will be investing in Utopixar, Prescrypto, W3 Engineers, Onesmart, Atix Labs and Statwig to the tune of $100,000 USD. Two of these start-ups have their headquarters in Mexico.
Firms To Deliver Prototypes In The Next 12 Months
With the firms having been confirmed they will be henceforth required to deliver within the next year i.e. twelve months, their open-source prototypes. Atix Labs, which is Argentina based, is in the process of developing a platform that will not only allow other small and medium-sized enterprises to access finding but will also be able to trace how exactly the funding has been utilized.
Of the Mexico based start-ups, Onesmart is developing an application that will allow for the proper delivery of social services provided by the state. This would be able to cater to the issues arising from the misusing of social funds. Prescrypto, on the other hand, is developing a platform that will improve electronic prescriptions by providing patient medical histories.
Statwig, an India based start-up is developing a vaccine supply chain management solution based on the Blockchain. This it says will improve on the delivery of vaccines. W3 Engineers on the other hand, who are based in Bangladesh, are developing an offline networking platform that will make it possible for migrant and refugee communities to connect without the need of an internet connection or a sim card.
Tunisia based Utopixar is building a social tool to be used by organizations and communities in the making of decisions and transfer of value.
Blockchain For The Creation Of A Better World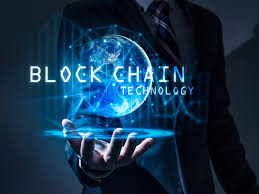 UNICEF Innovation chief advisor Chris Fabian has said that Blockchain technology is still at an early stage of development and as an organization they still have a lot to experience in terms of learning, experimenting and failing. He added that through this they would be able to know where and learn how exactly they will incorporate the technology in creating a better world.