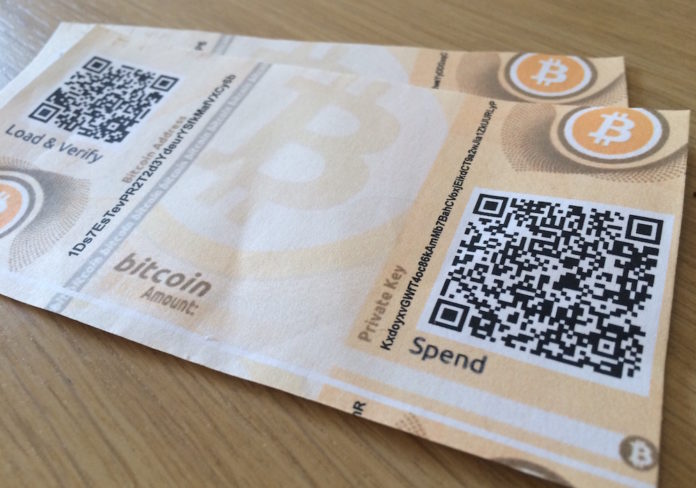 Maybe you have just made your first investment in cryptocurrencies, and you are looking for the best way to store them. Or perhaps you have been in the cryptocurrency game for a long time, but you merely want to change your storage method.
There are many ways of storing cryptocurrencies; such as using paper wallets, software and hardware. A paper wallet is the most convenient method to store your cryptocurrencies. If you use a paper wallet, your hard-earned funds will be more secure. Moreover, you will have no potential danger of losing them through hacking and malware attacks. Here are the top 5 paper wallets in the world today.
Bitaddress.org
Bitaddress.org is a wallet generation program which uses JavaScript technology. Moreover, this program is open sourced. With this program, you can easily create your paper wallet. Bitaddress.org will help you to generate your own unique private and public keys which you will then use to develop your paper wallet.
Also, Bitaddress.org has a supportive care system. In case you get stuck at any stage in developing your paper wallet, they will be willing to help you out.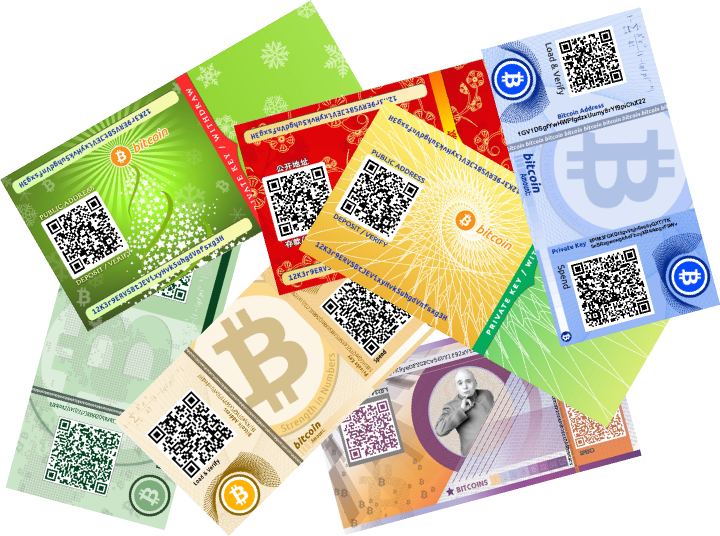 Walletgenerator.net
Walletgenerator.net also uses JavaScript technology. Due to this, there is a minimal risk of your private and public keys leaking over to the mainstream internet. With the help of this program, your public and private keys will be kept confidential. Walletgenerator.net is also open sourced.
Bitcoinpaperwallet.com
Bitcoinpaperwallet.com is also open sourced. It utilizes JavaScript technology. This wallet generation program is the easiest to use to develop a paper wallet. The program's website is well designed and quite easy to navigate.
With its easy process of generating a paper wallet, you can develop your paper wallet within a record time of two minutes. What's more – their paper wallets are very colorful and attractive. They also have clear fold lines.
Mycelium
Mycelium also falls under the list of the top 5 paper wallets. This wallet generation program is in the form of an app. This app is quite easy to use and has a clear navigation system.
With the help of the mycelium app, you can generate your private and public keys and their respective QR codes. You can then print these QR codes on paper. You can download the Mycelium App on Google Play Store. This app will function very well with your Android Smartphone.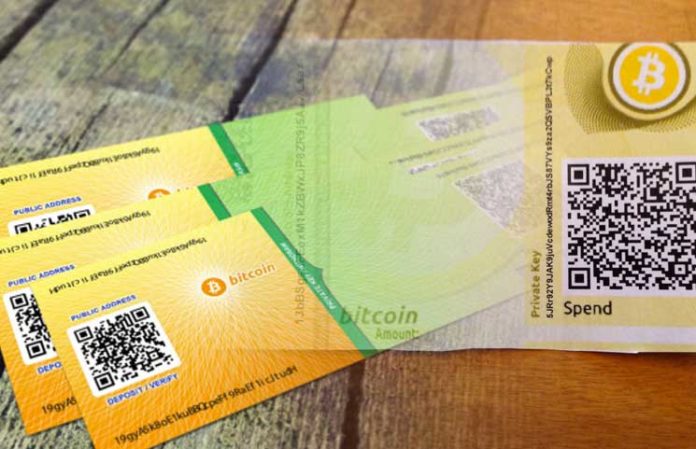 Verge paper wallet generator
The Verge Paper Wallet Generator comes in the form of a website. This website can generate your private and public keys and their proper QR codes. This wallet generator has a very straight forward website. Once you reach the Verge's wallet generation section, you will see a window which will give you simple instructions on how to generate your QR codes.
Conclusion
Developing your own paper wallet is quite easy. As long as you use these top 5 paper wallets, you will have a rich experience in the cryptocurrency game. Also, your funds will grow, and you will get high returns from your investment.