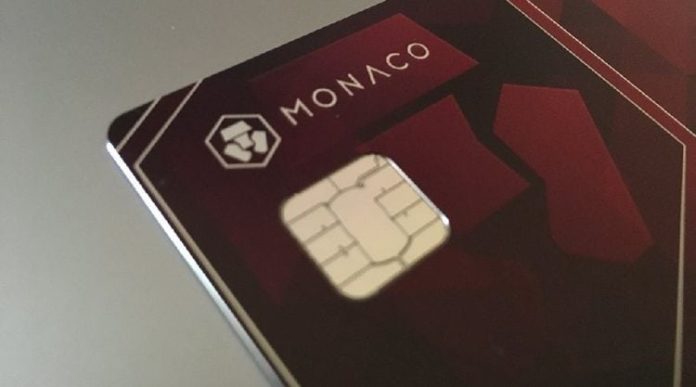 Monaco is a Hong-Kong based blockchain firm offering prepaid MCO Visa cards and a mobile wallet app. The MCO Visa prepaid card allows users to buy, trade, sell and spend a variety of cryptocurrencies including ethereum and Bitcoin, as well as fiat currencies such as the Yen and USD. In June 2018, Monaco spent close to $10 million to rebrand to Crypto.com. It also has a payment platform that uses MCO token.
Monaco ICO
The crowd sale for the Monaco ICO was between May 18 and June 18, 2017, and it raised $26,700,000 worth of ETH after selling 9,476,400 MCO ERC-20 tokens. The MCO tokens can be stored in any of the ERC-20 compatible crypto wallets. However, only the MCO tokens stored in the Crypto.com mobile wallets count towards balance requirements for the MCO Visa prepaid card.
MCO Visa Prepaid Card
Interested holders of the MCO Visa prepaid card need to buy the MCO tokens first and the card will be delivered to their preferred address. After this, they need to download their smartphone app which is available for both Android and iOS devices to open an account to hold their cryptocurrencies.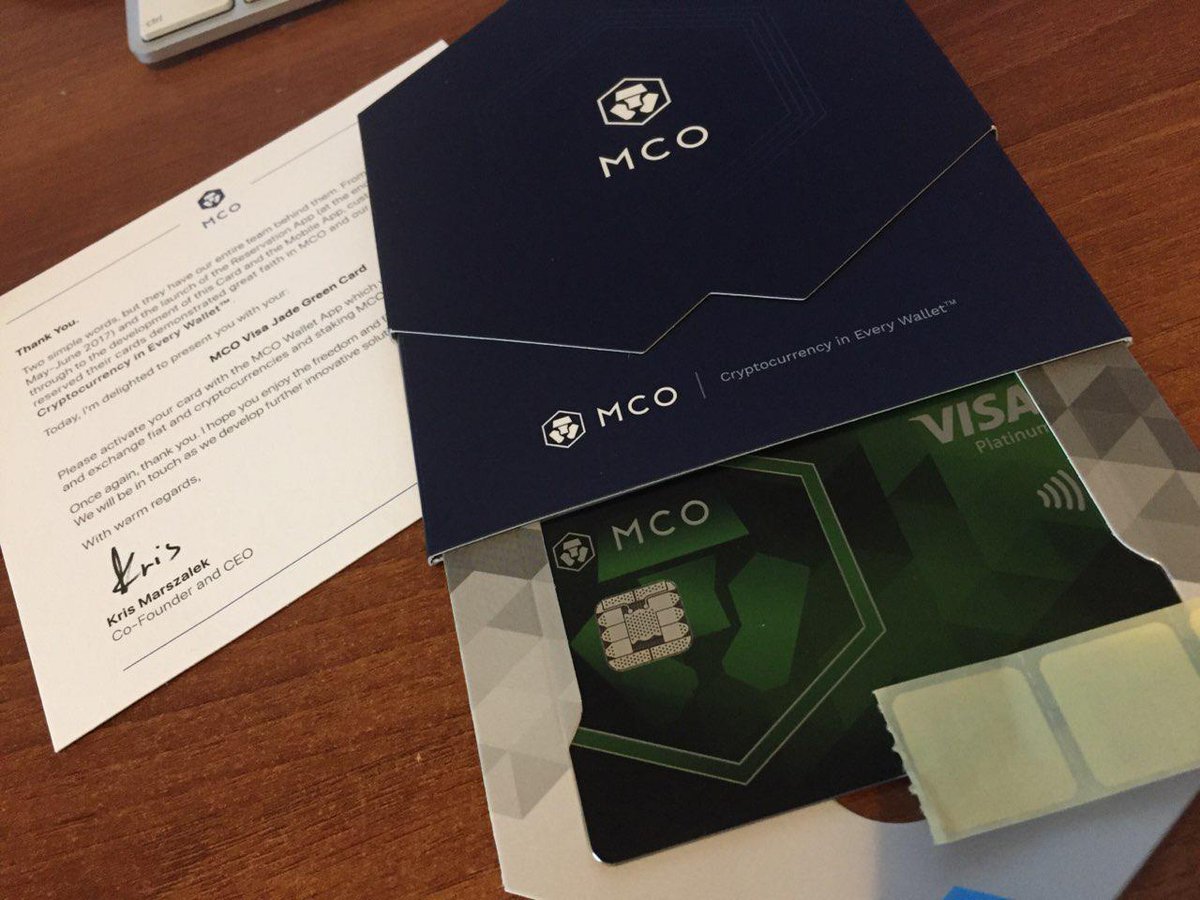 The card automatically converts cryptocurrencies into fiat cash when you swipe it at a point of sale. The Crypto.com Wallet supports up to 7 fiat currencies and 6 cryptocurrencies.
Balance Tiers
The MCO Visa prepaid cards have several balance tiers. There are different limits, rewards, and bonuses for each tier. They include
Midnight Blue
This is an entry-level prepaid Visa debit card, and it does not require MCO token stacking and functionality. Users can withdraw as much as $200 or exchange $2000 if they are using Interbank for free. Beyond this, users pay a 2% ATM withdrawal fees and a 0.5% interbank fee.
Ruby Steel
Users must stack 50 MCO to qualify for this composite metal MCO Visa card. It has 1% cash back rewards, with limits ranging from $400 for ATM withdrawal and $4000 for interbank exchange fee.  The wallet has a 0.2% cash back rewards, a 10% referral bonus, and a $20 for referring up to 5 friends. Users also get 50% off on all investment fees.
Royal Indigo
It is also known as Jade green, users need to stack 500 MCO, and the cashback reward rises to 1.5% for the card and 0.4% for the wallet. The withdrawal limits increase to $800 for ATM and $10,000 for interbank exchange. The referral fees also increase to 15%, and users get $40 for referring 10 friends. On top of this, you get access to LoungeKey airport lounges.
Icy White
Users need to stack 5000 MCO, and their cashback rewards rise to 1.75% for the card and 0.8% for the wallet. The referral bonuses rise to 20%, and for referring 50 friends, they get $80 each. On top of this, users in this balance tier can bring a friend to the LoungeKey airport lounges.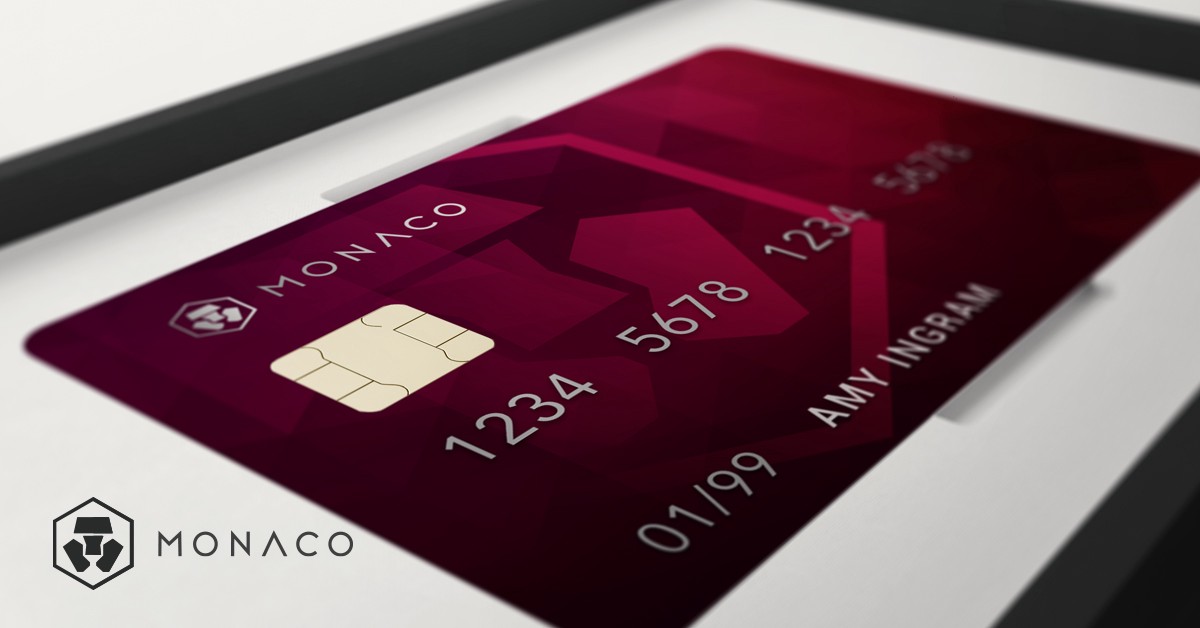 Obsidian Black
Users need to stack 50,000 MCO to qualify for the highest tier. For cardholders, they get a cashback reward of 2% and 1% for the wallet. Users can get up to $1000 for ATM withdrawals and unlimited interbank exchanges. The referral bonuses are maxed out at 25%, and they get $100 each for 100 referring 100 friends.
Conclusion
Crypto.com, formerly Monaco, is one of the few cryptocurrencies that have a legitimate partnership with Visa. With the range of benefits and bonuses, it is a perfect cryptocurrency to invest with and use for daily transactions.