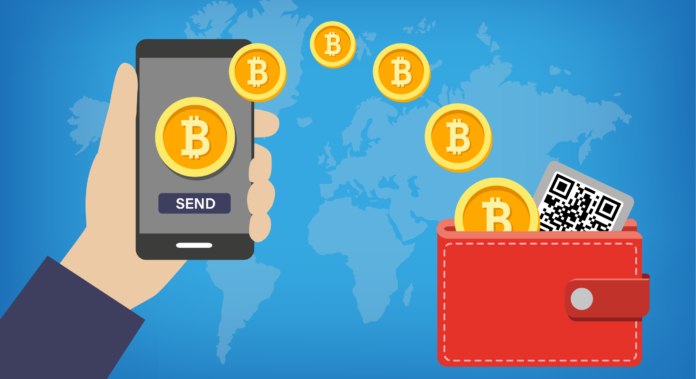 Looking for the best cryptocurrency mobile wallets in 2019? The convenience that mobile wallets offer is what has contributed to their widespread use among cryptocurrency enthusiasts. The security of your tokens will greatly depend on the type of mobile wallet that you choose. Similarly, a good mobile wallet can help you maximize trading opportunities in the crypto cash market.
Top 5 Cryptocurrency Mobile Wallets 2019
1. Coinbase
This mobile cryptocurrency wallet is compatible with Android and iOS devices. With it, you can send, convert, and receive major cryptocurrencies including Ethereum, Litecoin, and Bitcoin. The wallet can also be linked to your bank account and PayPal account, thus allowing you to undertake transactions on the go. For security purposes, this wallet features timed withdrawal and private storage features for tracking your transactions and securing your coins. Similarly, the wallet comes with a passcode for protecting it as well as blocking access when your phone is lost or stolen.
2. Electrum
This is regarded as one of the safest and most convenient mobile wallets. Electrum is characterized by foolproof security and incredible transaction speeds. This wallet is used to store and trade in Bitcoins, and works with Android and iOS devices.  Electrum has two-factor authentication, and comes with a multisig feature that allows you to split your Bitcoins into several wallets.
3. Jaxx Mobile Wallet
This mobile crypto wallet is available for iOS and Android devices. It also comes with a Google Chrome extension, and supports more than 60 cryptocurrencies. Jaxx Mobile Wallet is renowned for its simplified and navigable interface. Therefore, this wallet is beginner friendly and thus recommended to inexperienced traders.
4. Infinito Wallet
This is one of the newest cryptocurrency mobile wallet. This multi-asset wallet is available for various platforms, and supports most altcoins. Besides its outstanding security features, Infinito Wallet offers excellent customer support. Despite the fact that none of your transaction data is recorded by the wallet, it still offers flexible storage mechanisms to guarantee the safety of your altcoins.
The only drawback of Infinito Wallet is the lack of 2FA. If you are one of those guys who are a little bit extra cautious about the security of their coins, this may not the right wallet for you. Even so, it remains one the most convenient wallets that you will find in the market.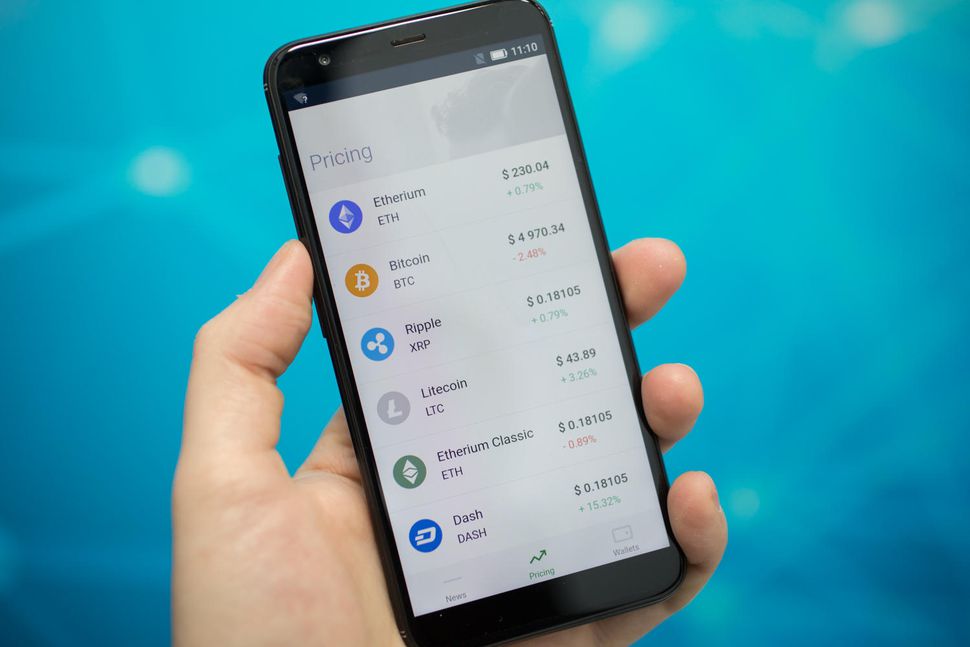 5. Bither
Arguably, this is among the most outstanding and innovative mobile wallets. Bither has two mods with Bither cold wallet serving as a backup. This allows you to use the online hot wallet that has encrypted private keys. Bither can only be used to store and transact Bitcoins and Ether. This limits you from using it to store other cryptocurrencies. Unlike other wallets, it isn't necessary to create an account so that begin performing transactions. Similarly, Bither allows you to compare prices on major exchange platforms when trading cryptocurrencies.
These are the top 5 most reliable cryptocurrency mobile wallets in the world today. Be sure to learn how each works as well as the pros and cons to get the most benefits out of it.