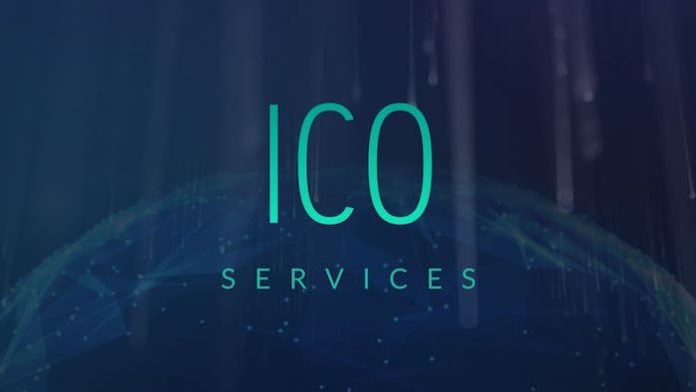 Looking for the best ICO launch services? Prior to an ICO, you have many things to worry about including developing the digital token and marketing it while conforming to the law. Your ICO will determine the success of the cryptocurrency. Therefore, you need to partner with a reliable ICO launch company.
Top 15 ICO Launch Services
1. MLG BlockChain
The ICO launch agency provides an array of blockchain services including blockchain development, design, token distribution, ICO development, and business consulting. Soma Community Token ICO launch is among successful projects by MLG BlockChain.
2. Antier Solutions
This ICO launch services provider does everything from token creation to marketing. Antier Solutions' services similarly cover the technical and legal aspects of an ICO.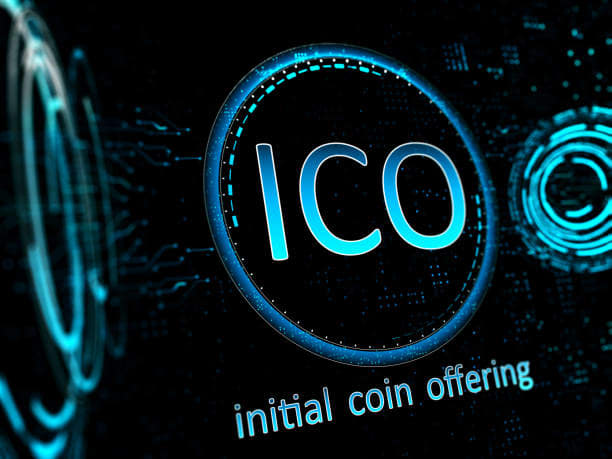 3. Blockchain App Factory
This is among the most renowned ICO launch services provider. Blockchain App Factory has a remarkable track record for offering top-notch token development and ICO launches. Besides this, it guarantees to get your tokens listed on major crypto exchanges.
4. New Alchemy
This should be your go-to agency if you are looking for strategic agency to run your ICO. The ICO launch services provided by New Alchemy range from planning to execution.
5. Element Group
Element Group claims to offer different digital token services including ICO marketing strategy, market research, and consultation. The company's client portfolio includes some of the most renowned cryptocurrencies.
6. Crypto Gang
Crypto Gang is more renowned for being an ICO development firm. Similarly, it helps with brand identity besides helping to communicate your message to potential investors. Crypto Gang also offers white paper writing services as well as designing your ICO website.
7. TokenMarket
This ICO development company offers an array of solutions that enable you to seamlessly launch your ICO besides marketing your digital tokens.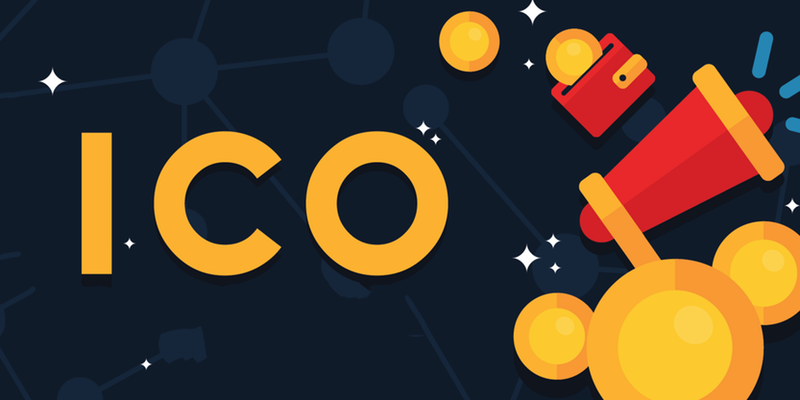 8. Mazee
If you are looking for a firm that offers all-in-one ICO launch services, look no further than Mazee. The firm will not only help you launch your ICO, but also get new clients.
9. Oodles Technologies
Oodles Technology offers blockchain app development and ICO launch services. The company can also help you with marketing your ICO, and the design of smart contracts.
10. ICO Launch Malta
This company is conveniently based in Blockchain Island, and enjoys Malta's laidback tax laws blockchain regulations. Besides ICO launches, the company provides legal, technical, and marketing solutions to ICOs.
11. IBC Group
If you are searching for an ICO launch company that has a global focus, IBC Group should be your go-to company. The company operates in 40 countries where it helps startups develop digital tokens, and launch ICOs.
12. ICOBox
The company's website claims that it can launch an ICO in just two weeks. Various packages are offered to benefit startups with different needs to launch their ICOs.
13. Epixel Solutions
This ICO launch company will work with you through all stages starting with ICO development, marketing, launching, and smart contract development. Its partnerships with major cryptocurrencies can help push your digital tokens in the market.
14. Incubasys Blockchain
Incubasys is dedicated to helping startups launch their ICOs. The company also offers custom blockchain solutions and software development services to help market your tokens.
15. Hash Code Programmers
This blockchain development company offers professional ICO solutions, which go beyond cryptocurrency launching. Hash Code Programmers' services also cover smart contract audits, and crowdfunding.