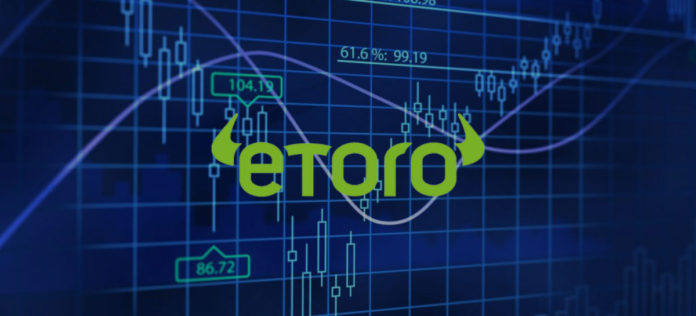 Etoro is a crypto trading platform which was launched in the year 2007, and since then; it has become increasingly popular among many crypto investors. Its offices are located in Cyprus.
Currently, eToro boasts of over six million clients, and this number is continually increasing each passing day. Many crypto investors are attracted to the eToro trading platform due to its premium and exquisite features.
You can quickly sign up for free and join the eToro trading platform. However, the platform's transaction fees will vary depending on your trade volume. Here is a complete review of the eToro crypto trading platform;
Trust
Etoro has been licensed by the Cyprus Securities and Exchange Commission (CySEC). It has also complied with the European Securities and Market Authority (ESMA) rules.
Since eToro has been licensed legally, you don't have to worry about the security of your crypto investments when you start trading with it. Moreover, eToro is transparent on its fee statements, and it usually holds its clients' funds at only tier 1 institutions.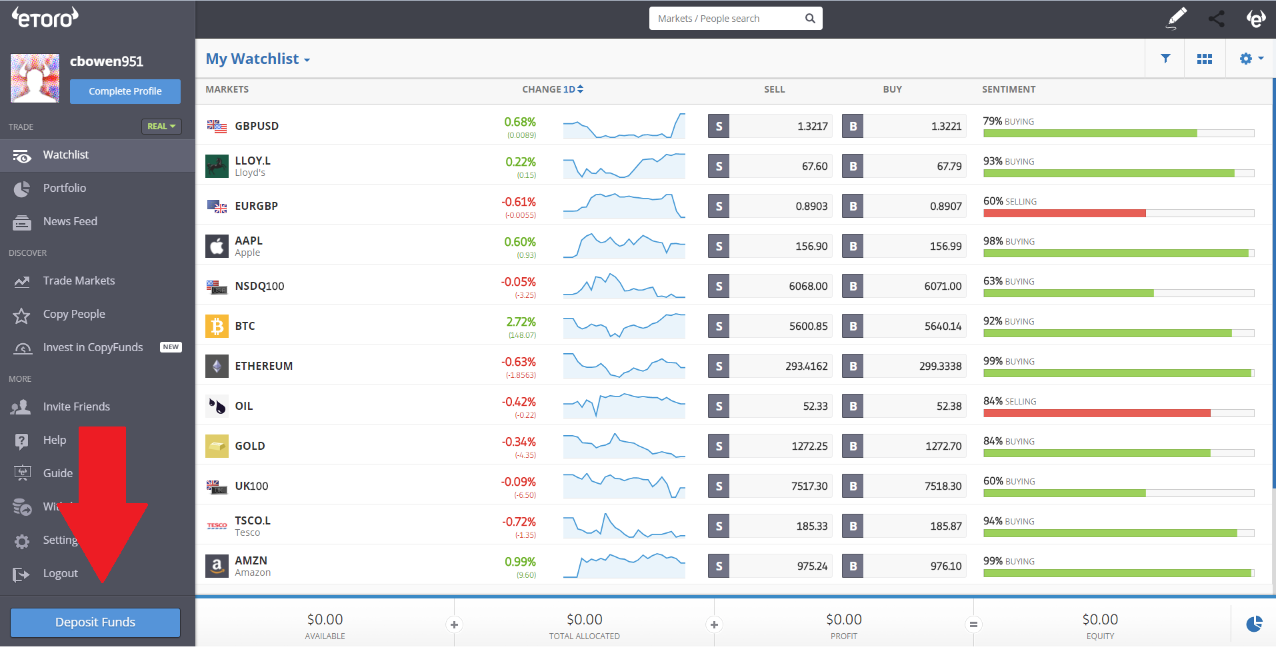 Mobile and Desktop Experience
The eToro crypto trading platform has simple, easy to use features. You can access this platform from either your desktop or your iOS and Android mobile phones.
Both the eToro mobile and desktop platforms offer full-charting features and customisation options. Moreover, you can also opt for push notifications to alert you of any market events or account issues.
Research
The eToro platform is supported by an engaging, informative, and creative blog. From this blog, you can access the latest news on cryptocurrencies. Moreover, you can get more information on market and forex exchange rates from eToro's blog.
Education
If you are a crypto newbie, then eToro is the best platform for you to hone your crypto trading skills. The crypto platform has a trading academy, and a live webinar; as well as a YouTube video tutorial library.
The trading academy is stocked with comprehensive powerpoint presentations on cryptocurrencies, and forex exchange rates. The eToro platform also has plenty of informative content on its FAQ, and help databases.
Special Features
Etoro has premium features such as Open Book and Web Traders that allow crypto investors to copy the trading strategies of highly skilled crypto traders. Also, the eToro crypto trading platform offers negative balance protection to its long-term clients.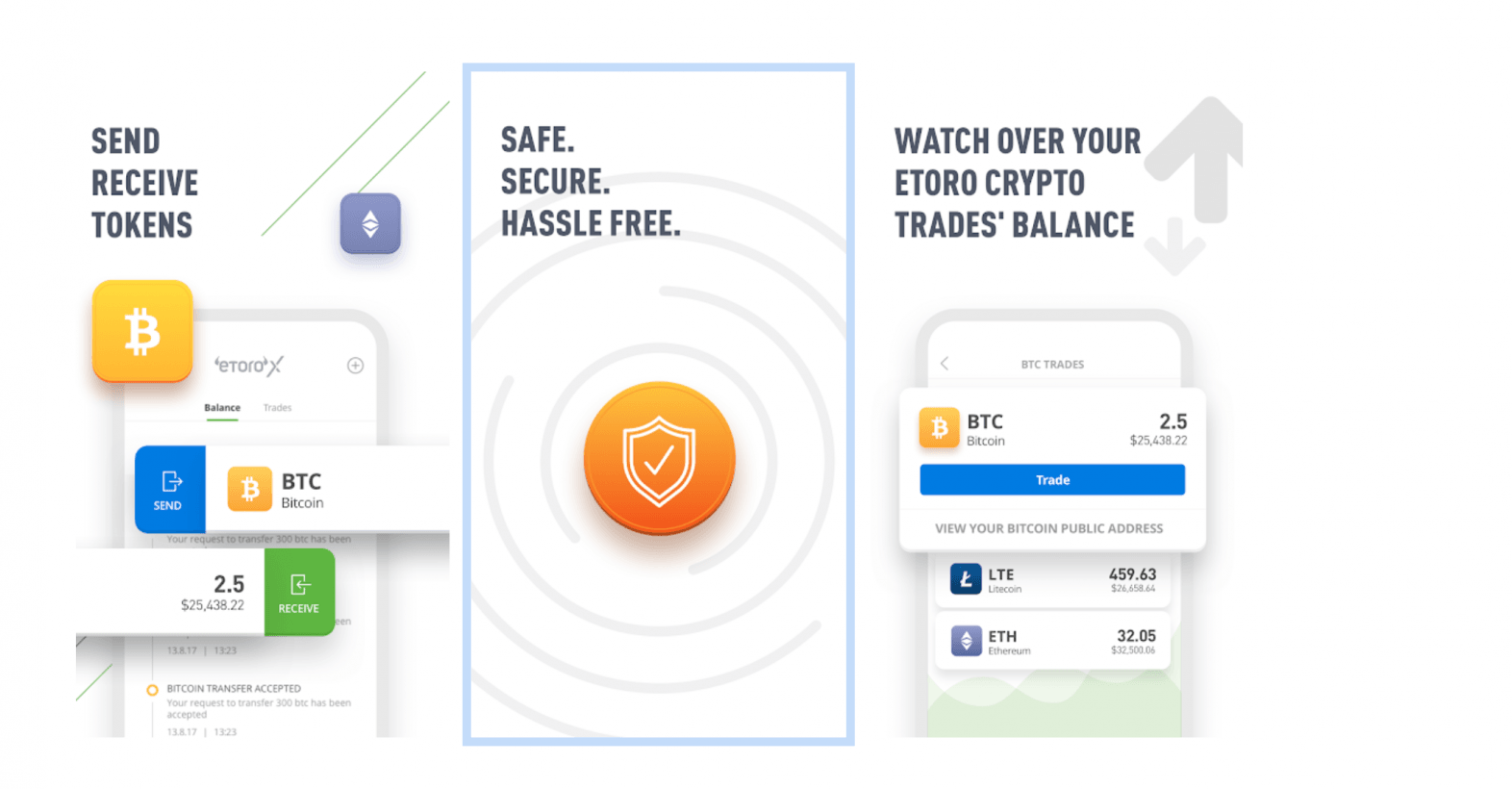 Moreover, you can access your blockchain wallet from the eToro mobile platform. Furthermore, eToro supports many types of cryptocurrencies; from Bitcoin to Stellar Lumens.
Investment Products
Etoro has a quite large brokers' product catalogue with over 47 currency pairs, 19 index CFDs, and 30 cryptocurrency CFDs. Its Copy Portfolio software can also extend eToro's product catalogue because its algorithms can access products which are indirectly available as CFDs.
Customer Support
Etoro has a reliable and effective 24/7 customer care support system. Moreover, there is adequate information on its FAQ and help databases which will help you in case you get stuck. Etoro also maintains active Facebook and Twitter accounts which you can use to post your queries and feedback.
Conclusion
Etoro is one of the best crypto trading platforms in the world today. Its unique features such as the Copy Portfolio software and large brokers' product catalogue have attracted many crypto investors.