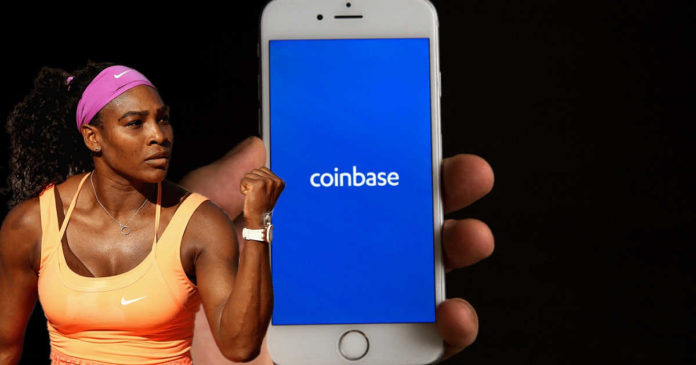 Serena Williams is one of the most recognized tennis players from the United States. In a recent Instagram post, Williams made a big announcement to her 10.9 million followers. In the announcement, the world legend stated that Serena Ventures, her company, is putting up several investments in various fields. The number of startups she is investing in covers a wide array of companies. The list of more than thirty startups includes Coinbase, one of the leading cryptocurrency exchange.
Investing In Coinbase
Sport celebrities tend to invest the funds that they earn by playing a major sport in other markets. This has been the case of one of the best tennis player world over, Serena Williams. It was made official through a post she released on Instagram. According to that post, she said that she wanted to offer opportunities to founders who are across in other markets. She has done the investment through her company, Serena Ventures. Serena Ventures was created in 2014 with one mission. The mission was to give opportunities to various founders who were picked from a number of markets. The firm has interest in companies that embrace nothing but individual empowerment, diverse leadership, opportunity and creativity.
The Player's Market Cap
Through the company's official site, Serena Williams boast of a market cap of $12 billion in her main portfolio. The official site also points out that she encourages collaboration among most portfolio firms. However, she also expands opportunities for partnership. Serena Williams has invested in a number of companies. They include The Wing, Masterclass, Lola, Tonal, Billie, Gobble, Mayvenn, and now Coinbase.
Serena Williams' Support To Coinbase
Coinbase is one of the most popular and largest cryptocurrency exchange that is in the United States and the entire world. Apart from being one of the largest, it also has a wide range of products and services to its users. Coinbase accepts a number of cryptos and also allows traders to start buying digital coins in just a few clicks. The exchange has now opted to take its business to Japan and other markets in Asia and Latin America. With the funds offered by Serena Ventures, Coinbase can now get the required support to keep its expansion plan.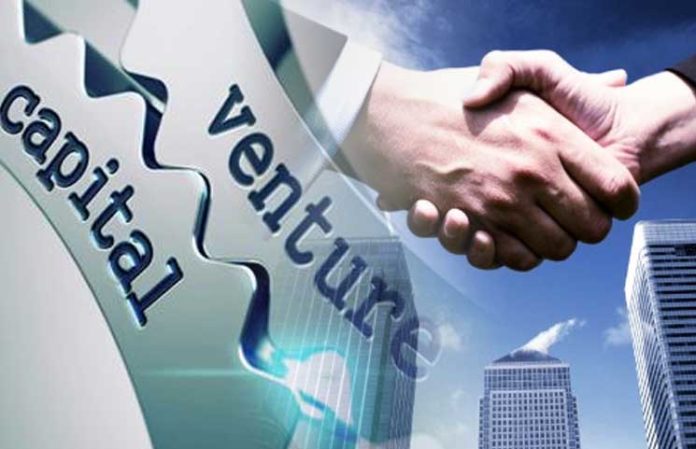 Venture Capital In Blockchain And Crypto Markets Really Soaring
Recently, Reuters released a report touching on the issue of venture capital. According to the report, the investment of venture capital in blockchain and crypto markets is really growing. The publication notes that, this year, it could be setting a fresh all-time high. According to the Women's Tennis Association, Serena Williams is currently ranked at the top position. This ranking is one of the most positive for the space. The fact that she contributed in helping the virtual currencies to expand in the market made her earn that position. Her investment with Coinbase is also a great contribution to the industry. This move has also indicated that ordinary investors can also place their funds in the crypto industry.