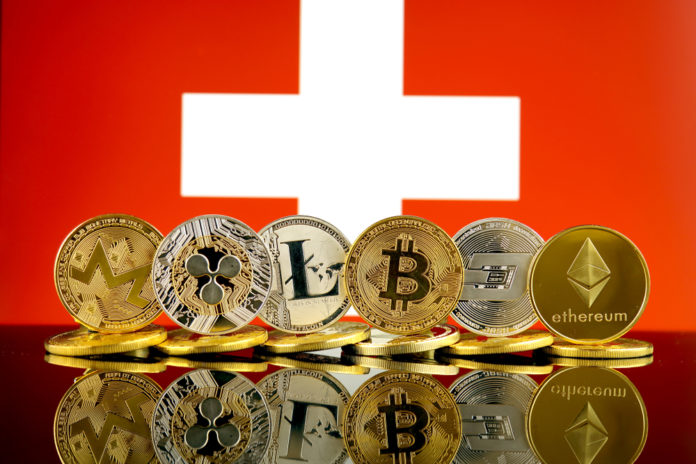 Swiss Crypto community has a reason to smile as it became possible to access banking services, thanks to Seba. According to the bank's CEO, who is also a former UBS executive Guido Buehler, the financial institution will be offering both Crypto and traditional banking services.
The move is expected to boost the growth of the local Crypto market and will be a challenge to other countries wishing to become leaders in the sector.
Crypto Startups Face Financial Barriers
For years, Crypto startups have faced a myriad of challenges among them; access to banking services. Despite their capacity to solve some of the challenges in the world of businesses today, some of these startups don't go beyond the planning phase due to lack of financial support. To make matters worse, they are unable to access the traditional banking services. They, therefore, have to rely only on those familiar with the technology thereby limiting their options.
Cryptocurrency and Blockchain technology have only been around for about a decade. Consequently, even the financing options available in the sector are few compared to the opportunities presented by the traditional banks.
Traditional financial institutions have little knowledge about Cryptocurrency. As a result, they are reluctant to provide their services to this market. Some even see Cryptocurrencies as their competitors and are therefore unwilling to cooperate.
Seba To Offer Banking Services To Crypto Market
A new day has dawned in the Crypto sector after Seba announced a partnership with Julius Baer to start offering banking services to Swiss-based Crypto traders. The bank will be operating just like the other traditional banks and enable Cryptocurrency startups and firms in the country to overcome the barriers in accessing financial services. Julius Baer is among the largest private banks in the country.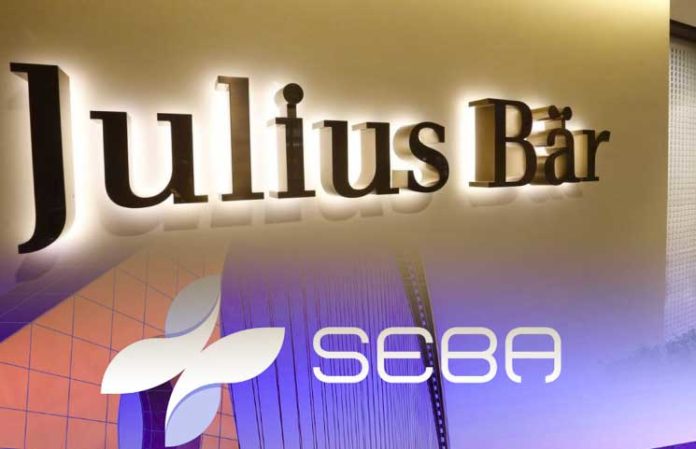 The CEO of Seba, Guido Buehler said that they will be providing transaction and custody storage services to Cryptocurrency community in the country. The senior executive added that as a Crypto startup, they faced various challenges when looking for a bank to work with. He added that they are now determined to assist other Crypto traders in the country and ensure they don't face similar challenges in the future.
Towards the end of last year, Seba raised $103 million to start offering Cryptocurrency services and traditional banking services to Crypto firms. Buehler and Andreas Amschwand, the chairman of the bank worked tirelessly to get banking and securities dealer license. The bank, which is now open, will also be providing corporate financing.
Swiss Crypto Market To Grow
Switzerland is one of the most advanced and fastest growing Crypto markets in the world. The government has embraced Cryptocurrency and Blockchain and has put in place various measures to attract companies in the sector. However, many Crypto startups and companies seeking expansion have been unable to access financial services as traditional banks are reluctant to cooperate.
Seba is expected to enable companies in the Crypto sphere to access banking services and enable them to overcome an important challenge they have faced for years. The move will help in boosting the growth of the local Crypto market.
If Seba becomes a success story, more firms may emerge to offer competition. Furthermore, other countries wishing to become Cryptocurrency and Blockchain hubs may be forced to change their policies to make it easy for the Crypto-based companies to access banking services.