Red Bull Aston Martin is entering into a partnership with FuturoCoin.
FuturoCoin is a Cryptocurrency platform that offers proven solutions with innovative DLT technology.
On one hand, Aston Martin is the sixth largest Formula 1 car maker as Red Bull is a promoter and marketer of the events and energy drinks. On the other hand, FuturoCoin is an emerging Cryptocurrency that offers safe and convenient solutions to various industries' needs. Therefore, the deal serves to kickstart the adoption of Cryptos in Formula 1 industry.
Growing Relevance Of Blockchain And Cryptocurrency
Adoption of Blockchain technology is steadily growing in many industries such as banking, insurance, telecommunications, e-commerce, energy distribution, music, entertainment, etc. The adoption of Distributed Ledger Technology will consequentially lead to the growth of Cryptocurrencies which serve as the native Tokens to these DLT networks.
In the sports industry, Blockchain and Cryptos have been embraced in areas such as ticketing, managing sport clubs' revenues and cash flows, etc. This niche still remains to be fully tapped and FuturoCoin will herald a new era of leveraging Blockchain technology in the lucrative sports industry.
Details Of The Deal
FuturoCoin, as stated on its official website page, has a startup code that has an extended version of Dash's code. The little known and emerging coin can provide users with low fixed commissions, and four seconds of near-instant transaction time.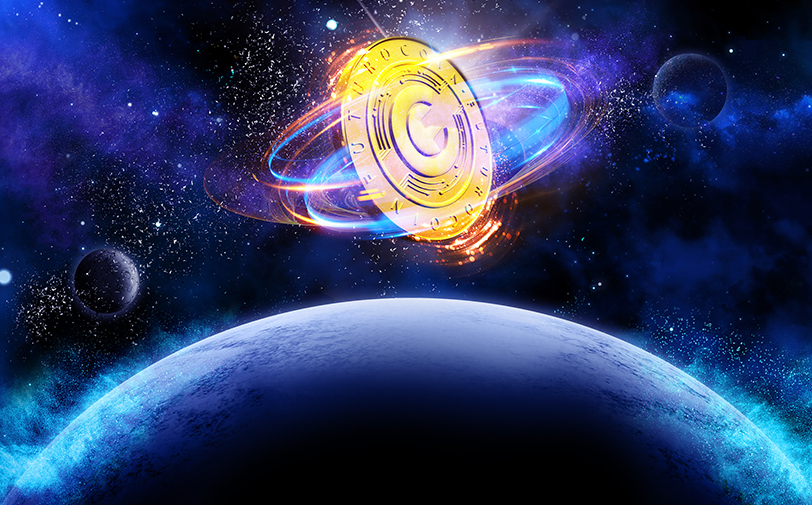 Formula 1 can leverage on these benefits to launch a Cryptocurrency-based solution support the car racing sport among other benefits. Other than that, there or no further details pertaining to the technical aspects of how FuturoCoin is going to transform the future of Red Bull and Aston Martin.
Positive Sentiments From Both Parties
Christian Horner, the head of Red Bull racing, during a recent interview, expressed optimism that the Formula 1 team has following the deal. He is confident that FuturoCoin will ensure that the company is able to fully adopt Blockchain and Cryptocurrencies in an efficient way to boost service delivery and competitiveness.
On the other hand, Polina Wozniak, the CEO of FuturoCoin is saying that the company is proud to be the part of the world's first Cryptocurrency to appear in Formula 1. She further assures Red Bull and Aston Martin that the deal will raise the profile of Formula 1 and make it competitive.
The Relationship Between Crypto And The Sports Industry Is Beginning To Take Off
The deal between Red Bull Aston Martin and FuturoCoin is the first of its kind. However, sports entities have been warming up to Cryptocurrencies for quite some time. For instance, last summer, Rimini FC from Italy bought a Cryptocurrency. In fall 2018, Paris Saint-Germain from France revealed plans of launching native Digital Token and the project is ongoing. Further, the Sacramento Kings from California have delved into Digital Assets by accepting cryptos as stadium fees.
FTO Coin
FuturoCoin Token that the Red Bull Aston Martin aims to utilize is dubbed as FTO. It is selling at $5.15 on Crypto exchanges such as Yobit, Coindeal, Coinbe, BitBay, and SouthXchange.