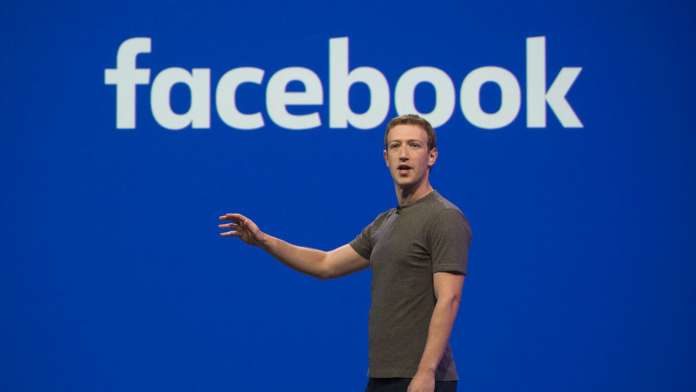 Facebook is turning 15. This brings into perspective the long-term growth concern of the world's largest social media platform with over 1.5 billion active users. In this regard, Facebook, that also owns Instagram and WhatsApp, has entered into a partnership with Chainspace. Through this deal, Facebook aims to leverage on the immense potential and opportunities that Blockchain technology offers to new and established platforms in all industries.
Chainspace is a Blockchain startup that was founded by researchers of the University College in London. Additionally, this company specializes in developing smart contracts that are vital in managing decentralized on-platform operations in Distributed Ledger Technology Platforms. Further, according to its website, the company also specializes in building Blockchain platforms that have privacy, speed, and scalability for enterprise efficiency.
The source of this revelation is offering scanty information on the matter. The only official information on the issue is from Facebooks' spokesperson who has expressed excitement about "moving on to something new". The spokesperson also informed Chainspace users that all the previously published works in the ecosystem will remain available.
The Facebook Blockchain Project
Further, reports indicate that the social media giant has been onboarding Chainspace researchers for quite some time and the Blockchain project is in its advanced stages. So far, there are over 40 Blockchain experts working for Facebook under the management of David Marcus, a former Coinbase board member and Head of Messenger.
Like many other companies, Facebook is keen to develop different DLT-based solutions to its many needs. Hence, the team from Chainspace is currently exploring different ways to customize the nascent technology to suit Facebook's requirements. For this reason, there are no further details as the project is its formation phase.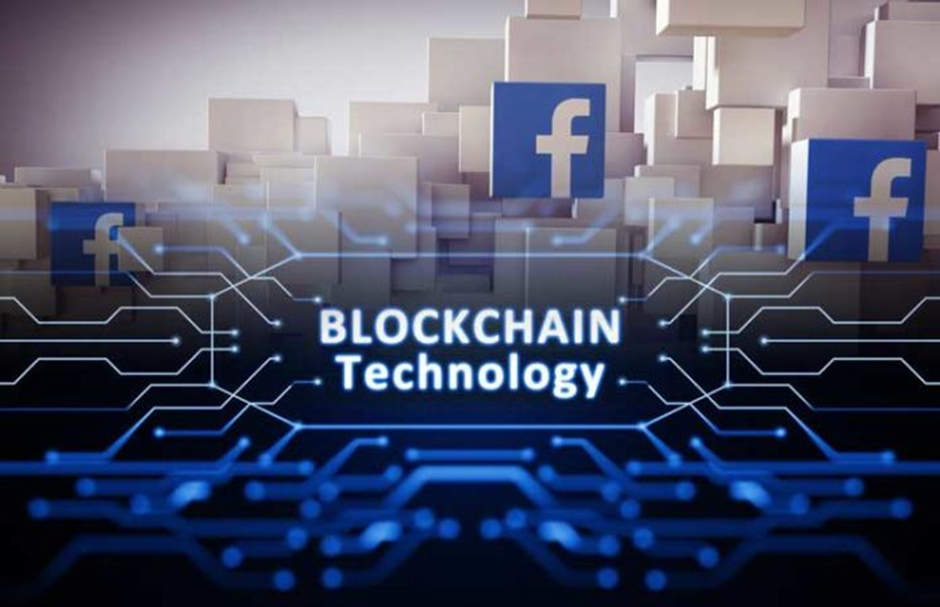 It is important to note that Facebook has denied acquiring Chainspace as some reports have been indicating and the cooperation is only a simple outsourcing.
Is Facebook Creating A WhatsApp Currency?
According to a CCN report, Facebook has been working on a Cryptocurrency and Blockchain project. Despite being tight-lipped on the venture sources indicate that there is an ongoing Facebook stablecoin development that I designed for the WhatsApp messaging platform. However, there is no timeframe about the deployment of the Cryptocurrency.
The cooperating with Chainspace raises hopes that Facebook is committed to embracing Blockchain and Cryptocurrencies and the Stablecoin may soon be live for investing.
Mark Zuckerberg Has Been On The Receiving End For Alleged Unethical Data Handling
Facebook has been at the center of data usage controversy especially after reports of the Cambridge Analytics leaked to the media. This resulted in Mark Zuckerberg being subpoenaed to disciplinary sittings in Europe and the US. In fact, some countries were threating to sanction Facebook only to abandon the plans over fears of retaliation from the combative Donald Trump.
Hence, adopting Blockchain and Cryptocurrency technology could restore confidence in Facebook in its quest for long term relevance. Additionally, Facebook could be able to fight the fabled "Russian Bots" that have been spreading fake news around the world according to the US mainstream media.