The Korean Bar Association has asked the government to come up with a legal framework for both the blockchain and cryptocurrency sector.
Improving The Local Crypto Market
While speaking to the media at the Korean parliament on 8th November 2018, the body publicly urged the South Korean authorities to come up with laws that are meant to protect the investors. While that happens, the government should continue to encourage the local blockchain market. According to Kim Hyun, who is the chairman of the Bar Association, the government should break away from the negative hesitation and concept that has bewildered the market for some time. Instead, the government should draw up certain bills that would help in developing the blockchain market and bar the side effects that are connected to the entire market.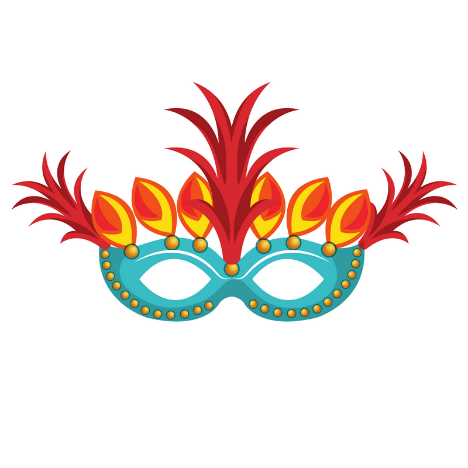 Blockchain Activities Excluded From Government Operations
It is important to note that the Bar Association is an official member body for all the local lawyers operating in South Korea. The notable lobbying efforts by this organization have come at a time when the government had pointedly removed the domestic blockchain industry from the official list of the certified venture firms allowed for operation in the country. The cryptocurrency exchanges are included in the domestic blockchain industry.
In a parliamentary meeting that was held in October 2018, the head of FSC – Financial Services Commission of South Korea, pointed out that the national regulator has remained adamant in its previous decision to outlaw initial coin offerings – ICOs in the country. The ongoing stance is despite the continuous and endless efforts by members of the South Korean legislature to push for the overturning of the proposed ban. This, according to the legislatures, should be accompanied by sound guidelines for the Initial Coin Offerings as a regulated financing method for both startups and established companies. This is what the legislatures are asking the government.
Flourishing Crypto Market
Over a very long period of time, the local crypto trading in the country still remains one of the most active markets in the entire world. It is also very important to note that the domestic crypto trading in South Korea is also home to some of the leading exchanges such as Bithumb of Upbit. Bithumb of Upbit is one of the leading ten exchanges by the trading volume. It is one of the world economies that has really grown in the entire globe, and much is still expected from it.
Barely a week ago, Choi Jong-Ku, who is the commissioner for Financial Service Commission of South Korea made it clear that the crypto exchanges that are complying with some of the earlier regulations will face no problems in regaining the ordinary banking services in the nation. Some of these regulations were like AML – Anti-money laundering and KYC – Know your customer. These are some of the measures that have been put in place to make this make the best all over the globe.