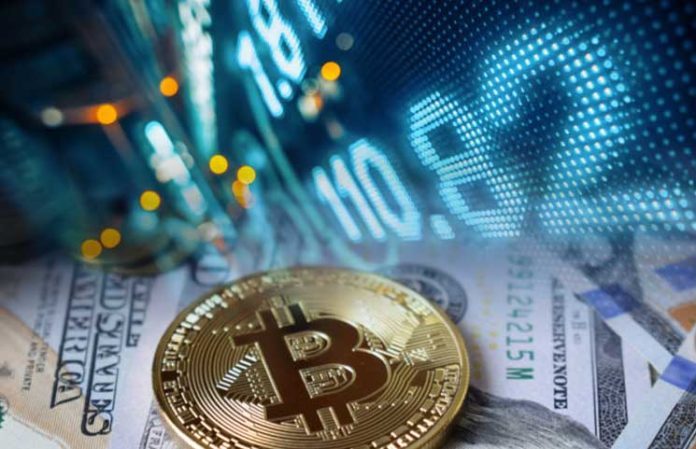 For the first time in 2019, Bitcoin has reached $4,800. As this happens, other leading virtual coins have also witnessed double digit growth. It is also the first time this top crypto is pushing past $4,500. It appears these two days have been so well for the crypto market. The key players in the crypto market are also solidly in the green. It is now happening for two days in a row. There are even some that have witnessed a major growth within 24 hours.
Bitcoin Seeing New Light
The news of Bitcoin's price skyrocketing has been received with great joy. Just within a span of one hour, BTC has been able to attain more than 14%. All these have happened earlier today. Even though, it has dropped to hover around $4,600 some few minutes ago, the crypto peaked at $4,849 in the early morning of 12th April. It then slightly dropped to trade sideways as it is currently.
The world's leading coin has seen great improvement since this month began a day ago. Yesterday, Bitcoin's price hovered at around $4,100. This was an indication of great things that were to follow. This change in price has also affected its market capitalization. It has been able to acquire nearly $10 billion since its early trading hours of yesterday. This new improvement has placed its current market cap at a whopping $82 billion. Over the past 24 hours, Bitcoin has gone up by nearly 13%, which is great news.
Ethereum And Ripple Are Also Not Left Behind
Ethereum is the second largest crypto coin in terms of the market capitalization. It is also solidly in the green, just as BTC. Just today alone, ETH has recorded about 6% gains. It is now trading at $150 compared to $140 that it was at yesterday. It also has a market capitalization that is over $15.8 billion.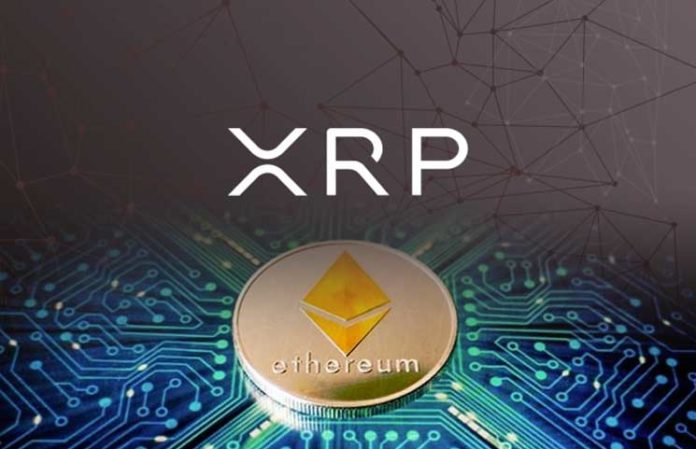 Ripple is also doing equally well. It is also up by 6% in the day's trading. This third largest cryptocurrency is currently trading at $0.33. its market cap has also gained some millions within the day. It has gained close to $900 million just within a single day. By the peak, which was witnessed earlier today, Ripple's market cap was at $13.8 billion.
General Market Performances
The sudden market surge witnessed today has improved the total market cap of all the cryptos. Whereas the highest point yesterday was at $146 billion, today's peak has gone up to $163 billion.
All the top twenty cryptos are currently on the green. It is only Tezos that has dropped by 4.4% over this period of time. The most significant gains have been witnessed by Tron – TRX, Cardano – ADA, as well as Litecoin- LTC. Monero is also not left on the list of cryptos that have seen great improvement. All of these coins have grown by more than 10%. There are also a number of altcoins that have been up 5 to 10%, which is also great news.